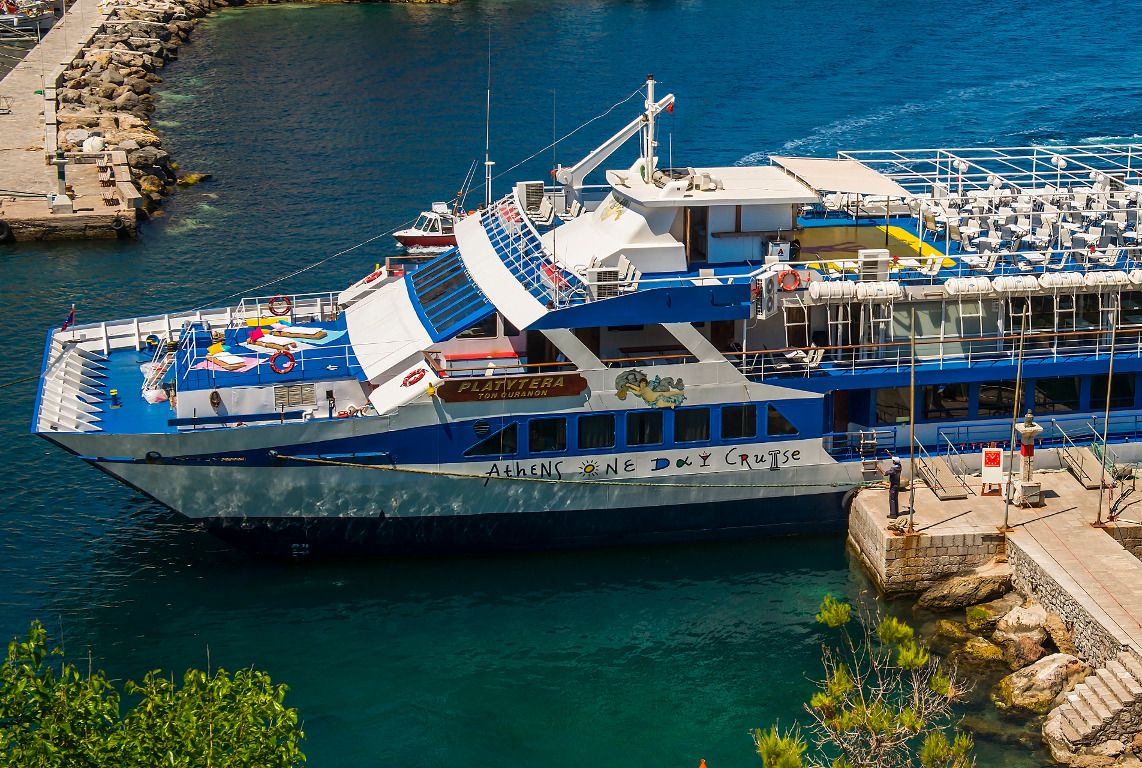 WELCOME!
Platinum Cruises, is a consortium between Hydraiki Naval Company and Evermore Cruises,
the two largest shipping companies in the field of one-day cruise.
BOOK NOW
One day, three islands, thousands memories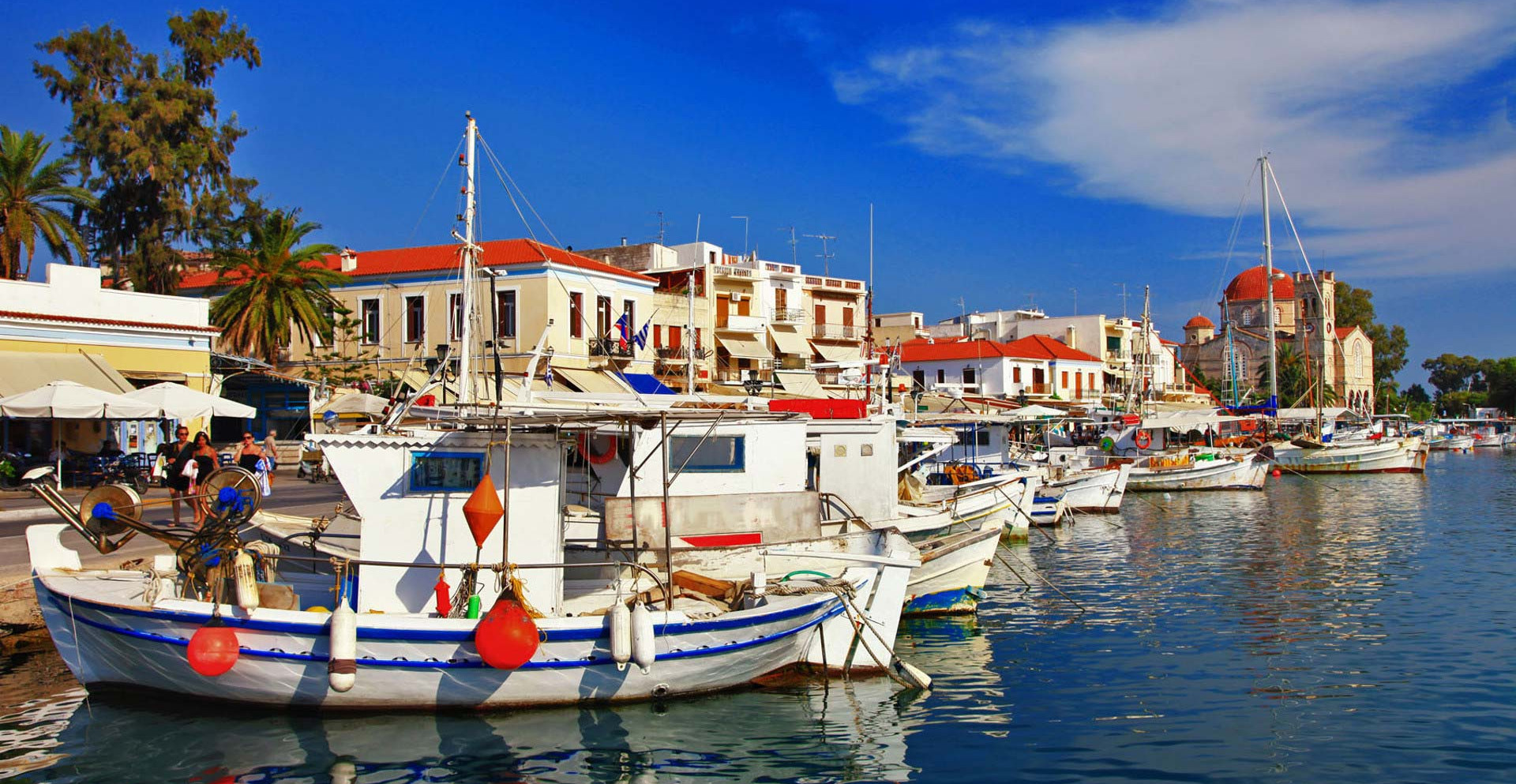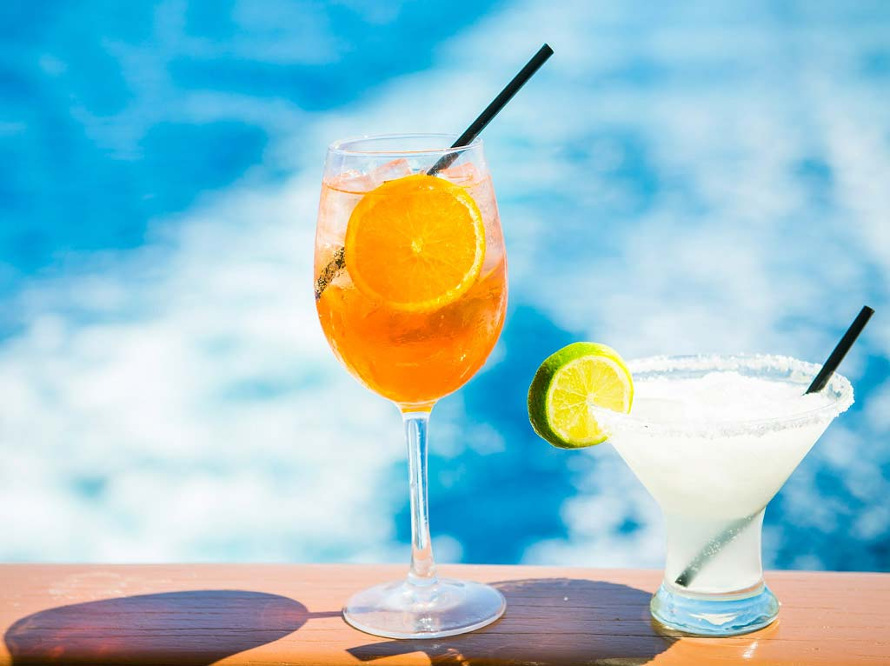 An incomparable day cruise that travels you to Hydra, Poros and Aegina, the beautiful islands of the Saronic Gulf.
Three islands overflown with history, cosmopolitan aura, religious experience along with sounds, colors and images that you want to keep with you forever. The ultimate travel experience in the whole world. Enjoy our exquisite services and the unique educational tours of archaeological, historical or religious character, indulging in the fun and distinctive sensations that only Platinum Cruises can offer you.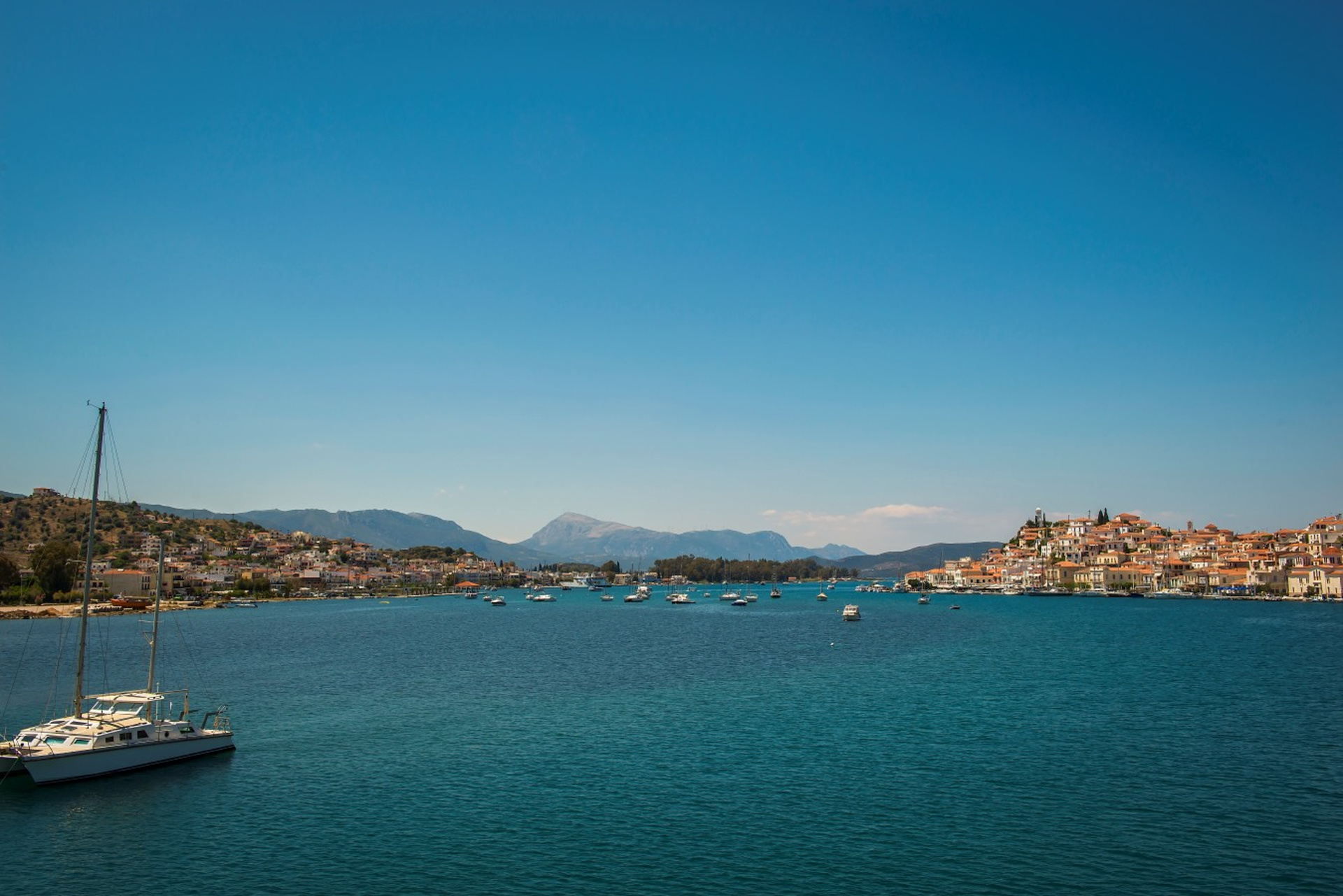 PLATINUM CRUISES OFFERS THE ULTIMATE DAY CRUISE
a lifetime experience to a the historical Aegean Sea, the cradle of western civilization.
BOOK NOW