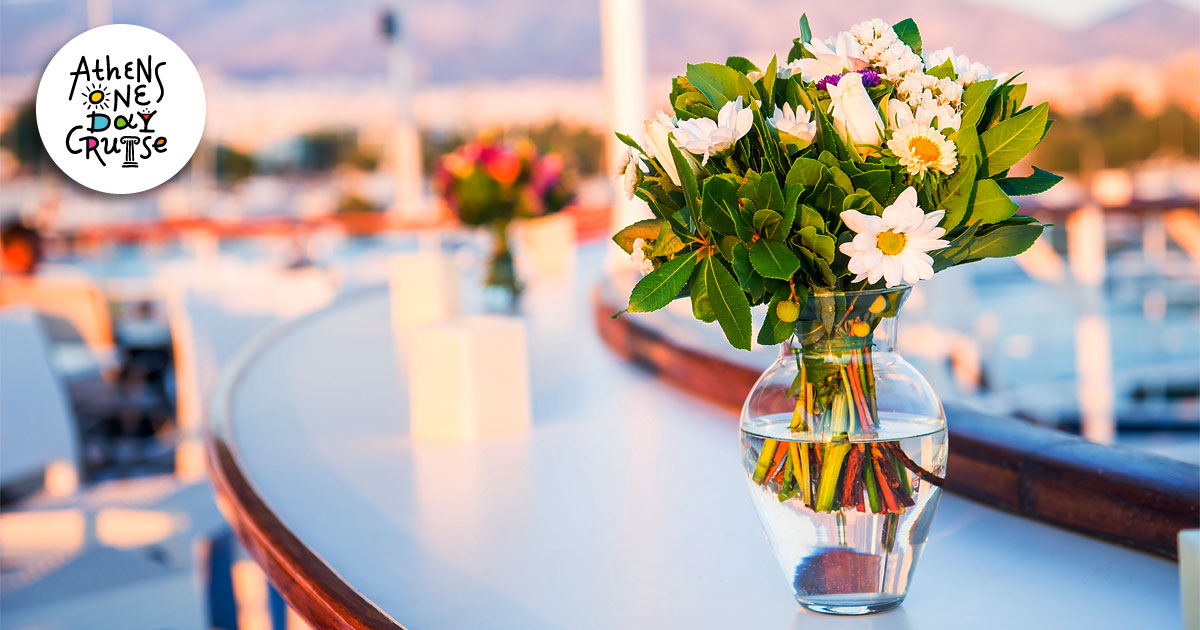 The Lemon Forest of Poros
The Lemon Forest of Poros is been famous for its homonym short story by Kosmas Politis. But also for its significant economic importance. According to records, before 1821, they were exporting lemons to the area. They supplied Constantinople, Izmir, Thessaloniki. Therefore. In addition to being a beautiful place to browse, the Lemon Forest is also a part of the natural beauty that has supported the economy of the whole region.
Exploring the Lemon Forest
It is a hill full of lemon trees, with picturesque little streets and many stone watermills. Many of them are ruins today. It is remarkable that it is not essentially a single forest, as it could be assumed by its name. In fact it is consisted of many concentrated private mid-range estates. Some are fenced and others have a building - a residence. Many are well-cared for and well-maintained while others are been delivered to the wear and tear of time. In addition to the beautiful lemon trees, other trees such as pomegranates, cypresses and olives can be find in the forest.
Activities in Lemon Forest of Poros
The area is ideal for walking and touring the fragrant Lemon Forest. A walk out of romantic novels. Get lost in the tens of thousands of lemons. Their branches are spread to the beach. The old watermill is been waiting to be discovered, working from the waters of a natural waterfall. Do not forget to get a "lemonade" flavor from the Lemon Forest in the port of Galata. Try local delicacies such as spoon sweets, jams and almonds with the whole sweet lemon slice in the middle.
Tags: Poros, Lemon Forest, Lemons of Poros, exports