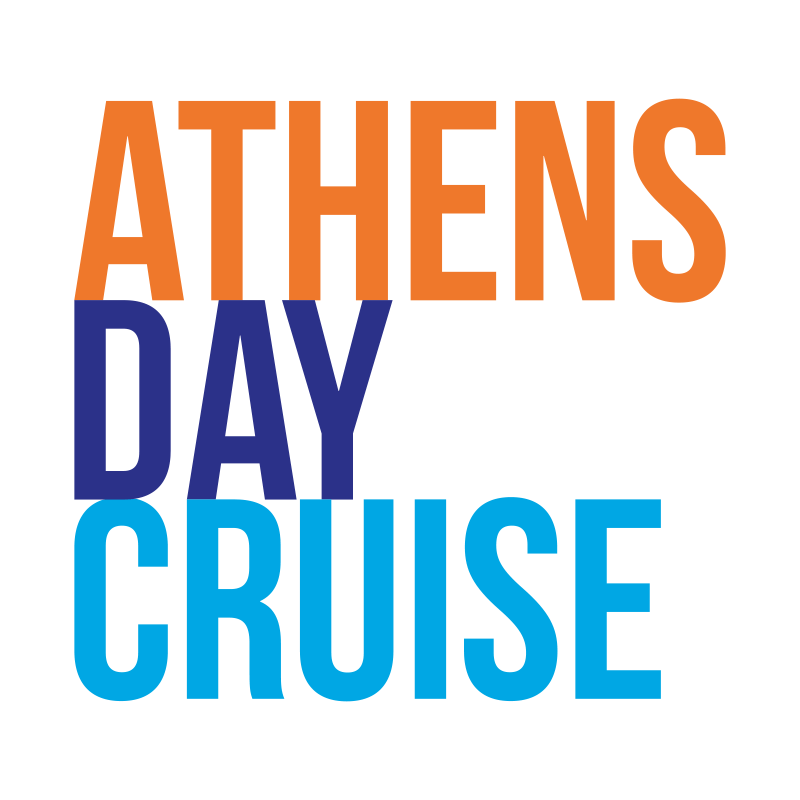 We start our day sailing towards the three beautiful islands of the Saronic Gulf.
Shortly after departure, our guides and hostesses will invite you to gather in one of the lounges, in order to give you all necessary information concerning the safety regulations, the cruise program and the islands. This will also be an opportunity for you to get answers to any questions you might have, as our trained staff is there to ensure that you will have a most wonderful day.
On board our ship you can spend your time at our 3 decks. On the lowest level you will find the main dining room, where the lunch buffet will be served, the mid-level is a big spacious light deck, surrounded all around by windows, where you can enjoy your coffee, drinks, breakfast and later on, your cocktails. This magnificent space is equipped with Wi-Fi connection and all the necessities to make your trip a comfortable one. On the second deck, you can find the TAX-FREE luxury goods store, where you can purchase your jewellery presents and known brand accessories and bags.
During the spring, summer and autumn periods, you are going to be charmed by our sun deck. On the top of the vessel we have a spacious open space with a comfortable sitting area and a beautiful all day bar.
Part of our entertainment program takes place on our sun deck.
---
---
And if you think that the day ends here... you are mistaken!
The highlight of your cruise still waits!
A "Traditional Greek Folk Show" with singers and dancers in original costumes from all over Greece, entertain and animate you up to the end of your trip.