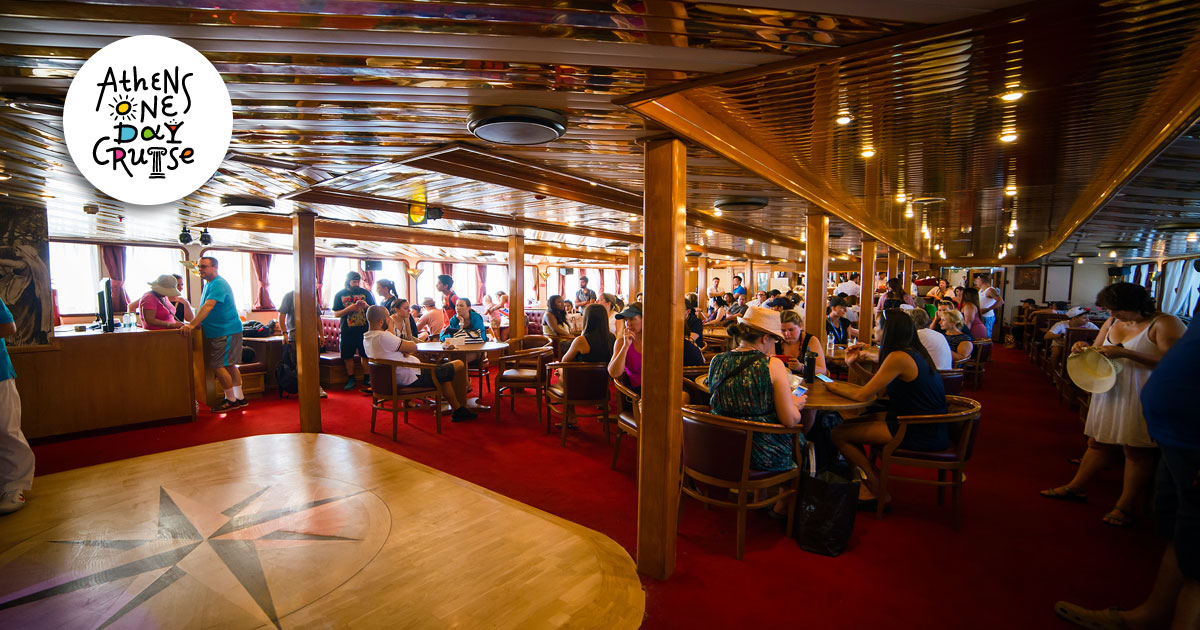 Family gateways in Athens
In recent years, family fun has raised the bar quite a bit. Especially for parents, who are trying to entertain their little ones by organizing family gateways in Athens. The options are endless, so here's a summary of the best suggestions to spend carefree time with your little angels.
Children's Museum
At the Children's Museum our little friends can observe, research, play, experiment and create. Here they can make constructions, understand the concepts of market and demand, and experiment with recipes in the kitchen.
The Eugenides Foundation provides a perfect opportunity for young people and adults to become familiar with obscure concepts. Always in a fun and interactive way. Its program focuses on Physical Sciences, Programming, Robotics and Astronomy and suggests discovering the Science that surrounds us.
The Childhood Emotions Museum is a unique, interactive museum about emotions! It uses its exhibitions, play and fairy tales. It encourages children and adolescents to get to know themselves better. And of course to explore the essence of emotions. This is how they discover the "keys" that open doors and reveal treasures for themselves and their lives.
Spend a day at the Attica Zoo and discover the magical world of animals. Watch the playful dolphins, exotic birds, stunning lions, pink flamingos and lizards. The park is huge and hosts over 350 species.
One day in the Saronic Gulf with the family
Get away from the bustling center of Athens and get lost in the blue of the Aegean, with your little friends. One day cruises to the traditional islands of Argosaronikos, Hydra, Poros and Aegina organized by One Day Cruises will drive you to wonderful beaches that are especially family friendly. You will also have the opportunity to see historical monuments and other interesting sights as well as enjoy the beautiful scenery of the islands.
Tags: Family, One Day Cruise, Chidren's Museum, Eugenides Foundation, Emotions Museum, Attica Zoological Park, Argosaronic islands