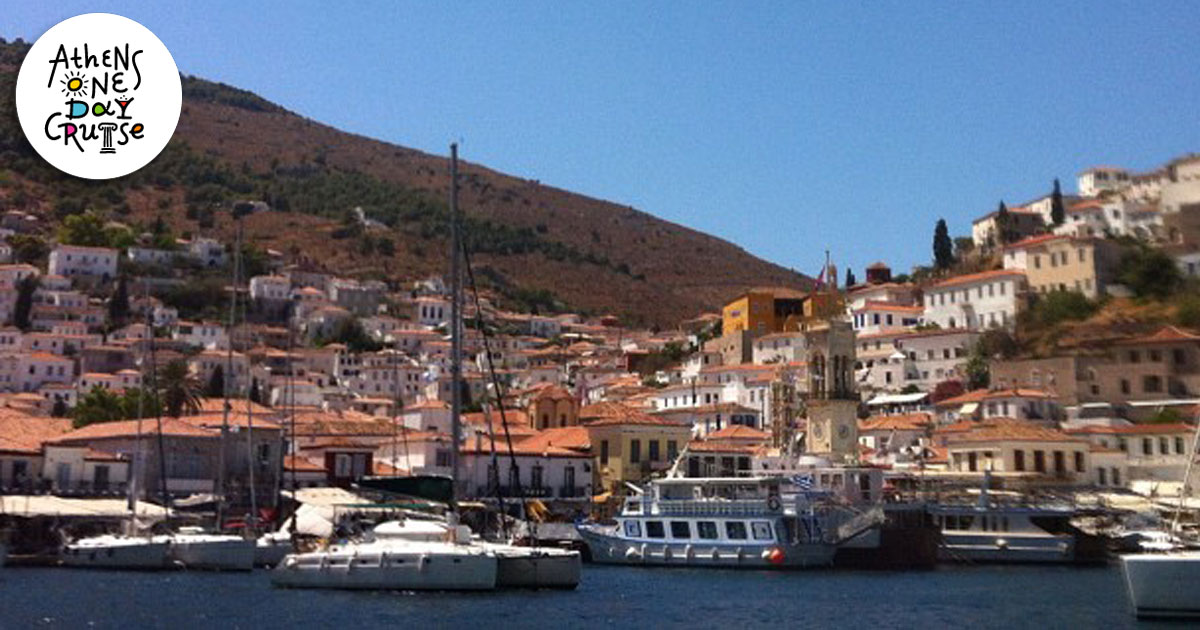 Small short getaways within Attica after the quarantine is lifted
There are times when even small short getaways are enough to rejuvenate and relax your mind. Athens may once again be a bustling city after the lifting of restrictive measures, but the options you have to escape to a more natural environment are innumerable.

Lake Marathon

It is about 45 km from Athens. It is connected to the beaches of Schinias since you go through the lake to get there. And of course me morning coffees under the sun in the dam cafeteria overlooking the lake. But it's not just what one can do there.
The site will get you excited for more activities near immovable waters of the artificial lake. The dam is an attraction in itself of. If you love cycling, Lake Marathon offers it amazing routes in a lush landscape. Take a bike on its banks and make its rounds. Otherwise, walk her to see it from all sides. Lovers of the animal kingdom the lake does not leaves them complaining. You can admire a wonderful fauna and if you have binoculars, watch her wings from afar visitors.


Sounio
It is about 70 km from the center of Athens. Sounio is from the most favorite destinations, especially as summer approaches. If you have not visited it, go up to the temple of Poseidon, take a break for a cafe by the temple overlooking the sea and choose its beach for a bath.
Nearby are also Legraina and KAPE beach you can also dive there. You can also go one walk in the picturesque port of Lavrio.
By choosing it you will return not only one, but three islands in one day. One Day Cruise's one-day cruise ship sails early in the morning and gives you the opportunity to get a taste of all three favorite islands. Browse their alleys and swim in waters of the Saronic Gulf. Spending an entire day on, next to and in the sea, you will definitely feel like you are on vacation.
Tags: Lake Marathon, getaways, quarantine, One Day Cruise, Sounio