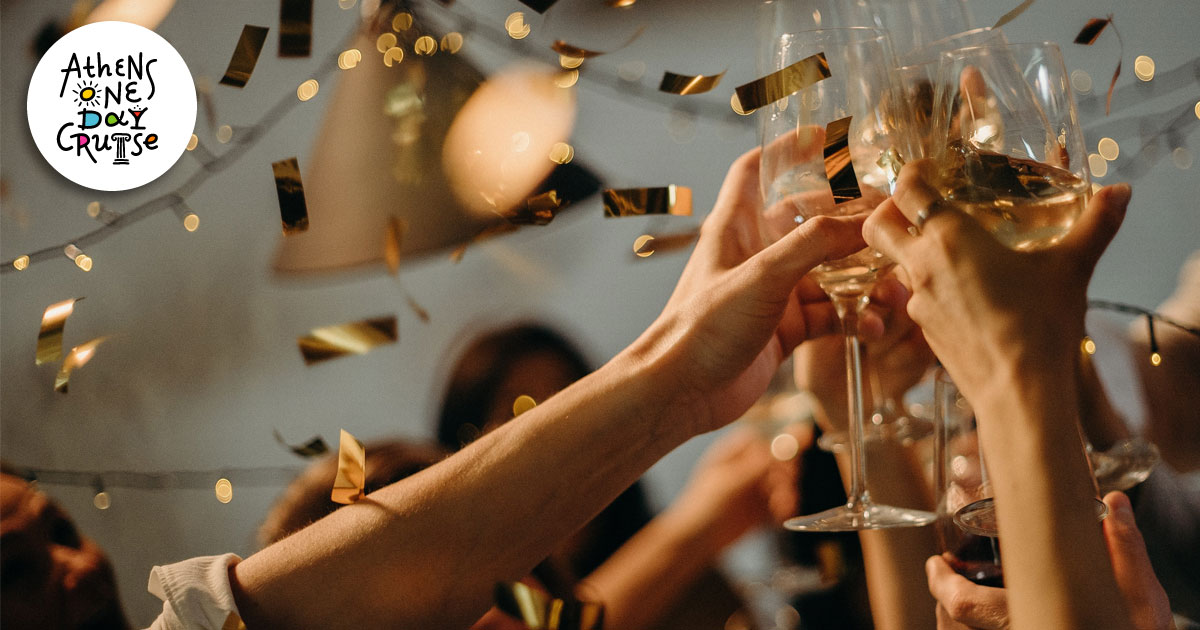 4 + 1 reasons for a Cruise in the Saronic Gulf (Part Α)
When it comes to a day trip, there are always special occasions to organize it. 4 + 1 reasons for a cruise in the Saronic Gulf, for which a one-day cruise in Hydra, Poros, Aegina could cover you completely.
Marriage proposal

Are you planning to propose to your loved one and looking for a way to make your proposal unforgettable? You can go on a day cruise together by choosing a One Day Cruise route. You can plan to give her the ring at the beginning of the trip or after spending a whole day together on the cruise ship, while the sun sets at the time of return.
Honeymoon
If you are newlyweds but the circumstances do not allow you to leave even for a short trip, rest assured that a One Day Cruise cruise can be a good alternative. In just one day you will visit 3 islands, take photos and enjoy the seas and beaches. Like you were in a normal honeymoon!
Three generations create memories
Usually a family is united around a beautiful table. Alternatively, take your parents, grandparents and children together on a cruise. It will surely be unforgettable for everyone and will strengthen your bonds.
Wedding party
If a big reception that follows the mystery is not to your taste then we have the ideal solution for you! Choose your loved ones and invite them on a one-day cruise to celebrate your wedding. Take only parents, best men and a few selected friends and cut your wedding cake at sea, against the backdrop of a favorite island in the Saronic Gulf. By choosing one of the special wedding packages, you can enjoy more services. These include but are not limited to a special decoration, photography, wedding cake and even a donkey ride in Hydra for the newlyweds!
Party for the baptism of your child
You can do the same if you have just baptized your baby. Organize a cruise with your child's godparents, parents and friends to celebrate the naming of your little one. By choosing again one of the special packages of One Day Cruise you can carry out the mystery in Hydra, leaving the planning to the experienced staff of One Day Cruise.
Tags: Celebration, One Day Cruise, Party, Saronic Gulf