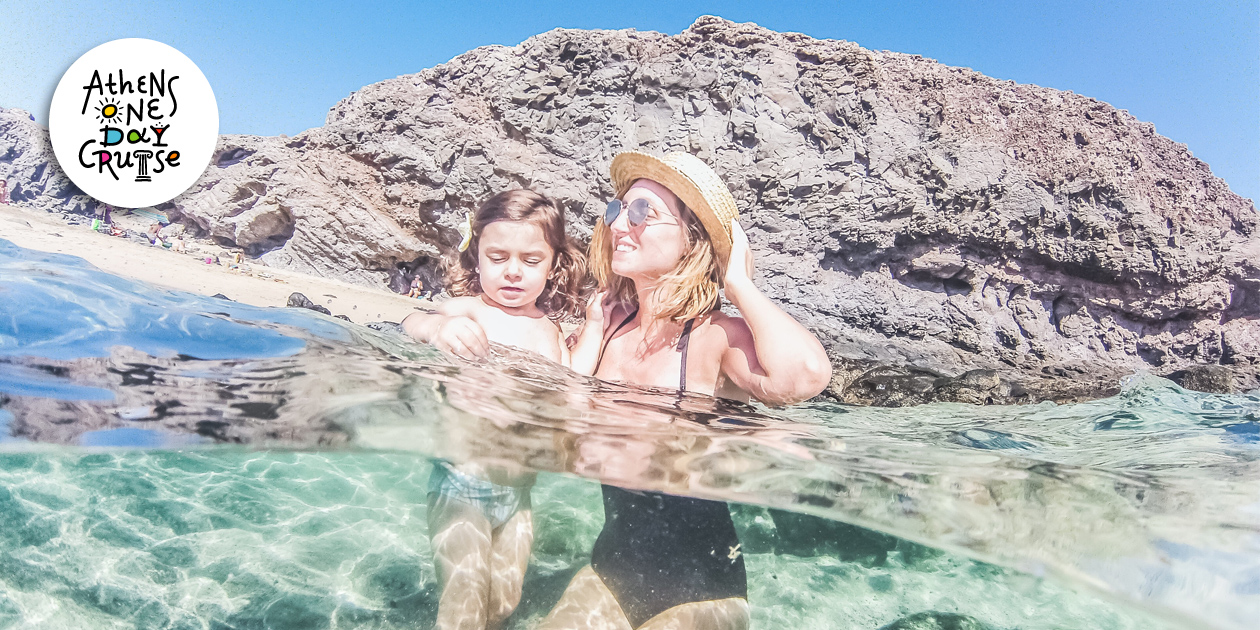 Excursions with young children around Athens
If you have recently become a parent, you know how difficult it is to get away from home for even a few hours. On the other hand, it is worthwhile to get organized to get some fresh air. Both you and your baby! Where can you go without much hassle? Here are some ideas for excursions with young children around Athens.
Parnitha

The famous mountain of Attica receives thousands of visitors in winter and also in summer. Parnitha is a classic choice for a daily family getaway. It is suitable for hiking and cycling in the pine trees. But if your child is still in a stroller you will probably need to limit yourself to a classic walk on the idyllic mountain trails. You can combine the trip with food and coffee. Do not miss to visit Lake Beletsi on the eastern slopes of Parnitha. It is impressive; green from the pines that reach low to its shores. Finally, if you are afraid that your little ones will be tired, choose the routes around the Royal Estates in Tatoi which are very close.
Nafplio

Historic Nafplio is just an hour and a half from Athens by car. Ideal time for children not to start to get upset. One of the things to do when you arrive is to visit Palamidi. Not recommended when there are babies in the company due to its 999 stairs! You will definitely be rewarded with a long walk on the Beach overlooking Bourtzi, a pleasant wandering in the alleys of the Old Town with its traditional shops and finally with a passage through Nea Poli and Syntagma Square.
One day cruise in the Saronic Gulf with the One Day Cruise

If you are frightened by the idea of ​​boarding a ship with a baby in your arms or with an infant that you should not miss a moment, be sure that a one-day cruise in the Saronic Gulf is a safe choice so that your little one does not get tired . There is a lot you can do at sea until the boat makes its stops on the three islands, Hydra, Poros, Aegina, while your baby will be asleep. A short walk to each island will reward you. While your toddler will be excited about changing scenes. The cruise starts early in the morning and ends in the afternoon. So it is not excluded on the return trip to fall asleep until you reach Athens.
Tags: excursion, Parnitha, LakeBeletsi, Nafplion