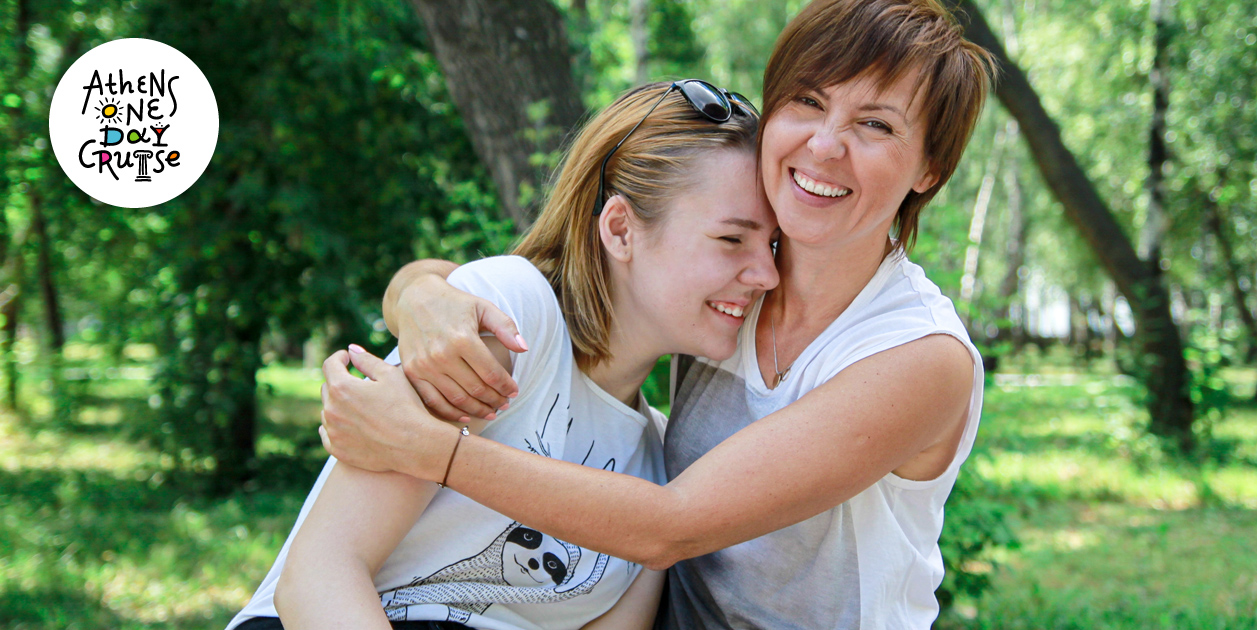 Excursions with older children around Athens
A day trip with your children just outside Athens sounds like a great idea. Especially if they go to school or go through adolescence, the outing can be educational as well as entertaining. Find here some ideas for family excursions with older children full of action, training and adventure.
Attica Zoological Park

Animals are the joy of every child. Children of all ages are enchanted by wild animals when they see them in front of them. Especially if they have encountered them in their fairy tales or in their textbooks. The Attica Zoological Park is located a few kilometers outside the center of Athens. It is an ideal destination for a full day of school children or teenagers. It is the largest zoo in the country and hosts the wildest fauna, counting more than 2000 species. When you are done guiding and touring, have a quick picnic at the large wooden tables in the park before making your way back.
Lake Marathon

It is located very close to the northern suburbs. But now through Attiki Odos it is easy to get fast from anywhere in the city. The lush landscape of Lake Marathon immediately relaxes the eye and calms the mind. Bicycles are essential for your trip there. Cycling on the lake is something that you and your children should not miss. So you can go around the lake by bike, for which a map is available online. The oxygen you breathe and the images of the countryside will excite you. And your children will return home happy after a full and active day.
One day cruise in the Saronic Gulf with One Day Cruise

If you want to give your children the feeling that they are going on an island vacation, a one-day cruise to Hydra, Poros, Aegina is the perfect idea. The advantage of this cruise apart from the fact that it will not let them get bored for a minute, is that they will get to know three islands in one day having the opportunity to explore their main points. The program of the excursion is designed so that for each island enough time is given to visitors to tour it without the pressure of time.
Tags: Attica Zoological Park, Lake Marathon, One Day Cruise, excursion, Family