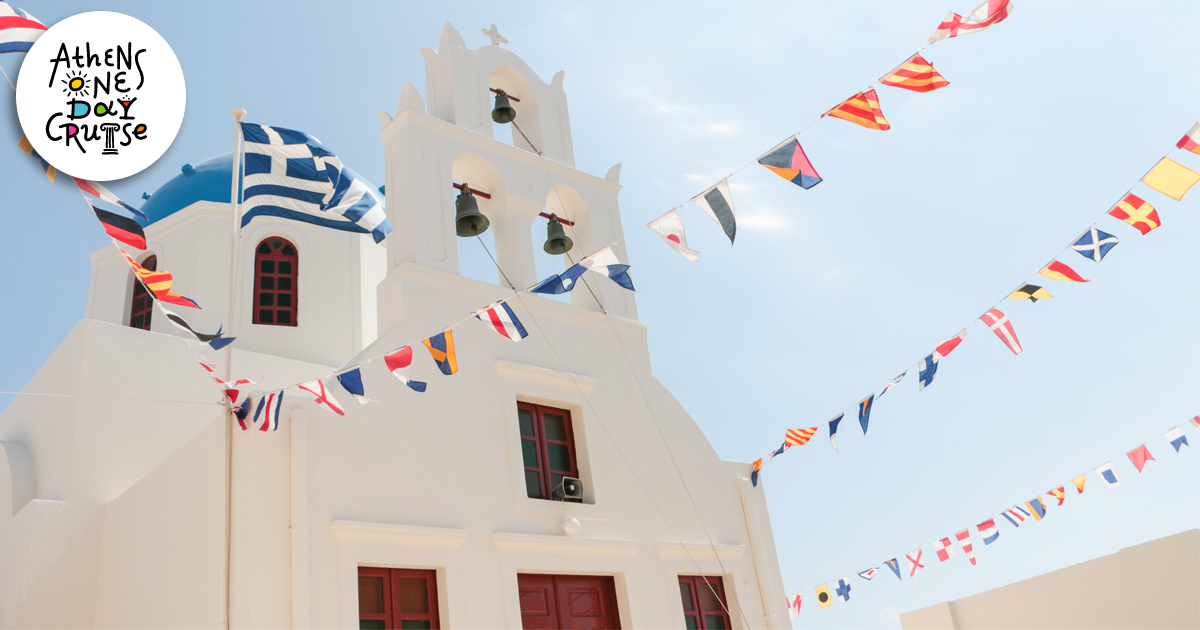 The patrons of the Saronic Gulf: the patron saint of each island
Most areas of Greece have their patron saint, who is celebrated every year. The islands of the Saronic Gulf could not be an exception. Who are the patron saints of each island?
Poros - The "Virgin Mary" of Zoodochou Pigi
As soon as the result of the 16th of July 2018, the municipality of Poros acquired a new patron saint after a decision of the Municipal Council; the "Virgin Mary" of Zoodochos Pigi.
Saint Leonidis the Troizinios never received the real acceptance of the inhabitants. He was established as a patron saint in 1996, but had no historical connection with Poros. In order to avoid the same mistake, the choice of the new patron was made by the inhabitants of Poros. Finally, the Council instituted two public holidays every year: one on the Friday after Easter and the other after the Friday between the 27th of August and the 2nd of September.
Hydra - Saint Konstantinos, the Hydraean New Martyr
The patron saint of Hydra celebrates every year on November 14, the day of his hanging. His birthplace is the island of Argosaronikos, but at the age of 18 he went to Rhodes near the Turkish ruler Hasan Kapetan. As he was there he embraced Islam, took the same name as the ruler and for 3 years enjoyed great honors. But he repented and decided to to confess the Christianity before the ruler in order to atone.
They tortured him horribly and eventually they hanged him. In his temple in Hydra is his relic, while Saint Konstantinos is also the patron saint of the city of Rhodes.
Aegina - Saint Dionysios the Younger, the Zakynthian Archbishop of Aegina

They celebrate the patron saint of Aegina every year on December 17. The relic of Saint Dionysios, however, is incorruptible in the homonymous Monastery of Zakynthos. His real name was Draganigos or Gradenigos Sigouros and his family was considered wealthy and aristocratIc. He was educated, distinguished in letters and taught the divine word while helping the poor.
Saint Dionysios became bishop of Aegina, taking the name Dionysios at the request of Nikanoras, the archbishop of Athens. He accepted but when he got sick, he resigned and returned to Zakynthos. Finally he died in old age on the day of his official celebration. Apart from being the protector of Aegina, he is also celebrated as the protector of Zakynthos.
Tags: Churches, Religious Tourism, Virgin Mary of Zoodochou Pigi, Saint Konstantinos\, Saint Dionysios