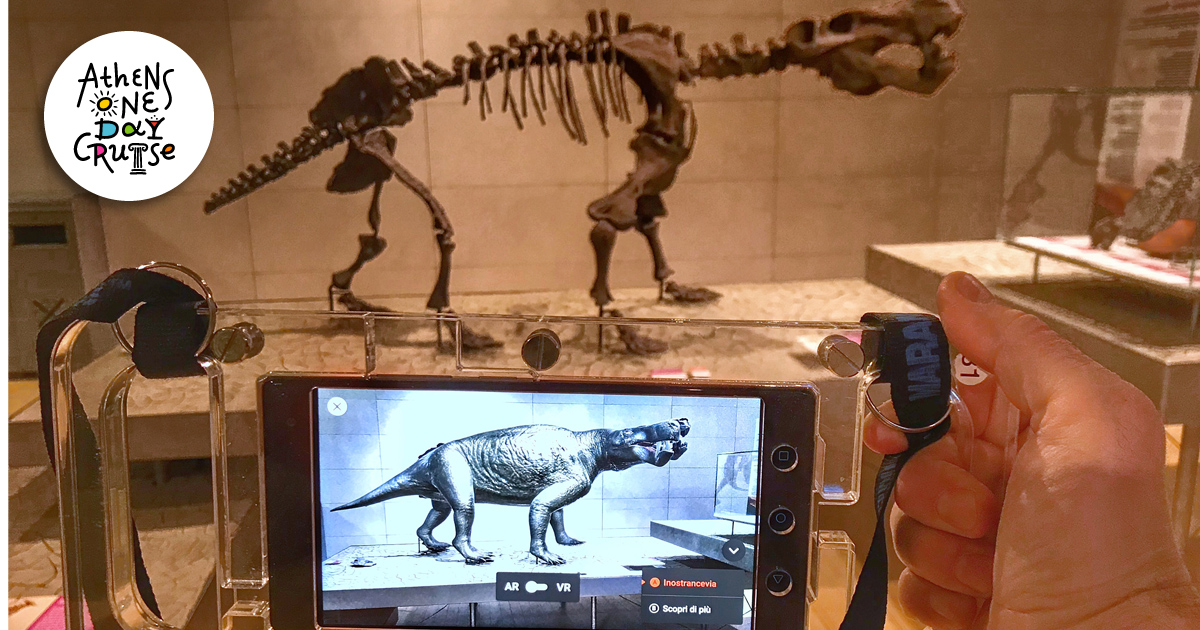 Virtual tour of archeological sites
There are so many museums around the world that it is impossible to visit them all. Fortunately, with the help of technology, there is now the possibility for a virtual tour of archeological sites and many important museums of the world.
If you search a little, you will find that thanks to the internet you have the opportunity to visit through your computer any time you want famous museums around the world.
In GREECE

As for Greece, which is full of museums and archeological sites, at the moment there is no possibility of virtual tour in them except for the National Archaeological Museum of Athens which is the most important in the world in the field of Ancient Art.
However, the Acropolis, the Parthenon, Delphi, the Temple of Aphaia, the Temple of Apollo and Poseidon can not be seen virtually.
As for the Temple of Aphaia Athena and Apollo located in Aegina, you can easily see them, as long as you book a place for a one-day cruise with the One Day Cruise that can take you to Aegina, Poros and Hydra in one day .
To the rest of the world

However, if you want to start a virtual tour of the museums of the world, it is worth knowing that with one click you can see:
the Vatican Museum in Rome,
the Pinacoteca di Brera in Milan,
the Louvre Museum in Paris,
the Prado in Madrid,
the Metropolitan Museum of Art in New York,
the National Gallery in Washington, DC,
the Uffizi Gallery in Florence,
the British Museum in London,
the Hermitage in St. Petersburg, which houses the shocking number of three million works in a huge space,
the Pergamon Museum in Berlin,
the Van Gogh Museum and
the Rijksmuseum with masterpieces by Vermeer and Rembrandt in Amsterdam
the National Museum of Anthropology in faraway Mexico and
the National Museum of Modern Art in Seoul.