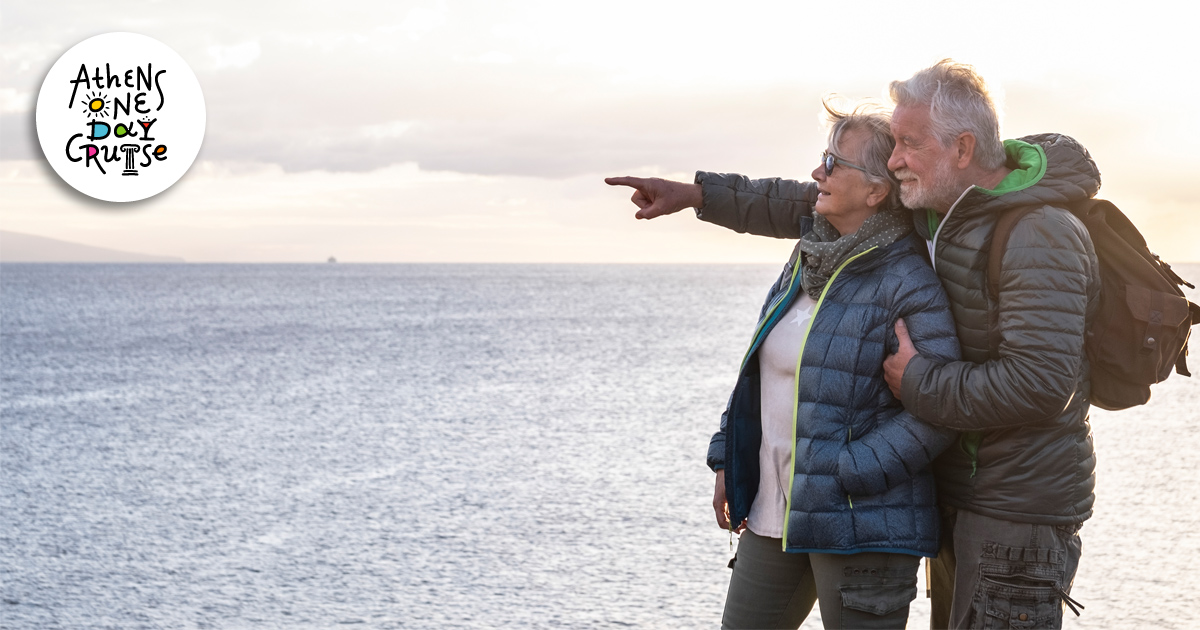 The dress code of the winter one-day cruise
What if it was winter? What if we can not enjoy the summer sun and sea? The idea of ​​a cruise in the Saronic Gulf with good company is never a bad idea. We will tell you everything about the dress code of the one-day winter cruise with One Day Cruise.
Clothes
Wear comfortable pants so that you do not find it difficult to get on and off the decks of our ship. We suggest that in addition to your cardigan, you also have a windproof jacket with you so that you can enjoy the aura of the Argoraronikos without hindrance.
Shoes
Prefer a pair of sneakers. Think that you will have all day at your disposal to explore the beautiful islands of the Saronic Gulf. And since we are talking about a winter day we suggest not to be fabric so as not to get soaked by an unexpected rain!
Tip
Do not take with you unnecessary and arid items that will make your movement difficult, especially if you choose the One Day Cruise Panoramic Cruise.
Tags: One Day Cruise, winter, dress code