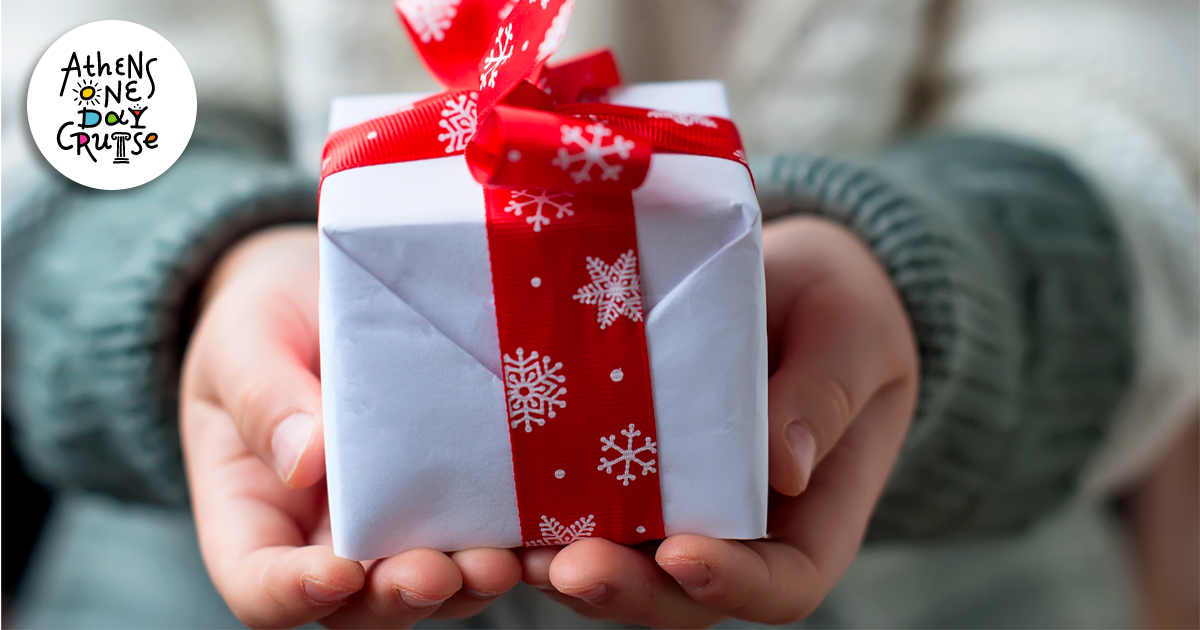 Original last minute gifts
Holidays that we will spend with our loved ones and many of us have been waiting for them for a whole year. This year more than any other year our need to show our love to our family and friends. But the obligations are running and together we all run to find original last minute gifts.
Clearly thinking and moving alone is enough to give joy to those around us. Nevertheless, we must think about the habits and preferences of the recipient of our gift.
Travel
Who does not love travel and who has not been deprived of it for 2 years now? A gift ticket for a one-day cruise with One Day Cruise in addition to joy will fill your loved one with a wealth of emotions! 1 day - 3 islands - countless memories!
Gymnastics
The pandemic managed to get some of them out to work out in the countryside and others to keep them away from their favorite habit for a long time. Some have not even returned to the gyms for fear of the coronavirus. In this light, many online classes have been created with fitness classes of all kinds. What do you think of the idea of ​​donating a fitness subscription?
Cooking
There are people who love to try to create and others who love to taste new flavors. If your loved one is not a sworn proponent of fast food, then a gift of cooking lessons will surely pleasantly surprise him!
Technology
Technology gifts are a safe choice for original last minute gifts in any occasion. In fact, these options are adapted to every financial opportunity and are proposed for every age.
Tags: One Day Cruise, gifts, last minute gifts