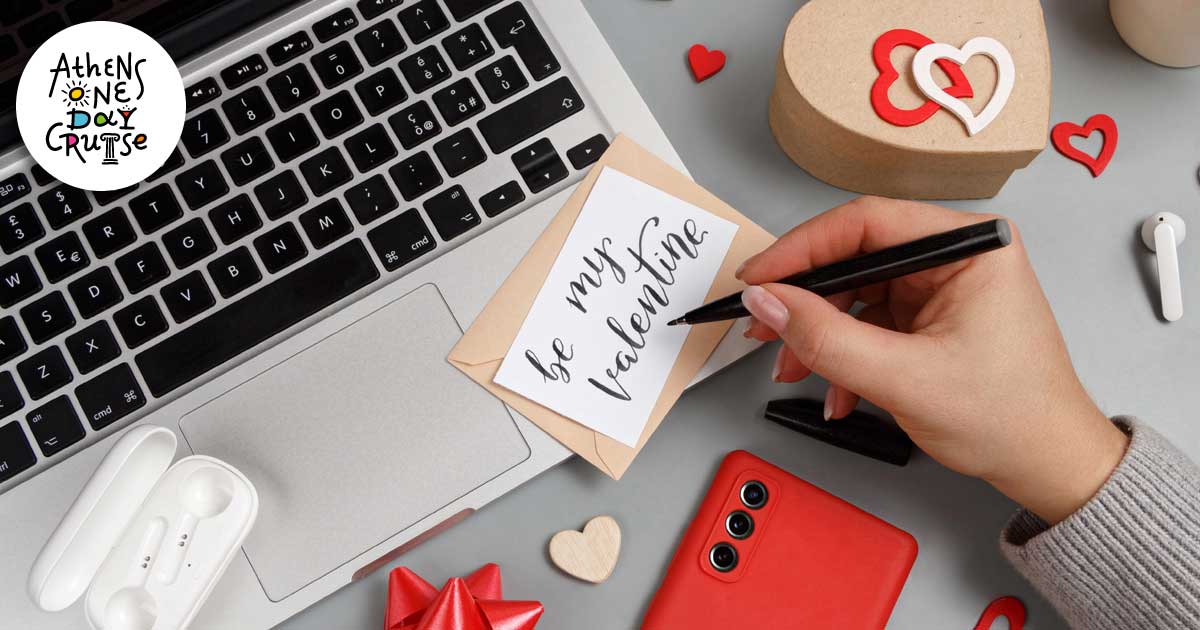 How to spend Valentine's Day with your partner?
Although this year Valentine's Day falls on a Monday, this does not need to discourage you from celebrating it properly. After all, it's a great opportunity to get closer to your partner. Here are some ideas on what you can do to make your stay unforgettable.
Organize a spa for two

Many wellness centers offer tempting packages for two for Valentine's Day. So make an appointment at a treatment center. There you will enjoy the massage of your choice, jacuzzi, sauna, Turkish bath, detoxification treatments and other care services for relaxation and wellness.
Dinner with a view

Another alternative is to book a table for two. Either at your favorite restaurant or at another that stands out for its breathtaking views. Mention that your reservation is for Valentine's Day, so that they can decorate your table accordingly. Alternatively, you can decorate the table of your house yourself with candles and similar decoration. Get a good wine, a holiday cake, cook, turn down the lights and enjoy your private dinner. After all, love passes through the stomach.
Walk in nature

Whether you like the sea or the mountains, escape to the countryside with your partner for Valentine's Day. An excursion either for hiking and picnicking, or for cycling, swimming and extreme sports if you are adrenaline junkies. It will relieve you and make you laugh at each other with your heart.
Romantic breakfast under the duvets

Get all the ingredients to make a rich, special, romantic breakfast in bed. Surprise your partner pleasantly by preparing a breakfast tailored to the requirements of the day. This will include sweets, forest fruit jams, heart-shaped cookies and everything else you can think of. Visit an oven or a pastry shop to get ideas for delicious recipes, but also to make the right decoration.
One day cruise with One Day Cruise

Get tickets and escape from the city for a day with your friend and of course the One Day Cruise. A one-day cruise from morning to late afternoon on the islands of the Saronic Gulf, Hydra, Poros and Aegina, is the best gift for Valentine's Day. But it is also the best way for a romantic break that will bring you closer to the heart of winter.
Tags: Valentine's Day, Couples, One Day Cruise