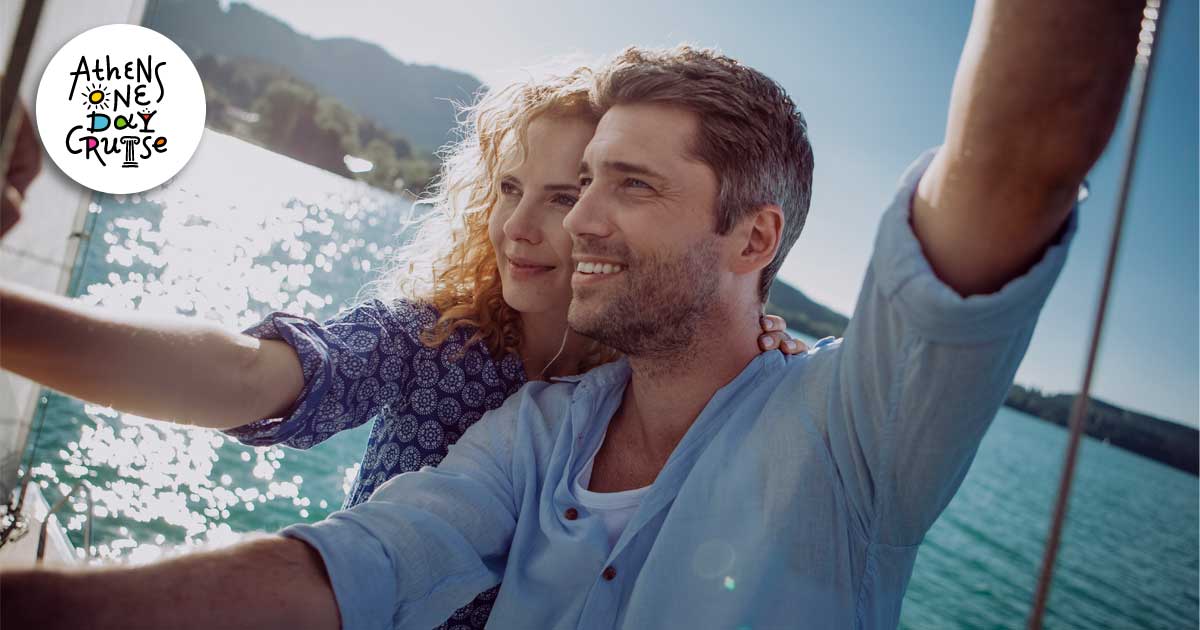 One Day Cruise in the Saronic Gulf: A wonderful wedding gift
If your friends are getting married and you do not know what gift to give them, try to be original. Before you end up with a home appliance, the thankless wedding list or the classic cash envelope, think about the cruise option. The most original wedding gift that few will think of is a one-day cruise in the Saronic islands with the One Day Cruise. Below we explain the reasons.

It is original

We have already revealed your first speech. How many do you think will think of originality in their gift? Most are comfortable with the wedding list - which is why it was created - or with an envelope containing a sum of money. If you end up with a home appliance, you will be spending it unfairly. Now the young couples have already equipped their home before the wedding. If you want to stand out among the guests, prepay two tickets for a one-day cruise on the One Day Cruise. The newlyweds will be able to go whenever they want. In addition, within a day they will visit Hydra, Poros and Aegina.
It's budget worthy

The truth is that if you decide to give an envelope with money or participate in the wedding list, you will spend more. A one-day cruise for two in the Saronic Gulf is much cheaper than any other wedding gift. Depending on the money you plan to spend, you can choose the ideal package from those offered by One Day Cruise.
It can replace the honeymoon

For financial reasons, today less and less couples have the opportunity to go on their honeymoon. A one-day cruise, then, could replace this trip. Even if they do not like cruises very much or can not get away from their obligations, a day trip can always be done. This way your newlywed friends will feel that they are on vacation and even with their expenses paid!
Tags: wedding gift, One Day Cruise