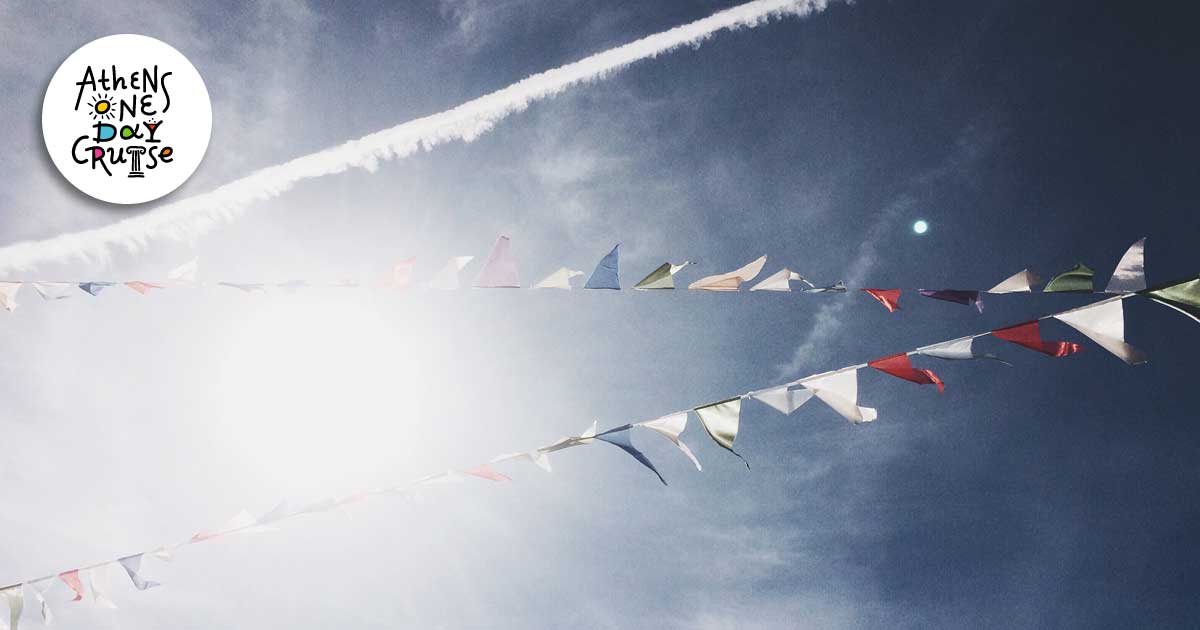 Festival in Hydra - Summer 2022
Like every summer, this year too, the events and festivals in the islands of the Saronic Gulf vary. Let's see what is planned for this summer in Hydra.
MIAOULEIA 2022

The Municipality of Hydra presents a program of festive events to honor this year the memory of the great national hero Andreas Miaoulis. The events for this year have already started on June 11 with exhibitions, book presentations, openings, festive programs, speeches. On Friday, June 24, a concert with Eleonora Zouganeli is scheduled at 9.30 pm at the port of the island. The next day, June 25, begins the culmination of the festivities with the representation of the Battle of the Elder, the burning of the Ottoman frigate and the burning of fireworks, a spectacular image that every year the people of Hydra look forward to with the same impatience. Finally, on Sunday, June 26, at noon and after the eulogy at the Holy Cathedral of the Assumption of the Virgin, a wreath is planned to be thrown into the sea. Officials will be present at the pier of the Merchant Marine Academy of Hydra in honor of the Sailors of 1821. Finally, farewell cannonades will follow. At 21.00 of the same day there will be performances with the participation of theatrical and dance groups.
16th ANIMART FESTIVAL ON HYDRA (AND ON THE INTERNET) FROM 10-20 JULY 2022

The ANIMART International Festival takes place live in Hydra but also online, in collaboration with the Public Benefit Enterprise of the Municipality of Hydra (KEDY).
This year's program includes an international animated student film competition, audiovisual workshops, speeches, exhibitions, tributes and outdoor activities. Hydra welcomes the new generation of creators from all over the world, giving them the opportunity to present their works, to enrich their knowledge, to improve their skills and to experience for ten days a unique experience.
The ANIMART Festival is under the auspices of the Hellenic Tourism Organization and is held in collaboration with the School of Fine Arts with the support of the Municipality of Hydra.
Tags: Music Festival, festival, summer2022, hydra festival, animart