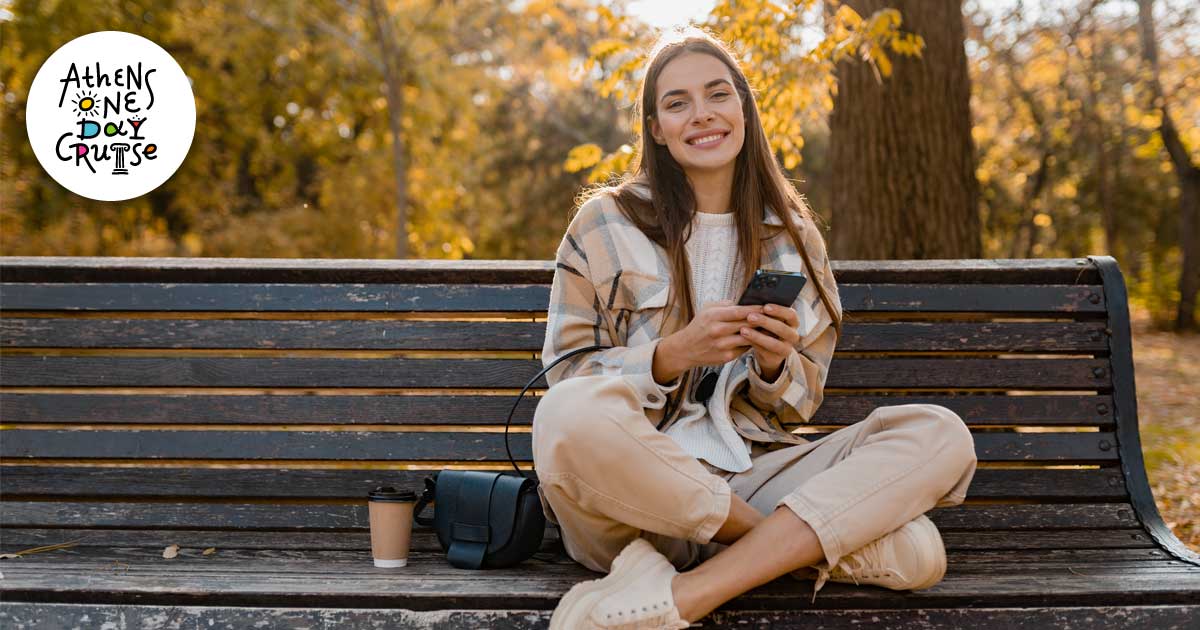 Autumn 2022: What you can do in the Argosaronic Islands in autumn (Part B)
In the heart of autumn and as long as the weather permits, we plan small, nearby getaways. We refuse to accept the winter routine and the truth is that the high temperatures for the season are the best ally for a one-day cruise or a stay in the Argosaronic islands. But arriving, what can you do in the Arthosaronic Islands in Autumn?
Taste local delicacies
As in every Greek island, so in the Argosaronic islands, you will taste local delicacies and well-cooked dishes from the locals. Autumn is even recommended, as the taverns and restaurants are not as busy as in the summer, so you will be treated especially well. In Aegina you will taste the local pistachio in every recipe you can imagine. The culinary tradition of Hydra is based on the types of fishing, the Hydra squid, the octopus, the cuttlefish and the rock mullet. You will also find Hydraean almonds and homemade pancakes or lalangites (curlies), the favorite dessert of Hydraians. Try pies with sweet mountain greens, snails with red sauce, cuttlefish and squid in their ink, octopus alla hydraica, kapama lamb and the food of winter, quince meat.
As for Poros, choose saganaki mussels, Lemon Forest lemon dishes such as sardines stuffed with lemon in vine leaves, macaroons, spoon sweets with whole lemons and other citrus sweets. Finally, try seafood appetizers, stews and fresh fish.
Swim in the sea
Autumn continues to be a pleasant season for swimming in the sea, since the summer continues. Stones, pebbles, sand, the beaches of Argosaronicos have it all. It is a magical time to bathe in Agia Marina and Perdika of Aegina located south, in Loutra Souvala with its thermal waters or in Panagitsa next to the port.
Your options for swimming in Hydra in the fall are also many. Visit the Cave near the center where you will also enjoy a magical sunset. Or Hydronetta, Kamini and Avlaki for a quick dip also close to the center. Vlychos is a small seaside village with a beach ideal for families. To the southwest is Bisti with crystal clear waters, where you can only go by boat.
Finally, Poros gains quite a few visitors in autumn thanks to its easily accessible beaches protected from the wind. Swim at Askeli, the beach in the southeast with pebbles outside and sand at the bottom. Also, on the beach that ends with the Monastery of Zoodochos Pigi, in Mikro and Megalo Neorio near Chora or in the emerald waters of Limanaki tis Agapi.
Tags: Argosaronic islands, autumn, swim, delicacies, Greek cuisine