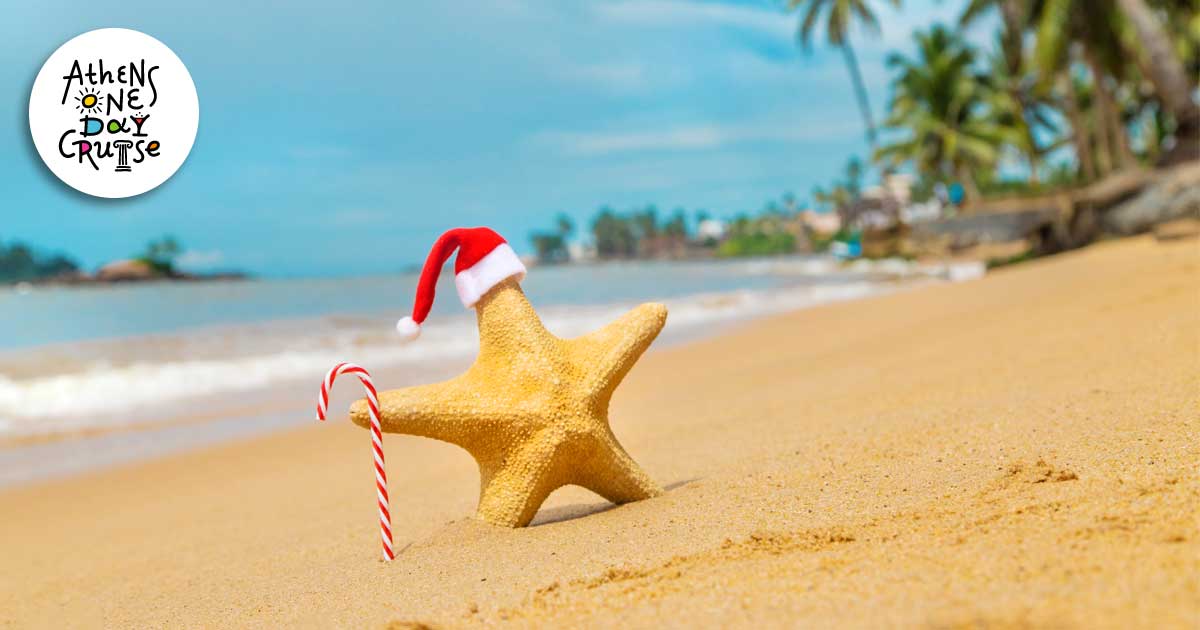 2022 has come to an end!
2022 has come to an end and leaves us with the familiar bittersweet taste on our lips. Memories that we recall sometimes with nostalgia and sometimes with tears in our eyes. Because 365 days can never pass without leaving indelible marks on our soul and mind. For others this year may be marked by important personal or professional moments, while health and finances are what more or less everyone had to face with patience and optimism.
The anticipation of the new year gives the strength to recharge the batteries and new plans to spread before us. Dreams and goals that can come true... We just have to try!
What is important to you?
Family
For most, taking stock of a passing year leaves a sense of melancholy. Not for what we managed to do but more for what we neglected. And when we let our family sometimes come second then we have to make a promise to ourselves that we will try to spend a little more time with our loved ones. At least in the coming days!
Career
If you belong to the careerists, those who are just starting their professional careers or those whose time has come to change career paths, then the new year probably finds you among resumes, advertisements and a laptop in hand. The stress of vocational rehabilitation remains great regardless of your age, interests and achievements. We hope that you will turn your hobby into work and that your efforts will be rewarded immediately!
Have a good time
Among us there are some who know how to find the way and create the conditions to have a good time. 2022 has come to an end and the beginning of the new year has probably created the need for them to organize the adventures they want to experience this year, with small or large company by their side. We simply have to recommend the one-day cruise of One Day Cruise, which in a few hours gives you the opportunity to visit 3 islands of the Argosaronic (Aegina, Hydra, Poros), while the hours on board the ships of our fleet have many surprises in store for you!