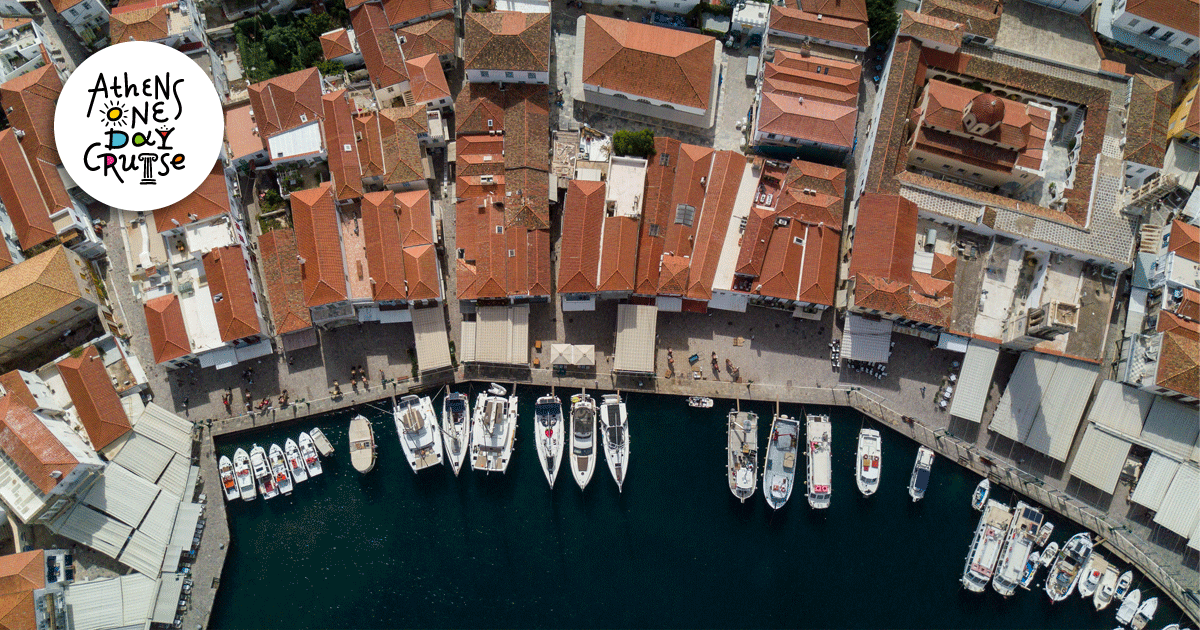 Hydra: Sophia Loren as an honorary citizen
Last summer, the municipality of Hydra decided to make the legendary actress Sophia Loren an honorary citizen of the island as a sign of gratitude for her great contribution to cinema and especially to the promotion of the island. It is known that the famous Italian woman was in Hydra in 1957 for the filming of the movie "The Child and the Dolphin" and had spent some time there.
Throughout that time, the then 23-year-old Lauren truly loved the island. Through her participation in the film with the lead role of Phaedra, she promoted Hydra throughout the world. An unforgettable scene of the film is the performance of the song, "what is what is called love" by herself, in somewhat broken Greek, but something that gave a special grace to the song, making it even more unique in the end.
According to the municipality, Sophia Loren, as a protagonist, played a decisive role in the tourist development of Hydra and the whole of Greece. In fact, the actress had declared to the New York Times that she considered the island one of the most beautiful places in the world, at the same time that she had already traveled to many places around the world. Hydra marked Lauren's American film debut, but also the beginning of her romance with her husband Carlo Ponti, who visited her while she was in Hydra. All this made her emotionally attached to the island. The actress lived there during a period where her life was going perfectly and that's why she could never forget the magic of this place.
A few words about Sophia Loren
Sophia Loren was born on September 20, 1934 in Rome as Sophia Villani Cicclone. The Italian actress quickly made it to the movies, managing to overcome poverty with her family in post-war Naples. She became known worldwide as one of the most beautiful and sexiest Italian movie stars. She first appeared in cinema as an extra in 1951 at the age of 17, where she played one of the many slaves in the American production "Quo Vadis". With the help of her great film producer and future husband Carlo Ponti, the actress slowly became the Sophia Loren we know today. Her substantial career began with a string of low-budget comedies before she caught the world's attention with Aida (1953). Finally, among the many awards she has received for her work are 2 Oscars, 5 Golden Globes, 1 Grammy and 1 BAFTA.