Traditional Saronic cuisine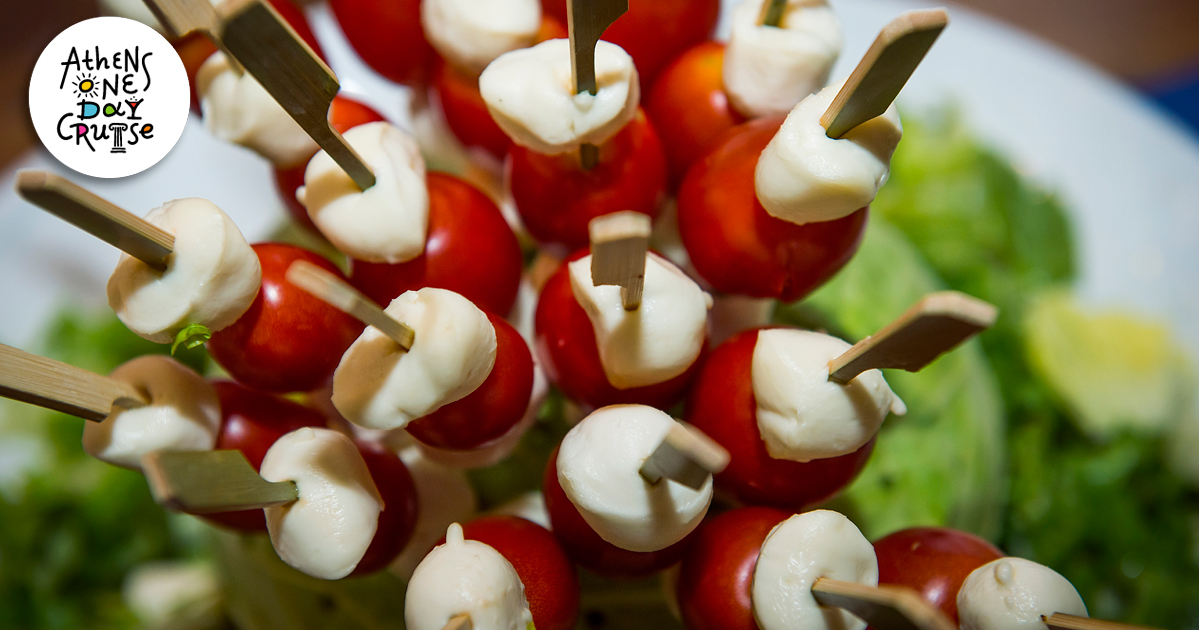 During your stay on the Saronic Islands, you will have the opportunity to taste local delicacies as well as to supply special products. A step closer to get to know the traditional Saronic cuisine.
The famous pistachios of Aegina 
In Aegina, the island's trademark is pistachios. Salted or not, caramelized or not, the pistachios are available in all versions. You will also find pasteli, mandollate, honey, spoon sweets and pistachios that are nutritious treats. In addition to its sweets, Aegina is famous for its salty dishes. Try the Katsoula, a local fish with pink color that is fried. Aubergine, cuttlefish and fresh fish in general are not lacking from the traditional cuisine. Of course, the traditional pistachio is a leader in many recipes and the younger chefs use it in several dishes, such as pesto, goat's pistachios, and pistachios.
The fragrant lemon of Poros
In Poros, the favorite product is lemon (in Galata there is a huge lemon forest) and the locals use it in many meals. So here you will find the most delicious sweet of the spoon with whole lemon and other citrus sweets as well as the famous almonds of Poros. Apart from its special cuisine, the island is famous for seafood snacks, cooked and baked food as well as fresh fish that bring the boats.
The famous almonds of Hydra
In Hydra, the famous almonds with rose-water, lemon zest and honey are a reference point for the island as they are interwoven with its history. From cooked, it is worth trying the stuffed squid, the fisherman's pasta, the mussels with plenty of parsley and the sea bass with salt crust. On the other hand, if you are a lovers of meat, you will find plenty of options from delicious local meats.
Tags: Saronikos Cuisine, Cuisine, Saronic Gulf, Argina, Poros, Hydra