A summer photography exhibition in Poros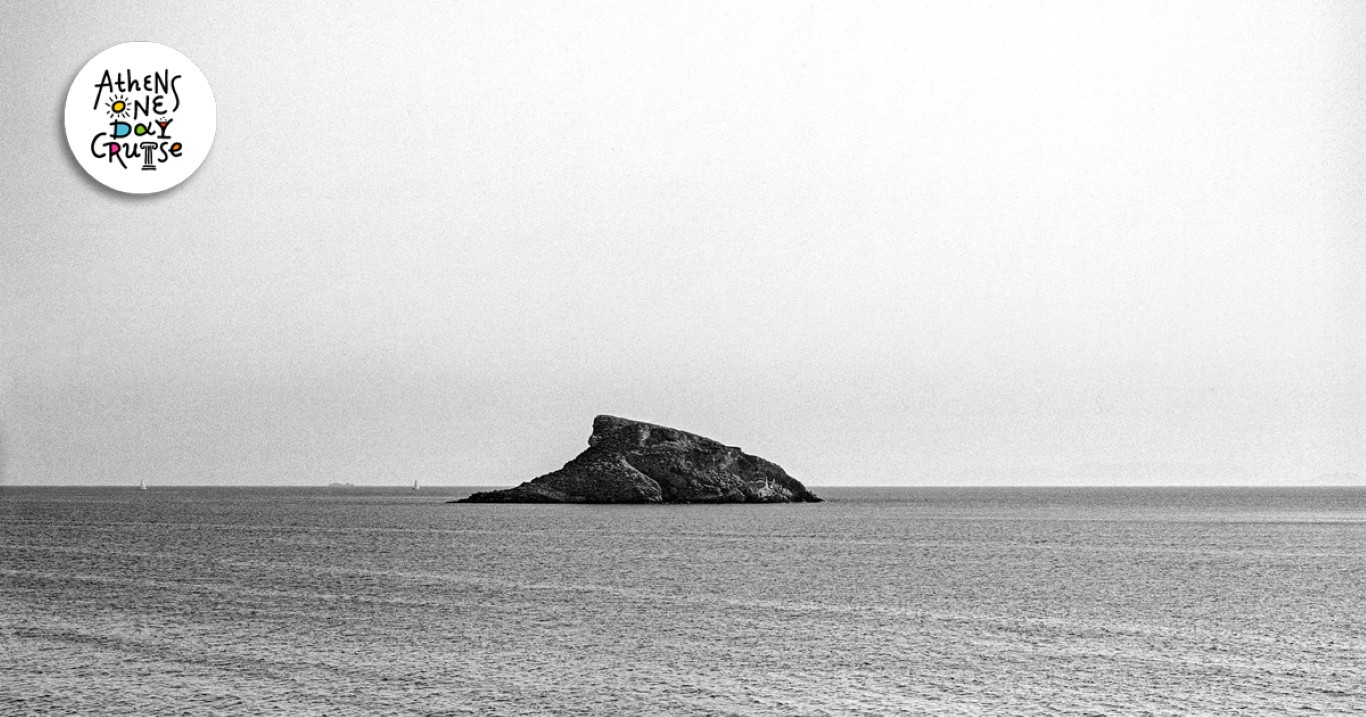 The CITRONNE Gallery continues its summer exhibition program in Poros with the personal exhibition of Mary Christofides on "Resistances and Exclusions", edited by Platon Rivellis. This summer photography exhibition, based on Poros, is inaugurated on Saturday, July 27 at 8.30 pm and will run until September 8.
Mary Christofides
Mary Christofides is a photographer with acute visual perception and penetrating gaze. She creates a personal photographic "document", images with a strong aesthetic hypostasis. After that, she moves with ease from classic black and white to color photography, without fear. The perception of the special aesthetics is inspired or imposed by everyday life. The world is framed in photo frames - the camera captures and "performs" the moments. Thus, the photographer assembles and develops a continuous dialogue between the past and the present.
Sometimes, her compositions touch the abstraction. For instance, with visual humor, she emphasizes the oxymoron of photographic imprinting, the very nature of photography. It is a simple reflection of reality, and not as a projection or interpretation itself. The curator of the exhibition of photography in Poros is Platon Rivellis. He writes in the memo of the exhibition, that Mary Christofides, like so many good photographers, does not illustrate messages or narrate stories. In other words, it simply points out small coincidences in the context of everyday life as fragments with which it builds its own time curve.

Two-day photography seminar in Poros
Also, on the occasion of Mary Christofides's exhibition in Poros, CITRONNE Gallery organizes a two-day photography seminar. It will be hosted at the Chatzopoulos Library of Poros. Plato Rivellis will deliver a photographic seminar titled "Unusable Photos" in two consecutive four-hour sessions (Friday 26.7 and Saturday 27.7). In conclusion, this seminar detects the origin, the purpose and the view of a photo that starts from memory, feeds on observation and exceeds any possible message.
* Participation in the seminar will be free of charge, but those wishing to participate are kindly requested to send e-mail to This email address is being protected from spambots. You need JavaScript enabled to view it.. First come first served.
Photo Credits: Mary Christofides
Tags: Chatzopoulos Library, Photography seminar, Mary Christofides, CITRONNE, Poros