11th Aegina Fistiki Festival, a feast you must not miss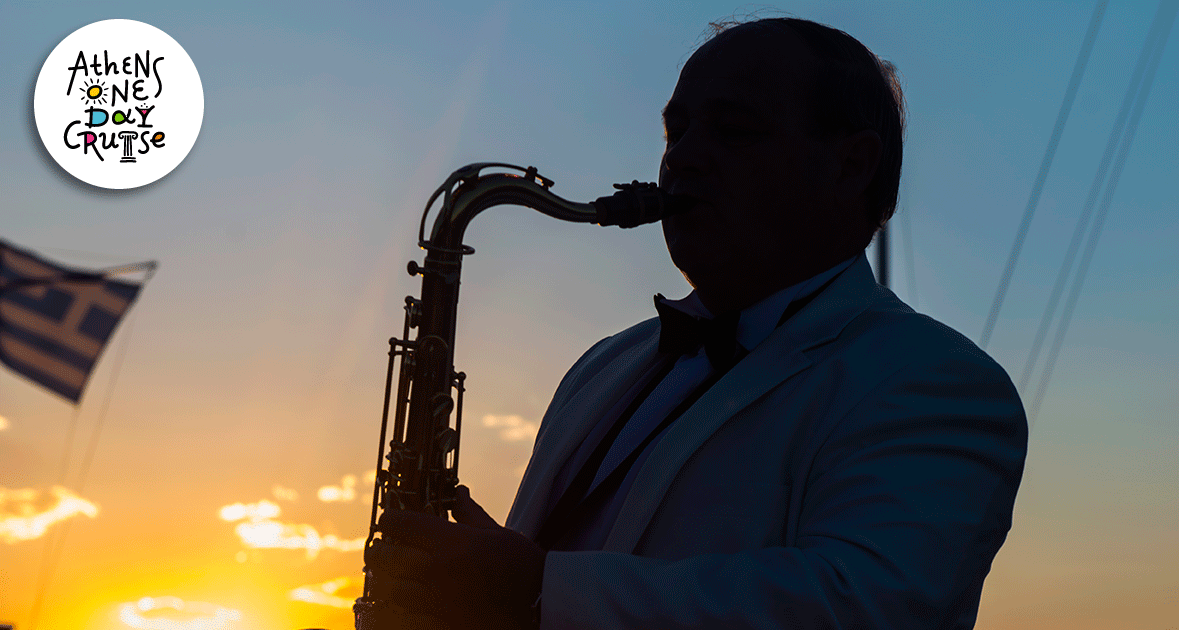 Aegina is inextricably linked to the pistachio, which has been a PDO since 1997 and is internationally recognized as the best of its kind. 
The island is preparing to host the Aegina Fistiki Fest for the 11th year. The Pistachio Festival in Aegina is the island's largest celebration of a fruit that has been combined like nothiing else with Aegina.
Information
The heart of the Festival will start beating loudly from Monday 12 until Sunday, September 15, 2019 at Aegina Beach, where exhibitors will also attend along the pier.
The most established kiosks will honor Aegean pistachios, derivatives and traditional delicacies as well as many more products produced by traders and locals on the island. For instance, agricultural products, handmade ceramics, jewelry, passementerie, dishes etc.
The story of the pistachio in Aegina
The peanut has been cultivated in Aegina since 1860 and from there it first spread to Attica and then to the rest of Greece. Throughout Aegina, the homonymous variety "Aeginis", which is considered quite productive with very good quality fruits that outperform foreign varieties.
The ideal climatic conditions of the island as well as the texture of the land give the Aegean pistachio its exceptional taste and aroma. Moreover, it makes it stand out from the other pistachios, so it is rightly described as the best pistachio in the world. Source
Explore the sights of the Saronic Gulf with a visit to Hydra-Poro-Aegina on the One Day Cruise Day Cruise