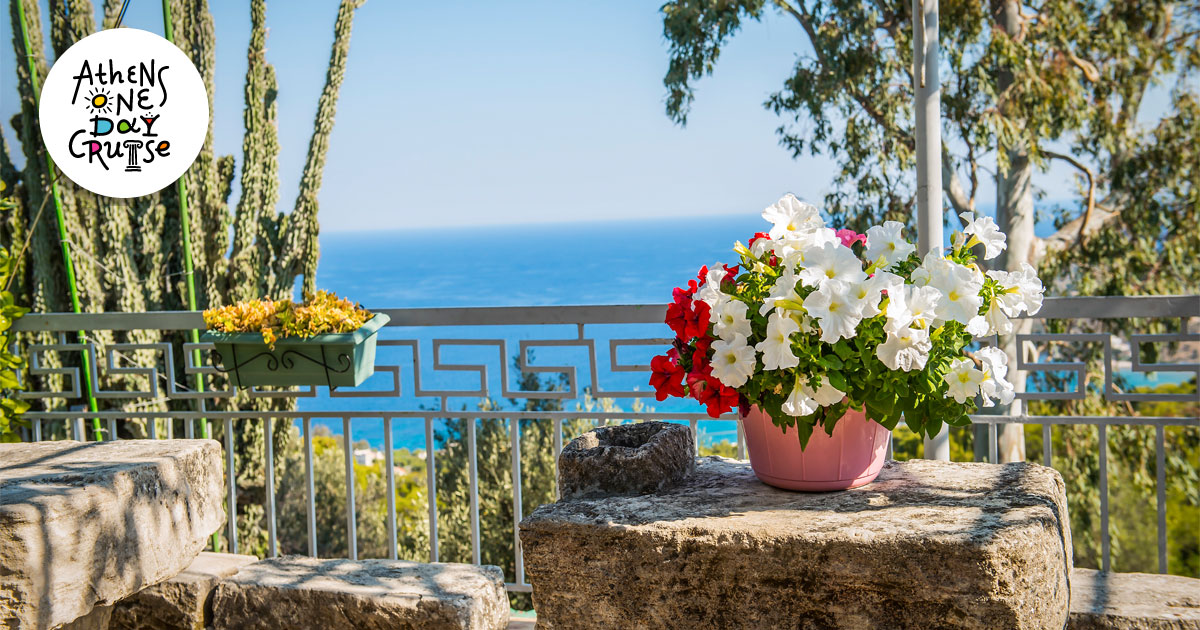 One day excursions for autumn near Athens
Not only the summer is perfect for small, short trips away from the city. Autumn is also ideal for day trips. You only have to choose one of the following destinations to escape the routine of daily living.
Arachova
Probably the most famous mountainous destination in the country. One of the most picturesque landscapes of Greece which is 153 km away from Athens. There you will combine excursion in nature with cosmopolitan life. Stroll down the main street with the shops of traditional products, wander the alleys and ascend the Church of St. George with 264 steps. If you have time, it's worth climbing Parnassos. You can stroll in the Agoriani or the archaeological site of Delphi. They are all within walking distance.
Lake Beletsi
Half an hour from Athens, an artificial lake at the foot of Mount Parnitha, in Hippocrates State. Looks like a real postcard! You can reach Beletsi very easily by following the exit for Afidnes on the Athens-Lamia Highway. After passing the settlement, head to the church of Agia Triada and follow the signs. You will cross a beautiful pine path. The final show will reward you. Hiking trails, bike paths, beautiful spots for Sunday picnics. In addition, there is a playground for young guests in a carefully landscaped area, which also houses an interesting fauna.
Aegina
If you are a lover of islands, Aegina is a destination you can go and return to the same day. The ferry departs from the port of Piraeus and the journey lasts one and a half hours. Unless you choose to get dolphin. Aegina is full of sights of historical and religious interest: the ancient Temple of Aphaia, the archaeological site of Cologne, the Monastery of Agios Nektarios. Take a stroll through the island's capital with its cobblestone streets and traditional shops. Do you want to prevent them all? Choose the One Day Cruises Panoramic Tour that will take you to all the places on the island worth a visit.
Tags: Panoramic Tour, LakeBeletsi, delfoi, Arachova, Parnassus, Aegina