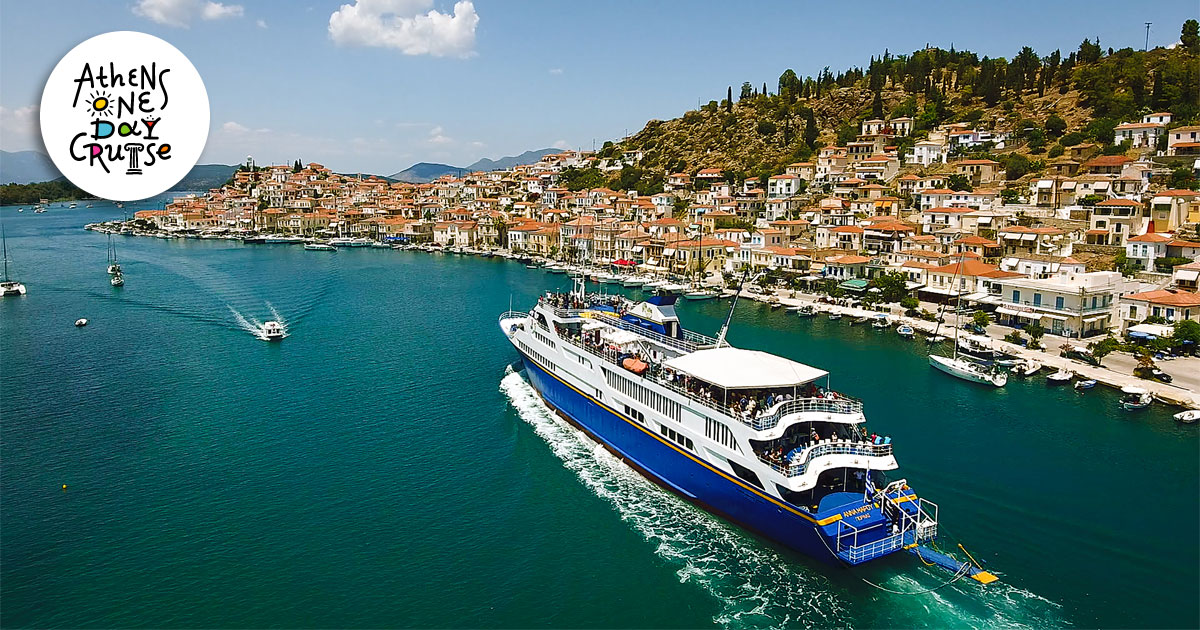 The Ancient Olive Grove of Aegina
Everyone knows the "classic" sights of Aegina. The impressive temple of Aphaia, the famous monastery of Agios Nektarios and the archaeological site of Kolona. If you are anxious travelers who enjoy exploring routes beyond the usual, we suggest Ancient Olive Grove of Aegina. A nature monument that hosts perennial vegetation and nonetheless the tourists still exclude it from the lists!
Ancient Olive Grove of Aegina was featured in the world's biggest fashion magazines through the photography of the French firm Hermes in 2012. Nevertheless, it remains a mystical destination to this day. It is a virgin place that even the locals do not know well enough.
This magical landscape includes Centuries-old olives over 400 years old. Among the trees, as if thrown by a hand into the space, are three chapels. It is of St. George, of the Holy Sunday and of the Holy Trinity. The ancient olive trees are at least impressive. Some trunks reach up to 10 meters perimeter, reminiscent of the backdrop of an ancient drama.
Access to Ancient Aegina Olive Tree
To reach Ancient Olive Grove just follow the paths that descend from the surrounding mountain villages of Pachia Rachi, Kapotides and Marathon. You will find yourself in an area just south of Pachia Rachi, below the area Sfyrichtres. There you will find the unique beauty of the isolated plateau of Olive grove with the perennial olive trees. They have been standing in the same spot for so many years as monuments of nature. If you love nature's unique tranquility, dedicate a morning to the "magical" olive grove and "hear" the stories of the centuries-old trees and the special energy of the landscape.
Discover this well-kept secret, a true oasis, in a rapidly-building site. It is the island's ideal spot for picnics, walks and yoga as sessions are organized. Although it is a little difficult to reach Eleonas via the trails, do not miss this excursion. This essential communication with nature and the distant past will surely reward you!
Tags: Nature Monument, Olive Tree, Ancient Olive Grove, Aegina