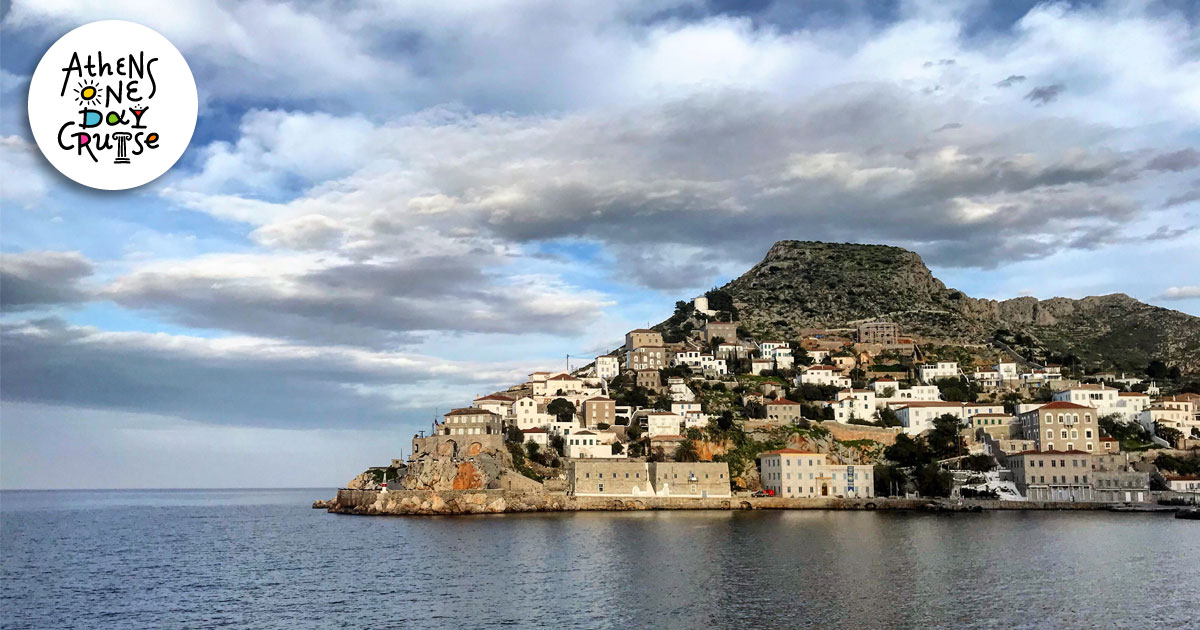 The hills of Athens
It is well known that Istanbul and Rome enjoy all the glory for their seven hills. However, the hills of Athens await every visitor to explore them. Acropolis hill, Philopappou hill, Lycabettus hill, Streffi hill, Tourkovounia hill, Nymph hill or Asteroscope hill and Ardittos give a different perspective to the "chaotic" Athens ... the one above!
Acropolis hill
Undoubtedly the most iconic image of Athens, the Acropolis. Or else the "sacred rock" is the focus of the Athenian Sevenhill with a height of 156 meters. The pedestrian area of ​​Pikionis, the Acropolis ring road and the architectural promenade of the new Museum, constitute a motley network of walks to explore. Visiting the Temple of the Parthenon, the Erechtheion and the Temple of Featherless Nike will forever be etched in your heart as a cultural experience where it is not alike.
Filopappou hill
Beautiful trails in the pine forest ideal for exploration. Wooden bridges and a breathtaking view of the Acropolis. Filopappou Hill is much more than an important green lung for the city! The stone pavement leading to the church of Agios Dimitrios Loubadiaris is the work of the great architect Dimitris Pikionis. Of course, at the highest point of the hill today stands the monument of Gaius Julius Antiochus Philopappos. It is worth getting there by following many paths, which are just as beautiful.
Lycabettus hill
Whether you enlist your forces to climb 227 meters above the capital, or opt for easier access by cable car one is for sure. Lycabettus has the most beautiful view of Athens and deserves to be seen from the top.
The fragrance of the pines floods all the way. At every turn of the uphill road there is another impressive side of the city. From the Acropolis to the islands of the Saronic Gulf and from the Turkovounia to Piraeus. At the highest point of the hill is the chapel of St. George, dating from the 19th century. On the south side is St. Sideras. In the "eaten", because of its quarry, side there is the open theater, which has hosted hundreds of concerts and plays since 1964.
But also the islands of the Saronic Gulf have their own hills with their own history. Poros is built amphitheatrically on a hill, while Hydra is on two hillsides. It is their morphology that highlights the traditional settlements of these two islands. Finally, the temple of Aphaia in Aegina has been built on a 160-meter hill and has been a landmark in antiquity for centuries.
Tags: Athens, Acropolis, Lycabettus , Filopappou hill, View