Acropolis - One Day Cruise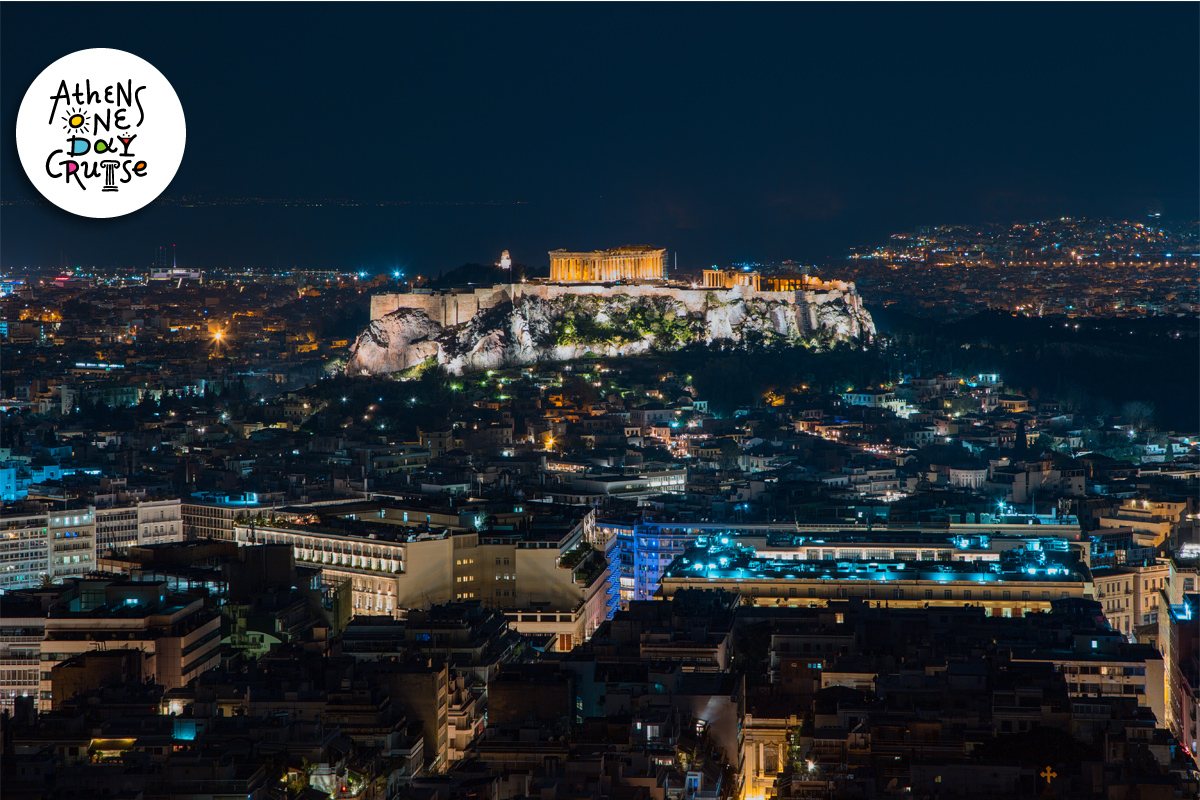 There are countless things to do for anyone who visits Athens for the first time.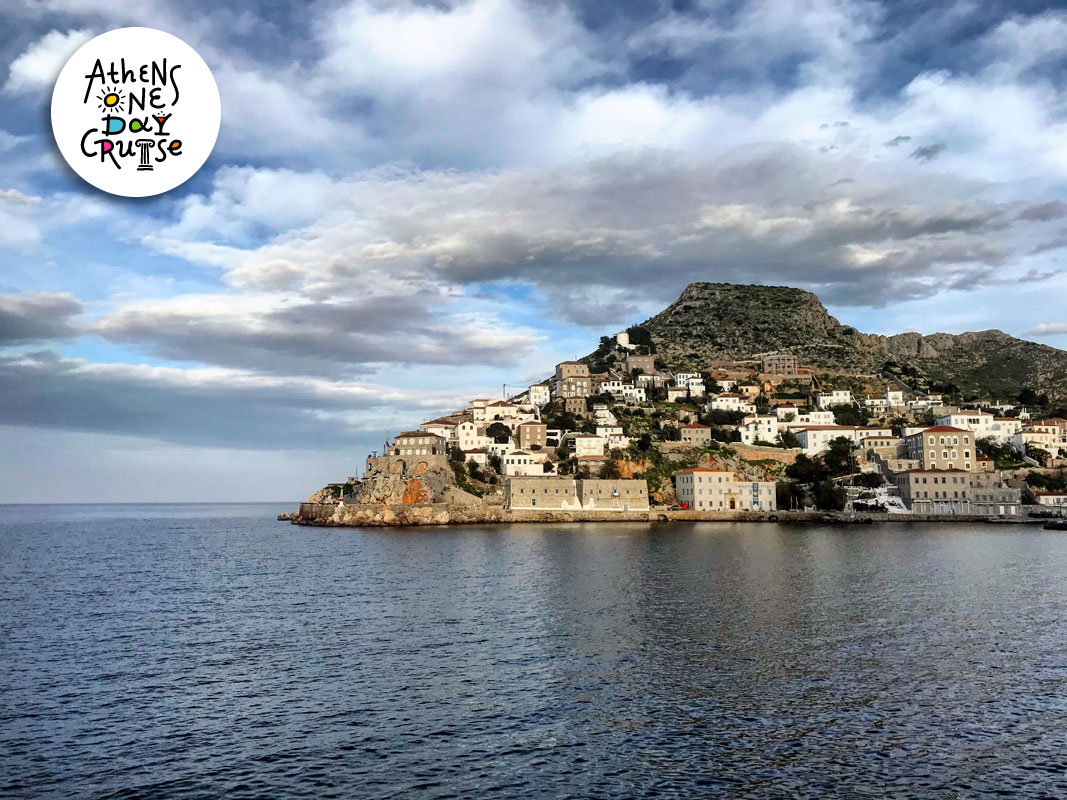 It is well known that Istanbul and Rome enjoy all the glory for their seven hills. However, the hills of Athens await every visitor to explore them. Acropolis hill, Philopappou hill, Lycabettus hill, Streffi hill, Tourkovounia hill, Nymph hill or Asteroscope hill and Ardittos give a different perspective to the "chaotic" Athens... the one above!