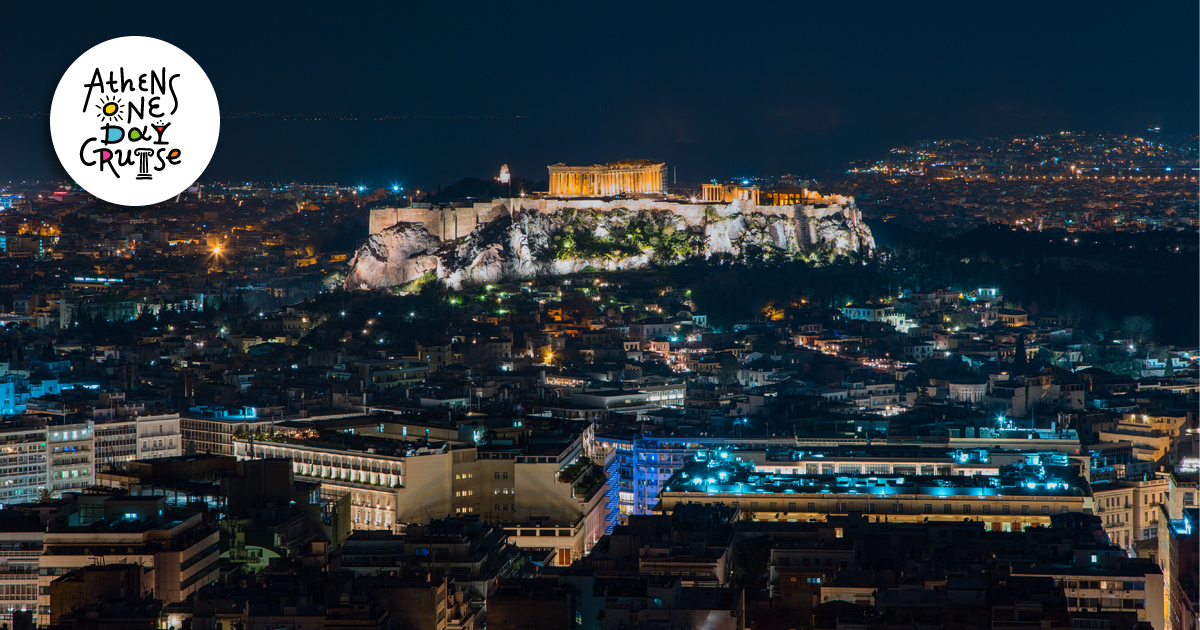 Athens for the first time - 5 + 1 things to do
There are countless things to do for anyone who visits Athens for the first time.
Visit to Sounio
Sounio is about 70 km from the center of Athens. It is definitely one of the must-see places. Especially if it is found for the first time in Athens.
It is a very good choice for bathing, combining it with its great history. There you will find the Temple of Poseidon that overlooks the endless sea of ​​the Saronic Gulf. Estimate that in Sounio you will spend all day due to distance. It will compensate you though! Because in addition to the archeological interest and swimming in the sea on the nearby beaches, you can drink your coffee and dine before returning to your base.
Acropolis and Parthenon
The sacred rock of the Acropolis is a point of global interest, so even a quick visit is a must. It is also worth visiting the Acropolis Museum, even if you are not a fan of museums and exhibits. In addition to the tour, you can drink your coffee or dine at the restaurant, visit the exhibitions and the shop. Combine your visit with a walk through the great Temple of the Parthenon which is built in honor of the goddess Athena.
One-day cruise Aegina-Poros-Hydra
It is worth spending another day away from the bustling center choosing a cruise to get around the Argosaronikos islands closest to Athens. The One Day Cruise cruise ship departs early in the morning so that you can see each island in peace.
Walk in Plaka

In just ten minutes from Syntagma Square on foot you can reach the wonderful Plaka. The most special Athenian district and the wandering in its picturesque alleys with the well-preserved mansions does not betray that a little further out is the center of the capital. Take a look at the tourist shops, take photos and take a walk in the famous Anafiotika with its cobbled streets and low houses. All this in the shadow of the Acropolis.
Filopappou Hill

It is located southwest of the Acropolis and is ideal for walking, as it has wonderful trails. It consists of the hill of Pnyx, the hill of the Observatory and the hill of the Muses, where the monument of Philopappos is located. It took its name from this monument. It stands out for its vegetation, while following the paths you reach the Acropolis.
Tags: Athens, Sounio, Acropolis Museum, Acropolis, Plaka, One Day Cruise, Filopappou hill