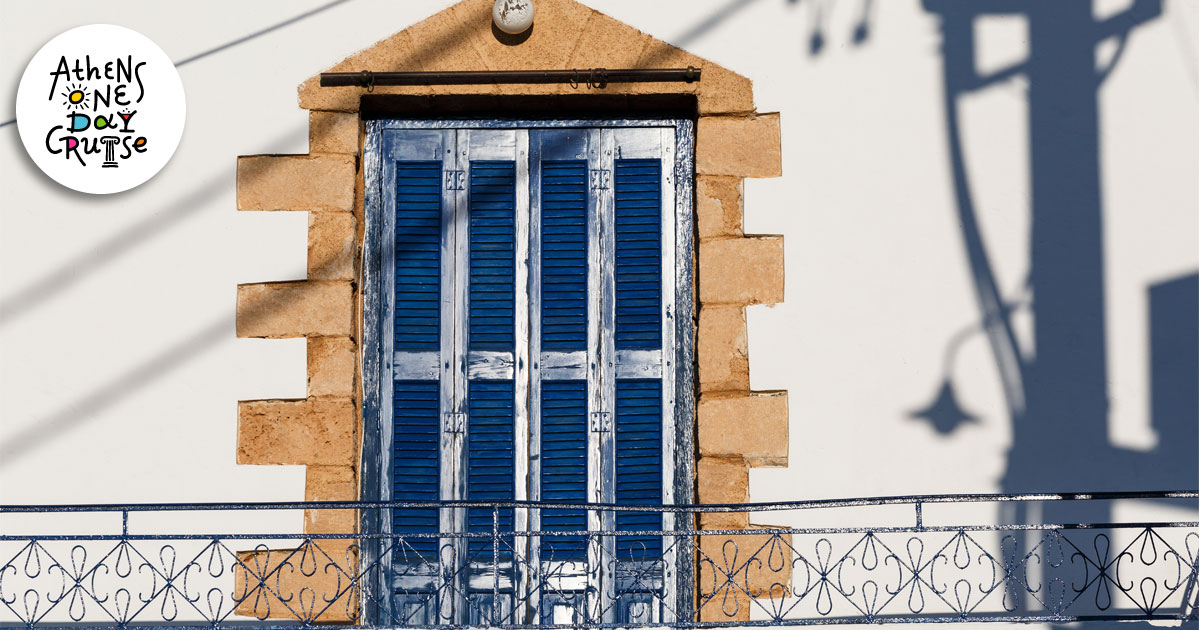 Historical January in Aegina - Ioannis Kapodistrias, the first Greek Governor
On this day 26/1/1828
Ioannis Kapodistrias swears to be the first Greek governor in the capital of the Greek state, Aegina. It is certainly a great moment in the Metropolis of the island.
A little historical overview
After the naval battle in October 1827, in Navarino, the Greek government urgently invited Ioannis Kapodistrias to Greece. In order to assume state government he came from Turin. The idea was old and belonged to Alexander Mavrokordatos. But became a reality later, after the approval from Dimitrios Ypsilantis. The Trizina National Assembly had already elected him as the most suitable since March 1827. Three Greek allied ships accompanied him to Greece. Leaving Malta where he was, he headed to Aegina, the seat of the Anti-Government Committee.
He could not reach directly due to strong winds, so he made a stop in Nafplio. Seeing the situation in the country in the midst of a civil war, he ordered to stop the bombings in Palamidi and Akronafplia. Upon his arrival in Aegina, he attended Divine Liturgy. He then settled in the Governorate. Thus Aegina became the first capital of the Greek State. His term of office lasted only three years. He was assassinated on 9/10/1831 in Nafplion, by the brother and son of Petrompei Mavromichalis, in order to avenge the latter's imprisonment.
Innovations
His contribution to the recovery and reconstitution of the Greek State is undeniable. Kapodistrias had to reshape a disbanded state. Complete lawlessness, untidy army and bad financial situation.
He promoted major reforms for the proper functioning of the state and the state machine. Also he reorganized the Armed Forces and dealt with the rule of law in the country. It was necessary for the new greek estate to adopt laws, monetary policy and a code of legal procedure. Ioannis Kapodistrias also rebuilt cities, organized the education system, and dealt with trade and agriculture.
Back to today
Today Aegina is celebrating with great honor this important date. It is a formal celebration with three-day celebrations and events. Among them, the Ioannis Kapodistrias Street Race with great participation from all over Greece.
Tags: First Capital, Greek state, Governor, Ioanni Kapodistrias, Aegina