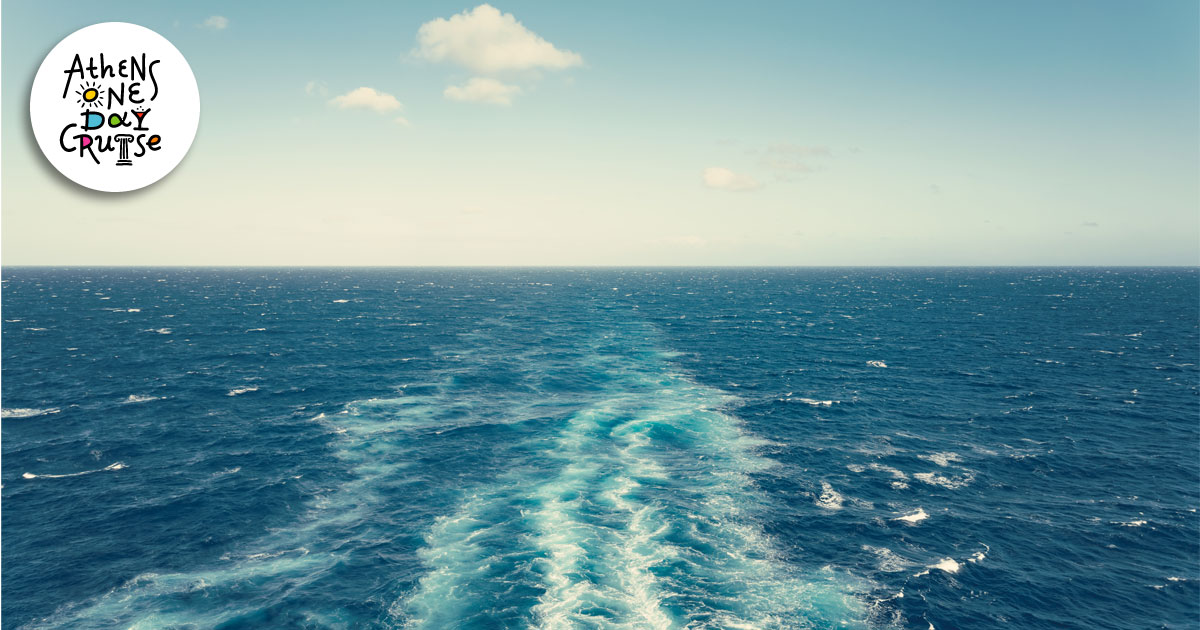 Hydra - A place with a maritime history
The history of today's Academy of Merchants, as well as the rest of the island, is linked to Greek shipping. It would not be an exaggeration to say that Hydra contributed to the modern maritime history of the whole country.
1800: Naval School of Hydra
It is located in Argosaronikos opposite the Metochi of Peloponnese. Its founding year is 1749. In 1800 it came under the control of the island's elders under the name "The Naval School of Hydra". It is the oldest marine training school in Greece and one of the largest and oldest in the world of commercial shipping. There were foreign teachers, mainly Portuguese and Italians who taught nautical theory and art. They also taught foreign languages ​​such as Italian, Spanish and French. In 1927 a private Naval School also operated under the auspices of the "Union of Naval Hydra".
The current Academy of Merchants
In 1930 the Greek State established the Hydra Merchant Shipping School. For its facilities, the managers chose buildings owned by Admiral Anastasios Tsamados and the master, shipowner and benefactor Athanasios Koulouras. It is located in the port of Hydra, next to the Historical Archive-Museum of Hydra. During the Occupation until 1948 the School first operated in Poros and then in Athens and Piraeus. In 1949 she returned to her old base in Hydra.
Since 1979 it has been in the top tier of Technical and Vocational Education, while the upper Navy Public Schools have been abolished. Hydra somehow created the newest maritime history of Greece, equipping it with the new human resources.
The course of instruction has been alternating since 1989. Students in the first 5 semesters travel on commercial ships for 5-6 months and 6-7 months, depending on their semesters of study. The purpose of the trips is to apply what they have learned to the School. Attendance lasts 4 years and graduates receive a Master's Degree (3rd Captain). Today, more than 5,000 students have graduated from various positions in the Greek shipping industry.
The School has its own student residence, completely renovated, with separate rooms for each year. The number of students reaches 120 and all are insured at the Navy House.
Tags: Hydra, Academy of Merchants, Naval School