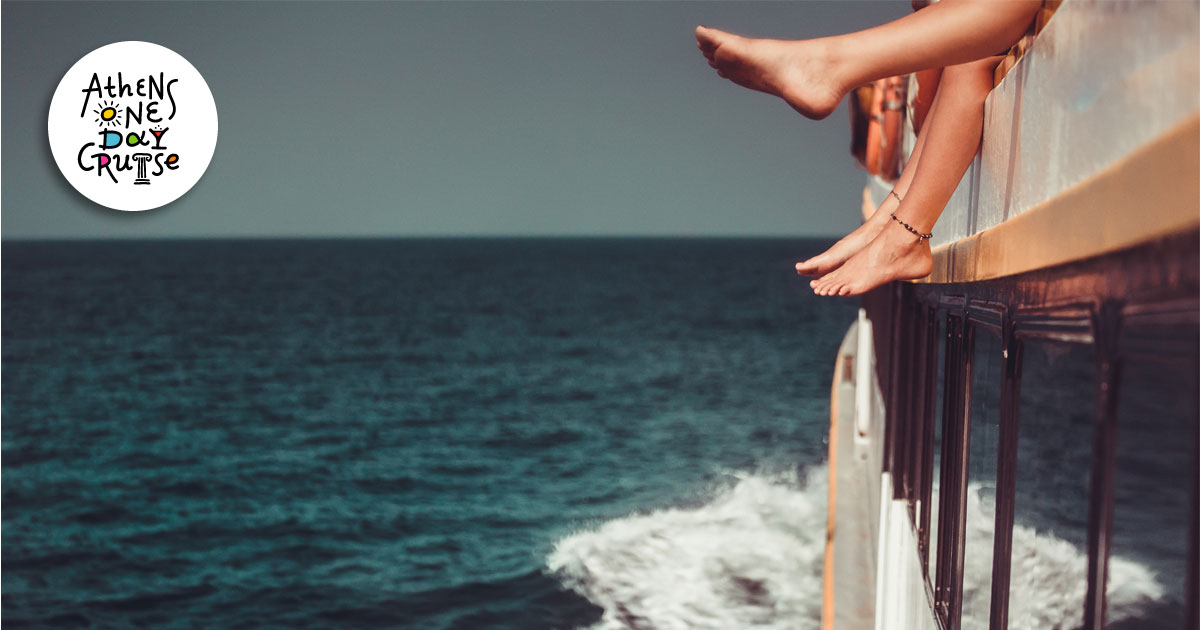 Bachelor party on board
After the last tiring month with preparations for the perfect wedding, it's time for fun. Spend some carefree moments with all your favorite friends. Try an alternative bachelor party on board! Visit different destinations and make your last party as single a memorable one!
Let's have fun!
Just before saying "I do", we suggest that you spend time with your beloved friends at sea. After all, the most beautiful and special memories are accompanied by the magical sound of the sea and the gentle caress of the sun, which slowly fades. Imagine all this idyllic setting with great music, great food and drink. And of course a tour of the most beautiful spots in the Argosaronic Gulf.
One Day Cruises takes over the whole organization and places the memories of the most legendary bachelor party on board in a beautiful and comfortable boat. The boat is easily adapted to the style of the bachelor party. Relaxed or full of experience, faithfully serving the vibe of any event. The most special and entertaining event of your life begins on the port of Piraeus and the destinations are Aegina, Hydra and Poros.
Unforgettable wedding
Note that several couples are looking for something special for their wedding day. Eventually they choose to have their wedding and reception in the middle of the Aegean Sea. Even for the wedding ceremony and reception, One Day Cruises offers comprehensive services and the ability to customize the cruise to your needs. Suggested places and ideas you've never imagined! All you have to do is enjoy every moment. Just trust them and leave the whole organization to the experienced team.
Tags: Luxury cruise, Bachelor, Party