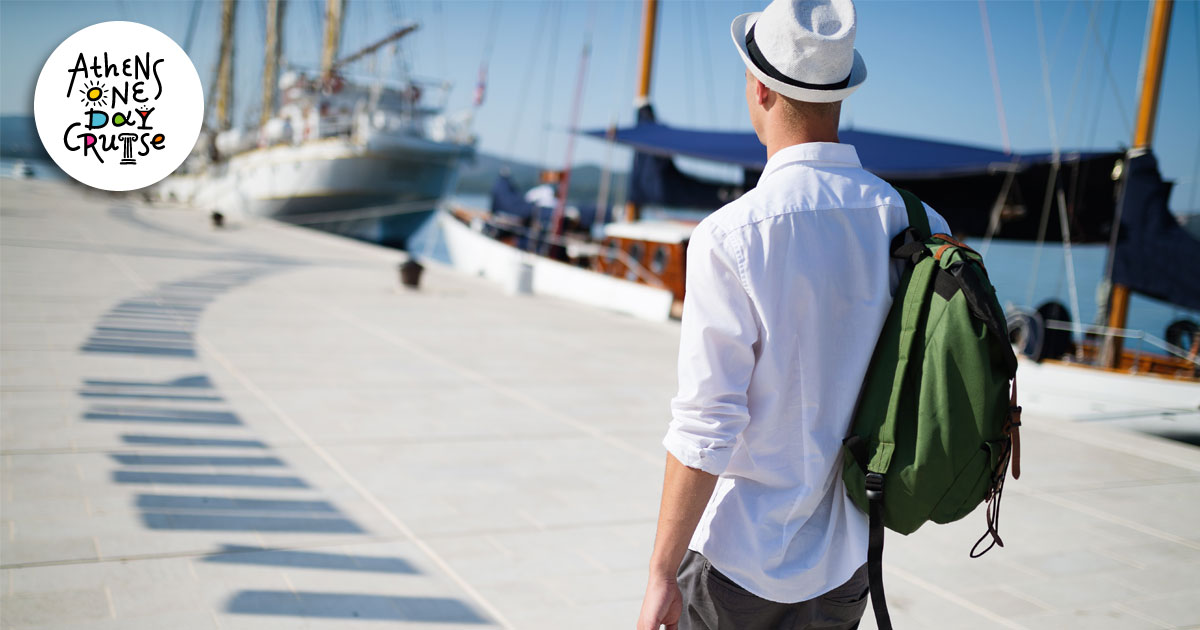 Youth votes for Weekend in Poros!
Picturesque, always cheerful with beautiful neoclassical city, this weekend's favorite island has many beauties. Poros invites not only those who love luxury but also those who are in the mood for fun ... on a low budget.
This lively island of the Saronic Gulf remains a favorite destination for young people and students, as it is just two hours away from Athens, enjoying fantastic food and vibrant nightlife combined with magnificent beaches. Conclusion? Youth votes for Weekend in Poros!  
Have fun
Poros is worth a visit with a very uplifting mood! Apart from the classical port of the neoclassical capital, where you will stroll through the alleys that hide little surprises, you can sit in one of the many bars by the sea. You will surely find the corner that represents you: from classic destination for loud cocktails and rock music, to the ultimate hangout of Greek music lovers! Whereas at the central point of Poros they take place separate events that elevate the fun!
Diving and water sports
However, the party continues the next day on one of the most beautiful and organized beaches on the island. Such as Askeli or Neorio that offer water sports and other fun activities. Head to the beautiful creek beneath the Zoodochos Pigi Monastery for a more relaxed atmosphere, turquoise waters and pine trees that reach the sea.
Gastronomy ... on a budget
In terms of food, your choices are many for all tastes and budget. For home-cooked Greek cuisine and fine dining there are taverns that are among the first preferences of islanders and visitors. For fish you will definitely visit the fish taverns in Punta. Finally, you will not leave the island without a box of the famous Poros sweets with almonds. You can also find coconuts, chocolates, pastels and enjoy delectable ice creams.
Tags: Poros, Agia Paraskevi beach, Weekend, Almond sweets, Neorio Poros, Zoodochos Pigi Poros