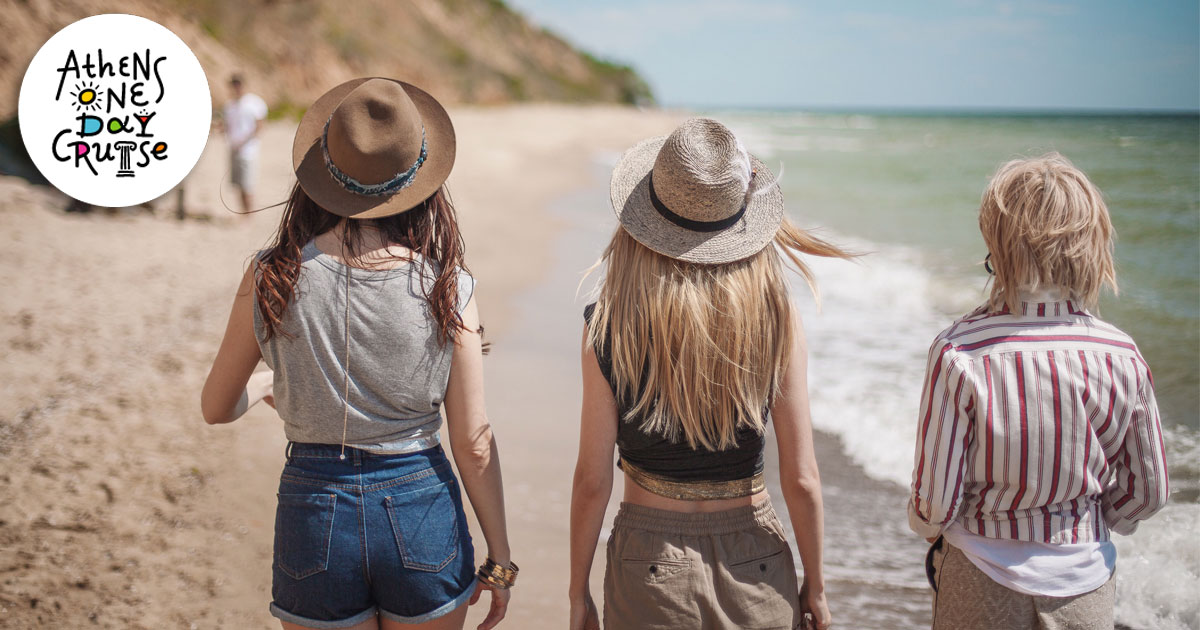 Post-quarantine era ... 10 things we can't wait to do!
The first days of spring were unprecedented for all of us due to the spread of the corona-virus. But now, in the post-quarantine era and while summer has arrived, there are many things we were looking forward to do. 
Back to normalcy
Although we have not returned to normalcy at 100%, we can enjoy a trip to nature without fear. In the nearest forest or on the nearest shore in our house.

The established appointment for our grooming. Whatever that means for everyone, it's one of the first things on the waiting list.

A coffee with friends. Walking along the coast may be a better idea than 2-3 hours in a cafeteria. In any case, the confinement in our home made us seek more nature and outdoors.

Swimming on our favorite beach. Always be careful.

Back to our favorite gym. Although it will be a little late, it makes us long for it even more.

A walk through the shops that will update their collections is all we need to see what we will be wearing this summer.

A meeting with our parents and grandparents, our family that we missed so much all this time.

Even when we return to the office or where we work, we have reached the point of looking forward to this time.

It is time to choose a destination within Greece for our holidays. Especially this year when our country is considered one of the safest destinations in the world more than ever.
But until it's time for our regular vacation, it wouldn't be a bad idea to take a day trip to a nearby destination. The one-day cruise of One Day Cruise is ideal, during which we will visit 3 favorite islands of the Saronic Gulf, in order to understand summer for good.
Tags: corona-virus, quarantine, One Day Cruise, Argosaronic Gulf, Argosaronic islands