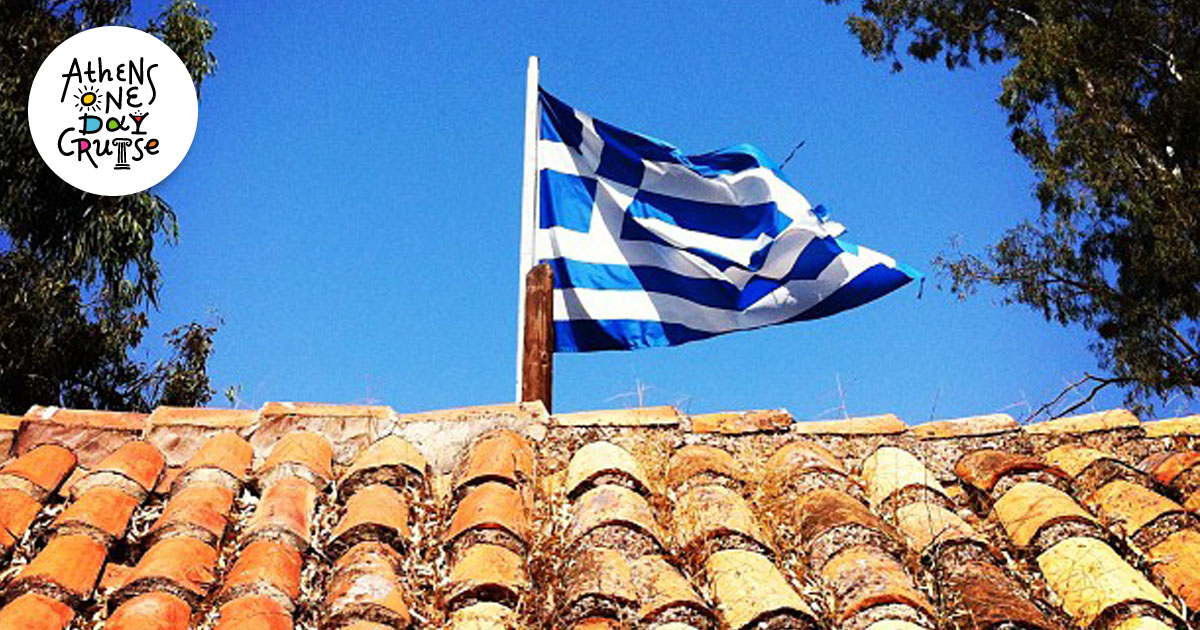 Miaoulia 2020
Miaoulia 2020: This is a series of festive events, one of the biggest celebrations that take place every year at the end of June in Hydra.
The celebrations are dedicated to the memory of Admiral Andreas Miaoulis and throughout his naval warfare during the liberation struggle of the Greeks, during the period 1821-1827. This year Miaoulia will be held on June 26, 27 and 28.
Andreas Miaoulis
Miaoulia is dedicated to the date of his death, June 11, 1835. Andreas Vokos Miaoulis was one of the most important, if not the most important factor in the struggle. As leader of the Hydra Navy, he led the Greek fleet to victory against the Ottomans. His burial took place on the coast of Piraeus, from where Akti Miaouli took its name. In 1952 they transported his bones to the School of Naval Trials in Piraeus and in 1986 in Hydra by Naval ship.
The program
Miaoulia lasts two weeks. They include many activities in their program. Such as artistic and musical events, theatrical performances and  speeches. Also sports, torchlight processions, exhibitions and concerts. The second day includes the reception of the representative of the Navy and the officials at the City Hall of the island.
An integral part of the events is the representation of a small part of the Elder's Battle and the burning of the Turkish flagship on the third day. The performance ends with the burning of a model of the frigate at the entrance of the port of Hydra. An impressive sight that if you are on the island you should not miss. Traditional dances and fireworks make the events spectacular.
The highlight
The most important part of the events is scheduled for the third and last day. This is the honorary memorial prayer and the laying of wreaths. During the celebrations, the lekythos with the heart of Andreas Miaoulis is transferred from the Historical Archive-Museum of Hydra to the Holy Cathedral for the Divine Liturgy and doxology. Then they take it to the castle of Kavos for the memorial service and the laying of wreaths.
On the occasion of the 200th anniversary of the Greek Revolution that will be completed next year, the Municipality of Hydra is preparing an anniversary program. They call it "Hydra for '21". This program will last one and a half years. It starts in the second half of 2020 and lasts until December 2021.
Tags: Hydra, Miaoulia, Andreas Miaoulis, Festiv vents, Celebration, Representation