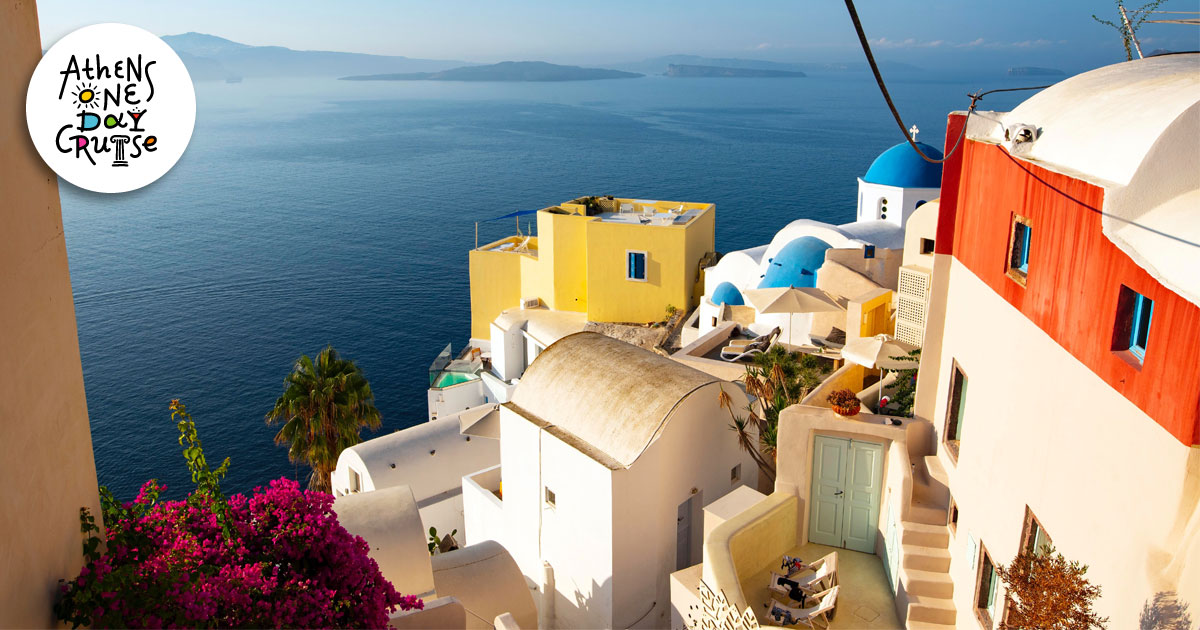 Island hopping: Cyclades or Argosaronic Gulf?
You may not know exactly what island hopping is. It is a term that we find more and more often in tourist sites. It is a series of shorter trips with temporary stops from one island to another as part of the holidays, unlike a simple trip with a final destination of only one place. Island hopping offers variety, fast image switching and at the end a huge package of memories from your nearby excursions or your regular vacation.
Island hopping in the Cyclades
The islands of the Cyclades are one of the most popular destinations. Their location on the map makes them ideal for visiting at least 2-3 at a time. The enchanting beaches, the wild landscapes and the special architecture attract tens of thousands of tourists every year. Choosing two or three islands saves a significant portion of ferry or airline tickets from being visited individually. This does not mean, however, that the cost will necessarily be small. The further you go, the bigger your budget.
You also need time. Not all Cycladic islands are close by. The nearest is about 2 hours from the port of Rafina. So it is difficult to do island hopping in a single weekend. And even if you do, you may not enjoy it as much as you would like due to limited time.
Island hopping in the Saronic Gulf
The islands of the Saronic Gulf are ideal for short weekend or three-day excursions. For example, in an hour and a half at most you can be from Piraeus to Aegina. Within two days you can comfortably visit the other islands of the Saronic Gulf, Poros and Hydra, and even Spetses.
By choosing One Day Cruise, however, you can tour the three islands in a single day, getting a strong taste of each. The itinerary and schedule of each cruise offered by One Day Cruise are designed to ensure time savings without tiring the visitor, combined with a very affordable price. The selected tours are designed according to the tastes of the visitors, so that everyone chooses exactly what interests them.
Tags: One Day Cruise, greek islands, Cyclades, Argosaronic islands, Argosaronic Gulf, Vacation