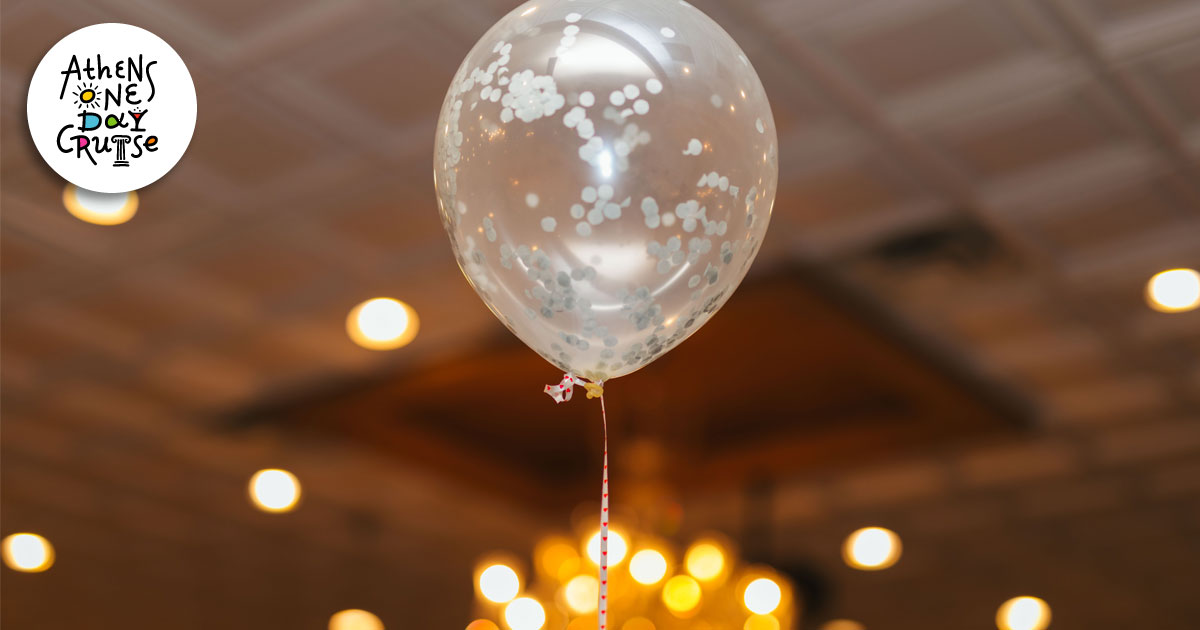 4 + 1 reasons for a cruise in the Saronic Gulf (Part B)
Are you looking for an occasion for an one-day cruise in the islands of the Saronic Gulf? Here are some good ideas to get it done. So let's  ... 4get started! 4 + 1 reasons for a cruise in the Saronic Gulf!
Promotion
It is not a small thing to get a promotion, so it should always be celebrated. After all, it is not something that happens every day! So celebrate the new page that opens in your career with your beloved relatives and friends. Invite them to spend a day together in Hydra, Poros and Aegina.
Bachelor
The ideas for a bachelor party have lost their originality and so everyone ends up more or less trivial. Whether you are the bride or the groom or the good friend who undertook to organize the bachelor of the bride and groom, but does not know exactly what to do, One Day Cruise is here and promises an unforgettable experience before the big day.
Birthday party
Invite your friends and loved ones to wish you "happy birthday" on a one-day cruise in the Saronic islands. What is more original? Extinguish your candles at sea in the middle of the Saronic Gulf. Enjoy your swim in Hydra, Poros and Aegina, so that your birthday this year will be unforgettable. By choosing the special service for birthday parties, you can have at your disposal cake, food, decoration. Even animateur to entertain and keep your kids busy.
End of exam or graduation
A period has come to an end. Whether it is the end of a difficult exam period or your graduation from University, you have every reason to celebrate carefree. So before you officially leave for your summer vacation, get a taste of Poros, Hydra and Aegina to say goodbye temporarily or permanently to student life.
Retirement
Another important moment worth celebrating. After so many decades, it is time to rest and enjoy the joys of life away from the stress of work. For many, retirement causes a little melancholy. Get started on a One Day Cruise and promise yourself more travel from now on.
Tags: One Day Cruise, Bachelor