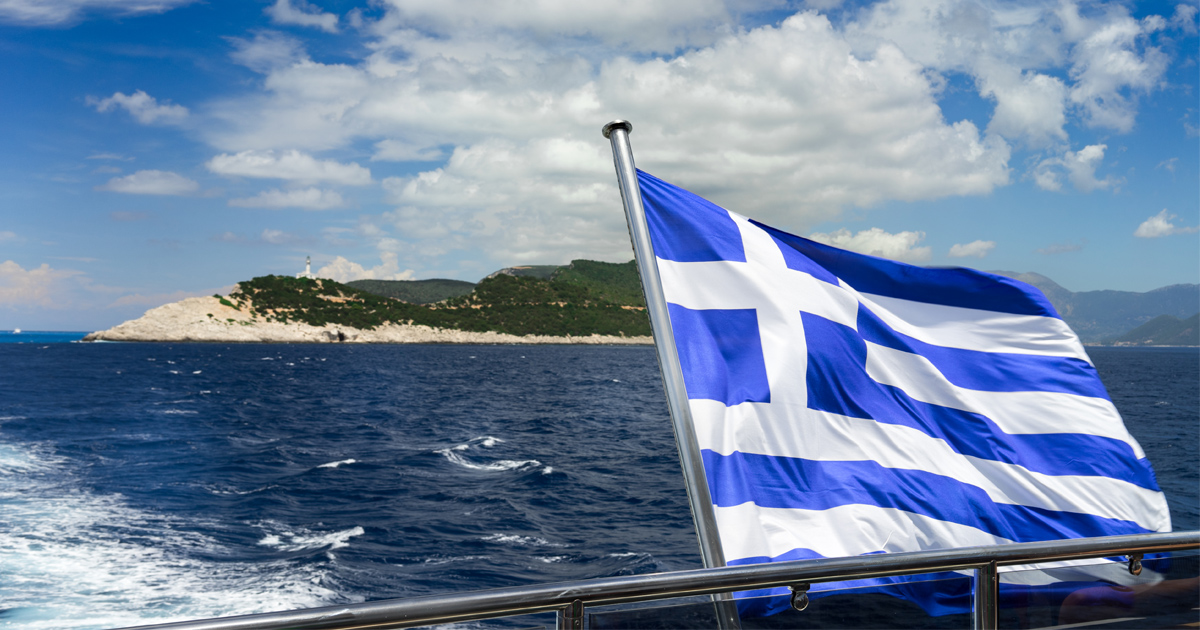 Aegina: The first capital of the Greek state
Those who are well acquainted with Greek History know that the beautiful Aegina was fortunate to be designated as the first capital of the newly formed Greek State, after the period of the Greek Revolution of 1821.
This happened due to the civil unrest that took place in Nafplio, which was the first choice for the state capital. But Aegina, in that very short period of time that was designated as the seat of government, experienced the development it needed. The population of the Saronic island was basically poor and then began to grow. As it happens in such cases, people from all over Greece started flocking to the island.
Aegina is designated on November 11, 1826 as the seat of the Provisional Greek Government. However, it took more time for Ioannis Kapodistrias to arrive on the island to take up his duties. This happened on January 26, 1828, when he was sworn in at the Diocese.
The great projects

During this period, essentially from 1826 until October 1829, when the capital was finally transferred to Nafplio, Aegina experienced great growth. This gave its residents the opportunity to experience a better quality of life. Until then, the wealthiest Aeginians lived in huts, but had money to build houses. But the same did not happen with the public works of the island.
Aegina was poorly built, with narrow streets and few large houses. The situation was a bit better in the port where there were some well-built shops with traders selling food and luxury items from Europe.
The arrival of Ioannis Kapodistrias on the island after his visit to America to bring money and supplies for the inhabitants brought the necessary wealth. The good that the governor did in Aegina was huge as I. Kapodistrias was very active. His great works were innumerable. Starting from the Orphanage of Aegina that operated in 1828 and became the first spiritual center of modern Greece, Kapodistrias continued with:
the organization
of the National Printing Office and
of the Mint

the foundation
of the Financial Bank,
of the National Museum,
of the National Library,
of the Minerals Museum,
of schools and
of the first Teaching.
Economic activities were divided into maritime and land-related, although the burden fell on the former. Livestock was always limited to Aegina, but the island had shipyards and olive presses. The pistachio that financially supported Aegina also held an important position. A large part of the population was engaged in the cultivation, collection and export of valuable fruit, a fact that brought and continues to bring money to this day.
If history had been written differently, today's Aegina would also be completely different.
Tags: Aegina, Greece, Ioanni Kapodistrias, First Capital