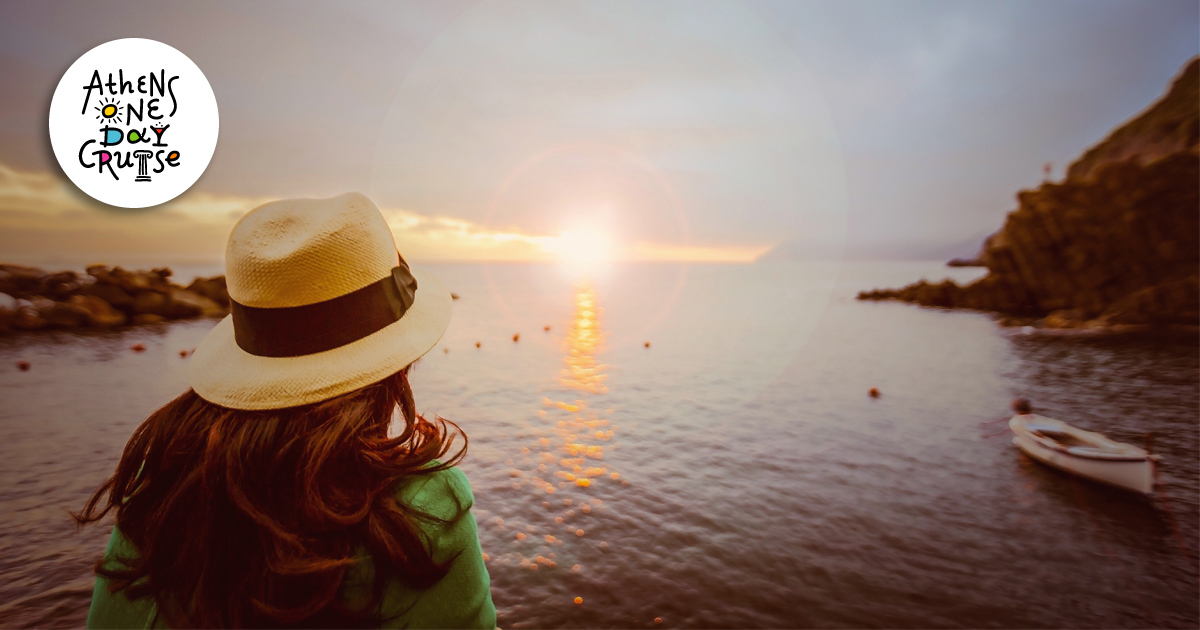 Aegina - The ideal day trip from Athens
It is a fact that everyone has missed a day trip due to travel restrictions caused by the coronavirus pandemic. But if you are now making a list of the destinations you would like to visit, do not forget to include Aegina. Just an hour and a half from the port of Piraeus and less if you prefer the dolphin. Aegina is full of images that will be unforgettable. And that is why it is considered the ideal day trip from Athens.
What can you do

A good start is a walk in the alleys and cobbled streets of the island. The neoclassical buildings with a strong folk element are a beautiful image that you should not miss. Then, take a walk through the shops of Aegina. Choose from the traditional products the famous pistachio of Aegina and the various souvenirs.
A day on the island should not miss the visit to the Temple of Aphaia Athena. It is located in the northeastern part of the island above Agia Marina. The archeological site that was a model of the Parthenon is located on a pine-covered hill. And it is admittedly a great attraction.
If you leave the port and head south, in 9 km you will reach Perdika. A picturesque fishing village where you can take a dip and taste the fresh fish and seafood produced by the local fishermen. Do not miss the opportunity to walk to the church of Agios Sostis, on the Perdika peninsula. The road you will cross is paved for walking and cycling to the edge.
The archeological site of Kolona is the second historical monument that you must see if you go to Aegina. The area got its name from the column, which has been left over from the Temple of Apollo located at the top of the hill. There is also the Archaeological Museum of Aegina which houses collections of ancient jewelry, ceramics and sculpture, coins, weapons and bronze vessels.
Ideal for a lunch picnic or for an afternoon walk before taking the return ferry is the Eleonas Plateau. It has rich flora and fauna and centuries-old olives. Alternatively, it is ideal for sports activities and relaxation.
Tags: Aegina, One Day Cruise, one-day