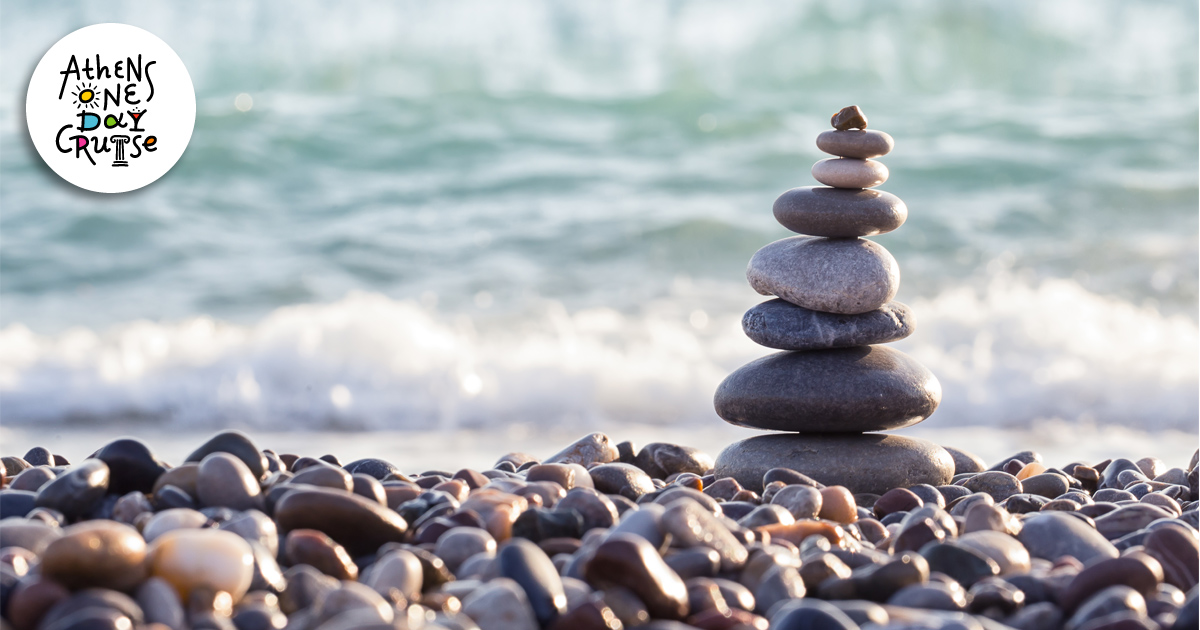 The Castle of Kavos in Hydra
A special place near the port of Hydra is occupied by the Castle of Kavos. This is an atmospheric spot, which you must go to see as many times as you visit the island. First of all it is the perfect place for perfect sunsets and artistic photos.
At the same time, however, it is a place with a long history. There is the statue of Admiral Andreas Miaoulis. And next to him is the bust of Antonios Kriezis, the fighter of the Greek Revolution of 1821 and twice prime minister of Greece. Its bust is located below the eastern cannon of Hydra.
The Castle of Kavos in "Miaoulia"

Entering the port on the left on the castle, the statue of Andreas Miaoulis can be seen. The Castle also functions as a natural passage for Mandraki which is the last closed bay before the ship reaches the port.
During the week of celebrations for "Miaoulia" that take place every year in the last week of June, the Castle of Kavos hosts events. Festive events, speeches, music and theatrical performances. In general, the Castle is suitable for summer cultural events and is full of people. On the last day of the celebrations for "Miaoulia", the Castle is filled with wreaths laid by the officials at the sculptural statue of the legendary Admiral.
Otherwise, it is a quiet place with stunning views, closely linked to the Greek summer, as similar places can be found on countless islands and coastal areas of our country.
Also, on New Year's Day and as soon as the time changes, the cannonades from the Castle of Kavos are a tradition. It is worth taking a moment to stand in this enchanting part of Hydra. Booking a cruise with One Day Cruise is at your disposal all year round during your stay on the island, so you do not miss this opportunity.
Tags: Hydra, Miaoulia, Castle of Kavos