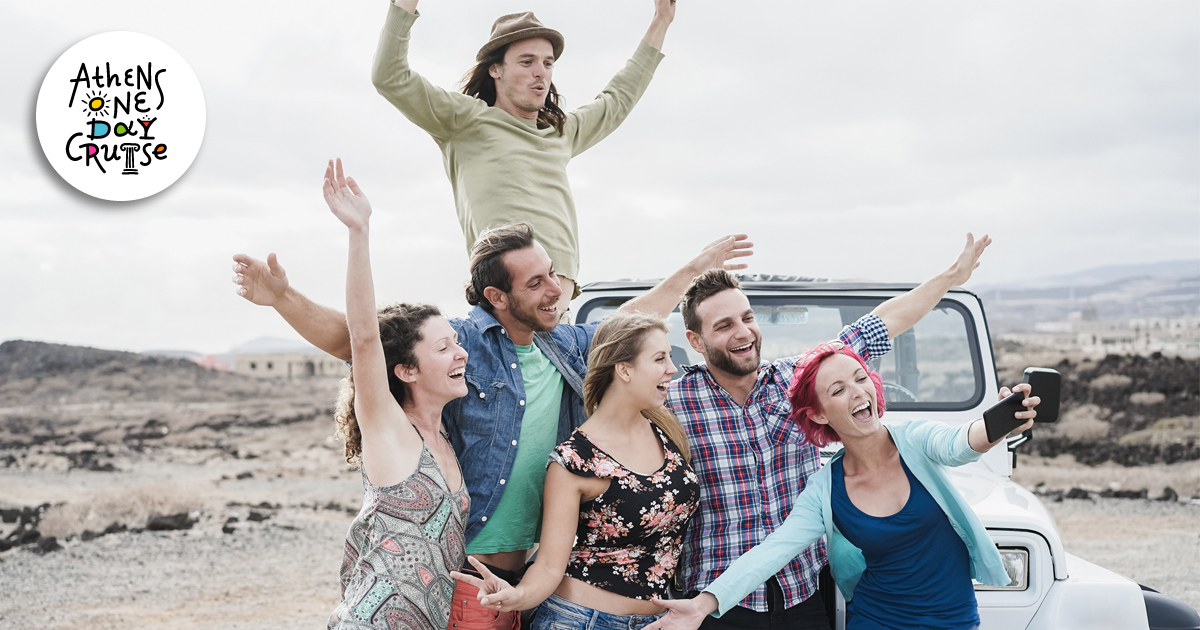 First excursions for the Spring-Summer 2021 season
With the gradual removal of the lock down, your mind may run to short, short escapes. Since it is spring and we are heading towards summer, the need to change performances becomes even more urgent. Here are some good ideas for your first excursions.
Nafplio

Nafplio is a little more than an hour and a half drive from Athens. Although a classic destination, no matter how many times you go to Nafplio, you never get enough of it. It is a place suitable for groups, families and couples.
Take a walk in the old and new city,
wander the picturesque alleys with the majestic houses,
take your photos in Syntagma square,
go to the port to walk on the coastal road,
fool the Bourtzi and
If you have the stamina, go up to Palamidi, the legendary fortress with the 999 steps built by the Venetians in 1687.
Chalkida

The capital of Evia is just a 50 minute drive from Athens. It is a modern city with beautiful beaches, interesting nightlife, delicious food with an emphasis on fish and seafood and plenty of shopping.
You can stay in Chalkida to better discover it and enjoy its famous bridge thanks to the unique tidal phenomenon of the Strait of Evripos.
Do not forget to cross the coastal pedestrian street or if you prefer something quieter you can go to the surrounding villages.

Aegina

Depending on whether you take the dolphin or a conventional ship or Aegina is not more than an hour away from the port of Piraeus. And of course it is the best start for the new summer season!
You have countless options for swimming all over Aegina, so make sure you have time ahead to go to the most basic beaches.
Take the time to discover the famous pistachios of Aegina. In the traditional shops that you will see in the port you will find them in original versions, as the pistachios for the people of Aegina go with everything.
If you want attractions, Aegina will compensate you with the above. Start from the Temple of Aphaia Athena, continue with the medieval Paleochora, take a walk from the Monastery of Agios Nektarios and the archeological site of Kolona, ​​while it is worth to be found on the island of Moni with the wild animals.


Loutraki

Loutraki is a classic destination, ideal for weekends. As it is only one hour away from Athens, choose it even for a day trip.
Its cosmopolitan beach is all you need for a walk and a swim. It is 3.5 km long and starts from the Isthmus of Corinth, while it is worth staying until sunset.
Once you are in Loutraki do another 14 kilometers to visit the beautiful, relatively unknown until recently Lake Vouliagmeni. It is a deep sea bay that is the best choice for your first baths.
Tags: excursion, next to Athens, one-day, Nafplion, Chalkida, Aegina, Loutraki, spring summer 2021