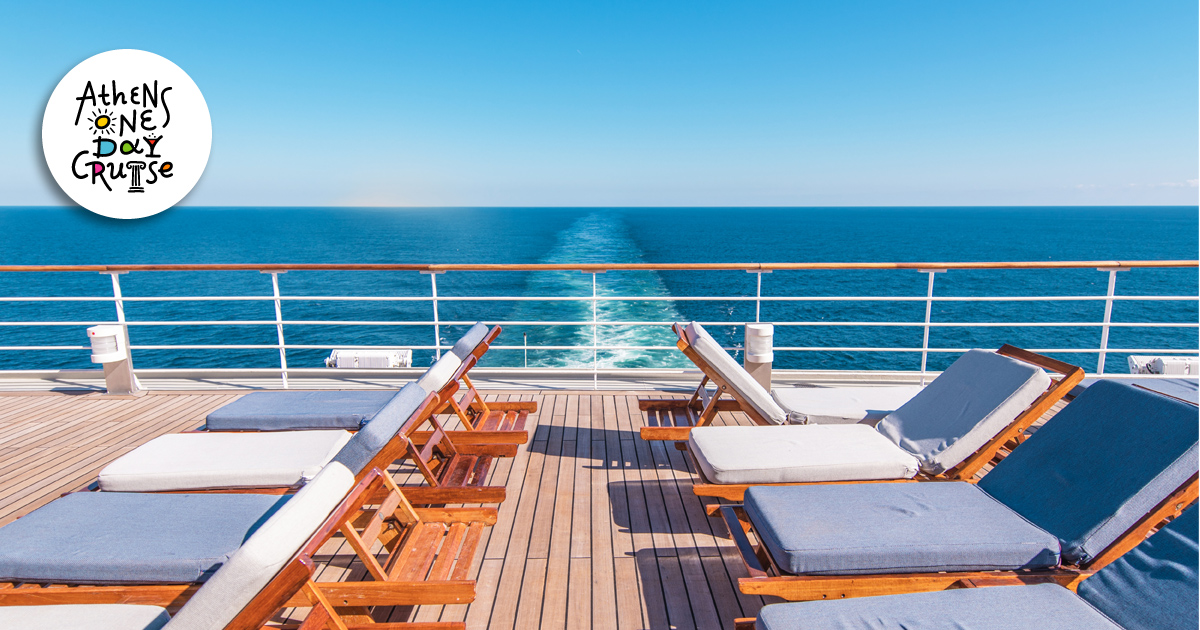 Cruises from Athens
When it comes to summer vacations, there are many who choose a short, multi-day or even one-day cruise. If you live in Athens, the options are many, depending on the time you have and the money you want to spend. You can choose cruises from Athens to the Eastern Aegean, the islands of the Saronic Gulf and the Dalmatian Coast.
Eastern Aegean Islands, Kusadasi and Rhodes
This is one of the most classic cruises that combine relaxation, guided fun. Cruises to these destinations are at least seven days long and run from May to August.
The departure is from the port of Piraeus from where the cruise ship heads to the islands of the Eastern Aegean, passes through Samos and ends at Kusadasi on the Turkish coast.
Kusadasi is a small seaside resort town opposite Samos. There the passengers go down to make an excursion to Ancient Ephesus, but also to see the market of the city. Then the cruise ship heads south to Rhodes, where passengers enjoy a visit to the old town of the island and other tourist areas.
Depending on the duration of the cruise, the itinerary may include other Cycladic islands, Patmos or Crete before returning to Piraeus.
One Day Cruise in the islands of the Saronic Gulf
It is the simplest and shortest cruise you can find as it is daily. But it is designed to give the visitor the opportunity to see three islands in one day.
To begin, the One Day Cruise ship approaches Hydra, Poros and Aegina, while passengers have enough time to pass it on each island.
In this context there are one-day excursions in which you have the opportunity to see the sights of Aegina, while there is also the excursion for swimming in the Monastery, the small island opposite.
Venice, Dalmatian Coast and Italy
On the other hand, from the Ionian, there is another cruise available starting from the port of Piraeus. Usually a cruise like this lasts seven days.
The ship approaches the most famous ports of the Adriatic. After passing through Corfu, it then approaches Katakolo in the prefecture of Ilia to head to Venice and Bari. Last stop of the cruise is the cosmopolitan Mykonos, the most famous island of the Cyclades.
Tags: Luxury cruise, One Day Cruise