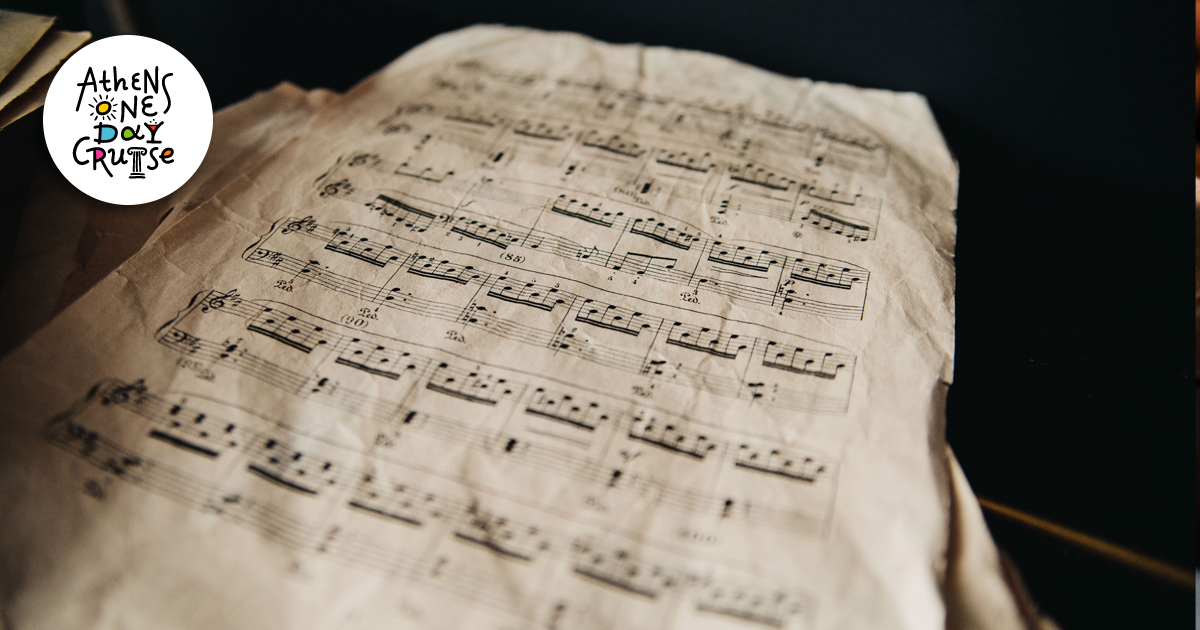 Concert in the temple of Aphaia
A great cultural event took place last year at the temple of Aphaia Athena in Aegina. In fact, despite the coronavirus pandemic, due to which all cultural events were canceled. Specifically, the concert in the temple of Aphaia entitled A Sunset in Greece with the main performer George Perris was filmed on September 29, 2020. The production of the concert was undertaken by Pure Art and EOT.
It was initially screened only in June of this year at Cine Psychiko. Since then the tour of the world has begun. It is scheduled to be screened within a year and until next June 2022 in USA, Australia, Canada, Germany, France.
The purpose of the concert is to highlight the historical and natural beauty of Aegina and indirectly of Greece. It is part of the EOT campaign for the promotion of tourism in our country. In fact, it is an innovative television product.
Other factors

Giorgos Perris performed his own pieces in the concert to music by Evanthia Reboutsika, which accompanied him with two of her melodies, and lyrics by Lina Nikolakopoulou. Songs from the international repertoire are also heard in English, French and Spanish. An important moment of the concert is the appearance of Marios Frangoulis on stage, who sang two classic songs with George Perris.
Through the concert, classical culture is connected with contemporary artistic creation, international impact and the mood of extroversion. George Perris is a performer with an international career that can ensure the success of this goal.
Viewers will see unique images that project the ancient beauty and Greek nature, directed by Claire Fafouti, which are charismatically invested by the texts of Lina Nikolakopoulou.
Tags: Concert, Tourism, Temple of Aphaia, Culture, Aegina