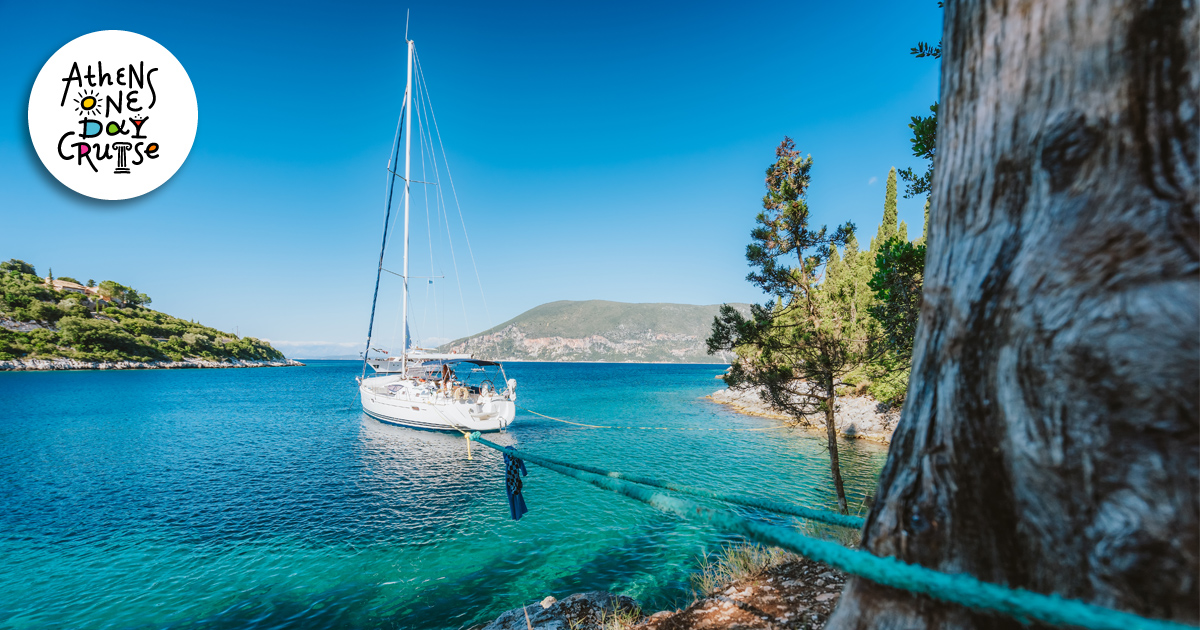 Capri of Greece: Portes
Thanks to the diversity of its landscapes, in Greece one can find places reminiscent of different places from around the world. The same goes for Portes. This is a small pine-covered fishing village, isolated on the southeastern side of Aegina that many resemble the famous Capri. Hence the name "Capri of Greece".
Portes is twenty minutes away from Agia Marina, half an hour from the Temple of Aphaia Athena and 45 minutes from the port of Aegina. You can get there by the coastal road from Agia Marina or coming down from the mountain village of Anitsaio.
It is a small community with eighty inhabitants, who make a living from their businesses, mainly from fishing and tourism. In Portes there are three taverns on the sea that serve fresh fish and good homemade food.
Portes of yesterday and today
The locals are very hospitable in Portes and their primary purpose is the longevity of their place. The area has a landscaping club with the aim of preserving the authenticity of the landscape.
Portes is a village with its own special history, which has gone through great trials in the past.
Why "Portes"?
There are various versions about how the village got its name.
According to one version, the name is due to the fact that the houses that were built there had only doors ("portes" in Greek) and not windows. Due to the raids of the pirate Barbarossa, so that they did not aim.
The most common version, however, is that the name comes from the Latin word porto which means port. Because from there the Venetians loaded the processed Aegean black stones on the ships that traveled to Crete and other ports. Also from there loads of raisins, figs and resin left.
Portes is a place in Aegina, which may not be immediately visited by those who go to the island for the first time. But the locals know it and especially those who have inflatables and boats.
In the near future
In the coming years, things show that the village will regain its former value, as a new port and marina is being built. The Doors were famous in 1960. Konstantinos Karamanlis, in fact, had described it as "Capri of Greece" and is still known by that name. With the new port, the village will have luxury hotels and restaurants, expensive boats and cruise ships that will be moored so that their passengers can enjoy the beautiful landscape and the crystal clear waters of the village.
At the moment in Portes you will find a few old houses with whitewashed courtyards and colorful flowers and several cottages. Revelation is the rocky beach with pebbles and pines on one side and sand on the other.
Tags: Aegina, Portes, Capri of Greece