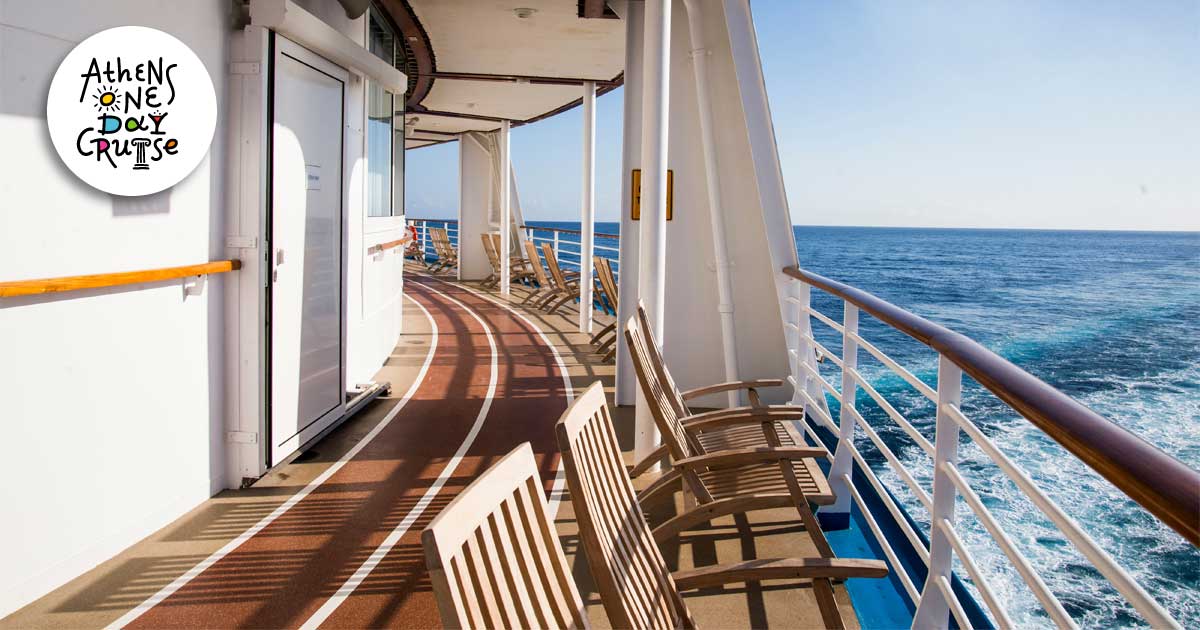 How to organize your cruise
Holidays and cruises are perfectly combined for an unforgettable summer experience. As long as you plan it carefully in advance, even if it is a one-day cruise with the One Day Cruise. How will you organize your cruise? See the steps you need to follow.
Choose your cruise
One Day Cruise offers you several alternatives to choose the right cruise for you. It can be the classic, the panoramic or the swim trip. Whichever you choose, you will definitely have the opportunity to explore the Saronic islands, Hydra, Poros and Aegina in the way you want. In addition, you will have the opportunity to have fun on deck or relax at sea.
Choose the right time
The ideal period to choose to do your cruise is the season between April and October. The weather is good, summer most months, which means you will not encounter surprises with rain and bad weather. Also, the day lasts longer, although the months of September and October have already shortened significantly.
Organize your budget
You will not spend much other than your ticket. Unless you want to wander around the islands, go for a meal at an expensive restaurant and go shopping or buy souvenirs. Everything will depend on the cruise you choose and what it includes in the ticket. There is always a way to spend more if you want to. Find a cruise that fits your budget and calculate the costs according to your company. Also, calculate how much extra expenses you may have to incur, as well as the cost of getting to and from the departure point of the ship.
Put your children in the plan as well
Depending on their age, ask them what they think of the idea of ​​a one-day cruise in the Saronic islands. Rest assured that they will be thrilled. To make it even better for them, suggest that you take their friends with you. It is certain that this way they will have more fun at sea, but also during your stay on the islands. A cruise is always equivalent to a vacation and in this case the whole family can have a good time.
Decide what clothes to take with you
In the summer months things are easy. Calculate the clothes you will wear plus the bag with the things of the sea, maybe a change and a light jacket for the return. For any other season when the weather is not stable, you will need 1-2 more clothes.