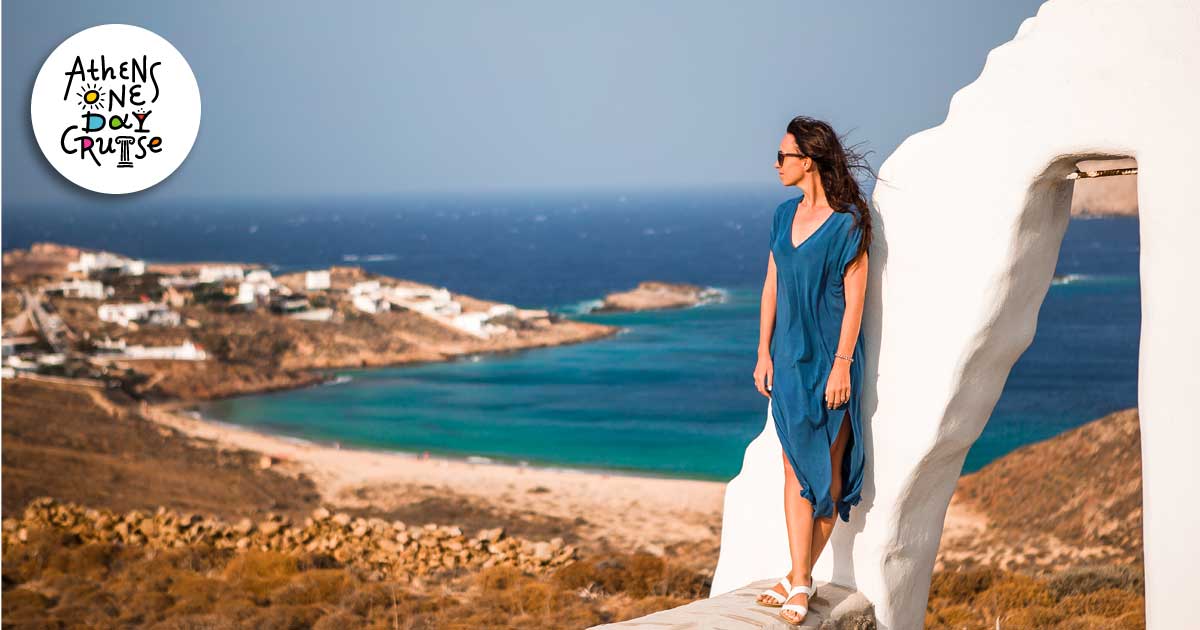 Summer Holidays in Aegina. Why? (Part A)
Whether you are one of those who like to plan next year's summer holidays since the start of the school season or the other "last minute" we are sure that Aegina is often on the list of possible destinations. Summer holidays in Aegina are an ideal choice for more or less everyone.
Why?
It is close to Athens
In fact, it is very close to Athens! In just a short time you can enjoy the blue and clear waters of our beloved island. Your journey from Piraeus will take approximately one hour, depending on the type of ferry you choose for your transfer. Perhaps some people believe that this is the reason why Aegina is the most popular destination of the Argosaronic Sea for summer holidays or even one-day trips.


Sights of archaeological interest
The Temple of Aphaia Athena as well as the archaeological site of Kolona compensate you with the history they hide, the myths and their strategic position with the wonderful view. If you find yourself on the island taking the One Day Cruise full-day cruise, you will have the opportunity to take a guided tour of the hill of the Temple of the goddess Athena following our classic excursion. If you are interested in the history of the place you are visiting (old and new) then take some time - just half an hour and three quarters - to visit the Folklore Museum of Aigna.
Religious tourism
Aegina is one of the Greek islands that are of great interest to lovers of religious tourism. It has over 100 chapels, churches and monasteries. The strongest attraction, however, is the Monastery of Agia Triada where the Church of Agios Nektarios is also located. Despite this, the patron of the island is the miracle worker Agios Dionysios. Access to the main religious monuments is particularly easy, while there are also daily excursions for those who want to visit the main Temples of the island.
Tags: Religious Tourism, Aegina, Temple of Aphaia, One Day Cruise, summer holidays