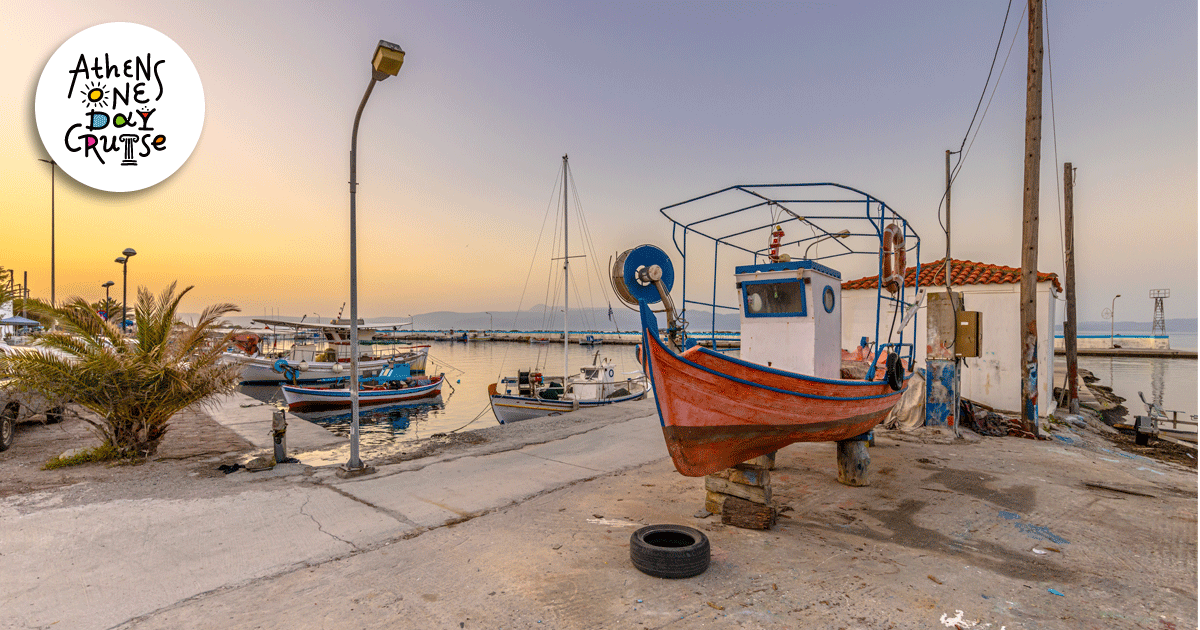 5 reasons to visit Hydra
Cosmopolitan, picturesque, stately and above all timeless, just two hours from the port of Piraeus, Hydra, in the "heart" of the Argosaronic Sea, is known for many reasons. Read here the most important ones and visit it this summer!
1. It is the "island of artists"
The list of artists who passed through Hydra over the years seems endless. The island has been a place of inspiration for artists of great scope – among them Pablo Picasso. Today Hydra hosts art galleries, exhibitions and cultural festivals creating a lively atmosphere for most of the year. The DESTE Foundation in the Sfageia area beyond the cannons hosts an exhibition of contemporary art each year, designed by one or more artists. There is also a branch of the School of Fine Arts on the island, which is housed in the Tombazi mansion to the west of the port.
2. It has a rich maritime history and tradition
In the Revolutionary Struggle of 1821, Hydra together with Spetses and Psara played an important role by having great naval forces. Hydra alone deployed 186 ships. Well-known captains, shipowners and politicians came from the island. Today, there is still the Academy of Merchant Mariners in Hydra which is the oldest in the eastern Mediterranean. For the above reasons, there are not a few events and celebrations that take place annually on the island in honor of the protagonists of the Liberation Struggle (Miaoulia, Kountouriotia).
3. There are no cars
Cars are prohibited in Hydra. All transportation is done by water taxis, donkeys or simply on foot! This in itself calms the mind and automatically puts it on a frequency of... vacation!
4. It has an incredibly beautiful country
The country of the island is of incomparable beauty. It has been declared a conservation area and this is the main reason that wheeled vehicles are prohibited. Stone mansions squeeze between two hills to spread out amphitheatrically to command admiration, while tiny alleyways lead to restored mansions and museums.
5. It has wonderful beaches and fishing villages
The sea in Hydra beckons the visitor as soon as he sets foot on the island. Spilia, Hydronetta and Avlaki are located just a few minutes outside the port and all three are suitable for swimming. Small picturesque villages and fishing villages exist outside the country, such as Kaminia, which can be reached by following the coastal road to the east. In Kaminia there are only fish taverns, while continuing the same path one reaches Vlychos, a spotless beach with gray pebbles where there are also houses built in the style of the 19th century architecture.
Tags: Hydra, Argosaronic islands, visit