One-day holiday activities in Athens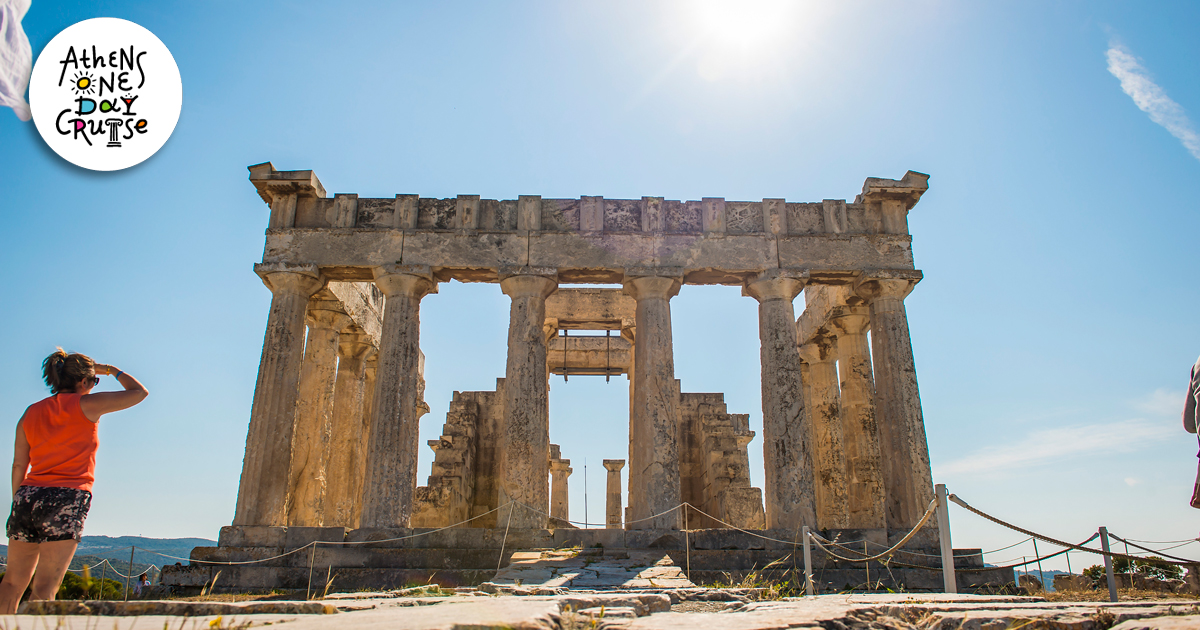 Even if you have only one day in Athens, you can enjoy your vacation to the fullest. The city is the ideal starting point for one-day holiday activities. Athens is your starting line for entertaining and discovering new places.
Find the red buses
If you want to see the city easily and with a fun way, the best way is to go to one of the City Sightseeing red buses. With the bus tours that promote the philosophy of Hop On Hop Off (Anave, Kateva), you can discover the city without having to worry at all. You will find a rich travel program covering every mood and need.
Take a walk through the National Garden
National Garden is a fresh breath in the city and is definitely worth visiting. You will enjoy your walk in the green area and relax in the center of Athens. After completing the walk in the National Garden, you can walk to the Zeus Temple. Moreover you can walk to Dionysiou Aeropagitou, the pedestrianized street leading to Acropolis. One of the best choices for a one-day excursion for a short break in Athens.
Discover the Athens Riviera
A stone's throw from the urban setting of the city is the Athens Riviera. With the background of blue, you can relax in the seaside shops and enjoy your swim in an island-like backdrop. Final destination for the one-day holiday in Athens, Sounio, where you will enjoy the privacy that creeks offer, and the unique energy flowing from the Temple of Poseidon.
Expeditions
Choose an excursion to the beautiful islands near Attica. Aegina, Hydra and Poros are ideal choices even if you only have one day. During your stay on the island, you can choose between our 3 excursions.
Tags: Zeus Temple, Athens Riviera, National garden, Bus tours, Poros, Aegina, Hydra