10 reasons to visit Saronic Islands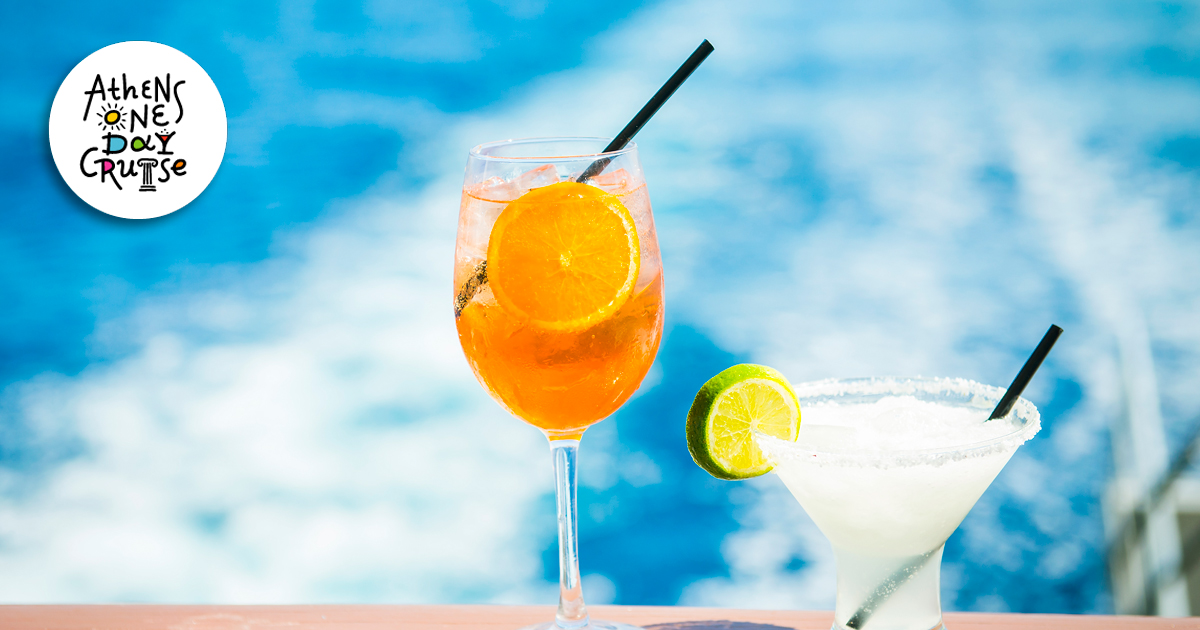 Endless blue, places and attraction with old history, secret beaches and excellent cuisine are just some of the reasons to visit Saronic Islands.
Aegina, Hydra, Poros, Spetses and Agistri are the most popular destinations in Argosaronikos.They are easy to reach islands and even suited for day trips. If you still thinking about it, here are 10 reasons to visit Saronic Islands. 
1) The transfer to the islands takes place every day from the port of Piraeus.
2) It is not necessary to have your own vehicle as you can go to beaches with boats, bikes or even on foot.
3) You will enjoy green and clear waters.
4) You will taste local delicacies and you will get products from small producers for your home.
5) You will enjoy fresh fish and seafood from the boats.
6) In Hydra you will tour where popular films have been filmed and you will experience the island that Leonard Cohen loved.
7) In Spetses, you will have the chance to enjoy your cocktail at the historic Poseidonio Hotel, which is a building of the beginning of the last century and shares the homonymous square with the statue of Laskarina Bouboulina.
8) For the celebration of "Armatas", when the municipality of Spetses honors every year the naval battle of Spetses, which took place on 8 September 1822 and has been recorded as one of the most important events of the Revolution of 1821.
9) For the Pistachio feast on Aegina that takes place every year at the beginning of September.
10) For the Monastery of Saint Nektarios in Aegina, a place of mercy and prayer.
Tags: Agkistri, Saronic Islands, Spetses, Poros, Aegina, Hydra