Spetses or Hydra: the eternal dilemma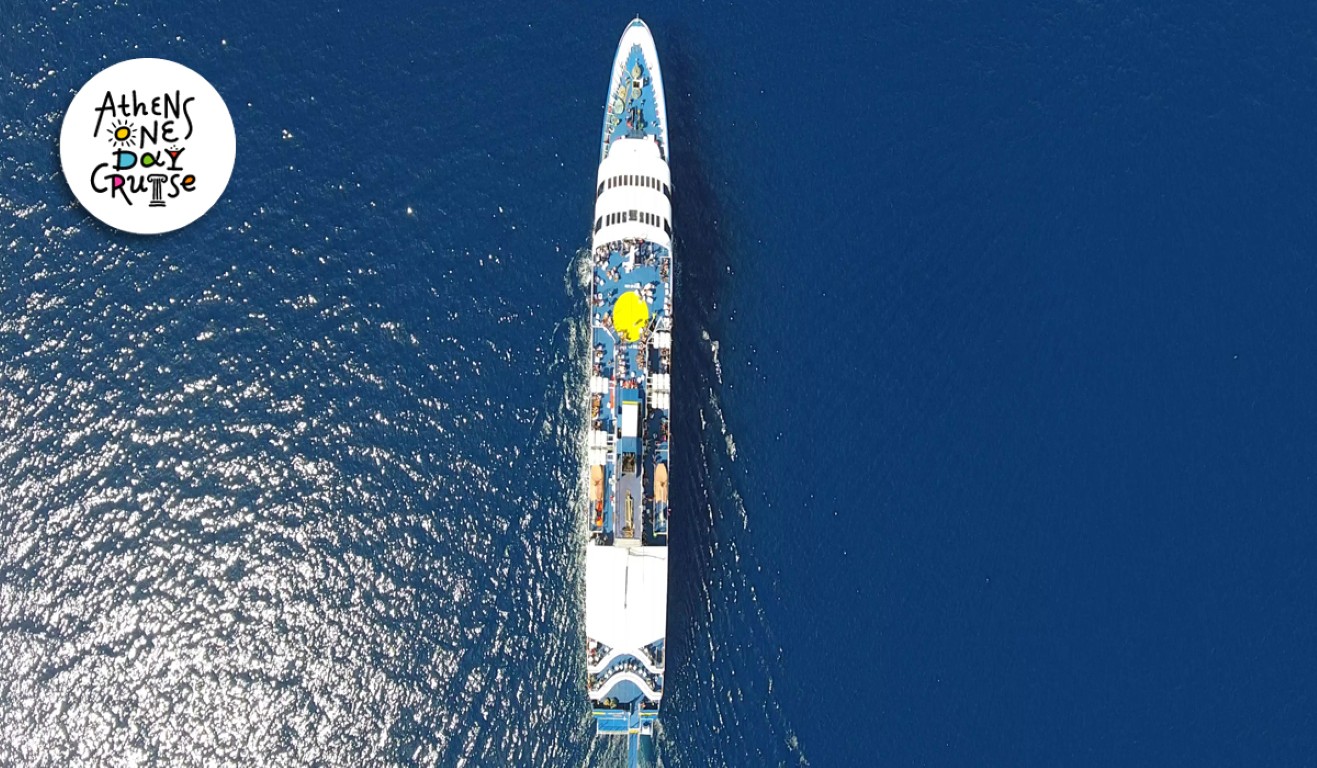 Beautiful nature, splendid beaches and centuries-long history are the three elements that characterize the island of Spetses. Spetses is close enough to Athens for enjoying a day trip and offers various activities and different places to keep you up for more days.
On the other hand, Hydra is the ideal escape from the city even for a single day, but its cultural and historical heritage as well as its wonderful waters can enchant you for a lifetime.
Both islands are a pole of attraction for jet setters everywhere, showing everyone their own lures. So, Spetses or Hydra? This is the eternal dilemma.
Why visit Spetses?
For the picturesque alleys that await you to explore and admire the black and white mosaic pebbles that decorate the yards of the houses and focus on nautical themes like frigates, mermaids, octopuses, inflatable sails and anchors.
For the famous captain houses of the island, especially in the wider area from the old harbor to the beach of Agios Nikolaos, which will charm you.
For the traditional shipyards of the island (shipyards) in the old harbor, where the craftsmen, keeping alive the skills over the centuries, build and repair wooden boats.
For the mansion that houses the Bouboulina Museum, where a lot of personal objects are displayed. Also, the house-museum of Hatzigianni-Mexi, one of the most spetsioth mansions. There are also the bones of the heroic captain. In special halls of the museum you will also find findings from the ancient Shipwreck of Iria, dating back to 1200 BC.
For the famous almond trees of the island you will find in Ntapia, in the port.
For the celebration of Armatas, which takes place every year on September 8th.
Why visit Hydra?
For diving from the Hydronetos pier and the sunset.
For the aura of an island loved by many artists of the international scene - among them Leonard Cohen where you can see his home.
For the innovative art exhibitions of the DESTE Foundation at the old slaughterhouses of the island.
To walk from town to Kaminia, overlooking the sea. In the beautiful little port of Kaminia you will discover the "Red House", a major attraction of the island that was built in 1786. It was inhabited by Admiral Miaoulis and today hosts exhibitions.
Tags: Bouboulina Museum, Sunset, Agios Nikolaos, Hydrapetses, Beaches, Hydra