Guide for swimming beaches in Saronic Islands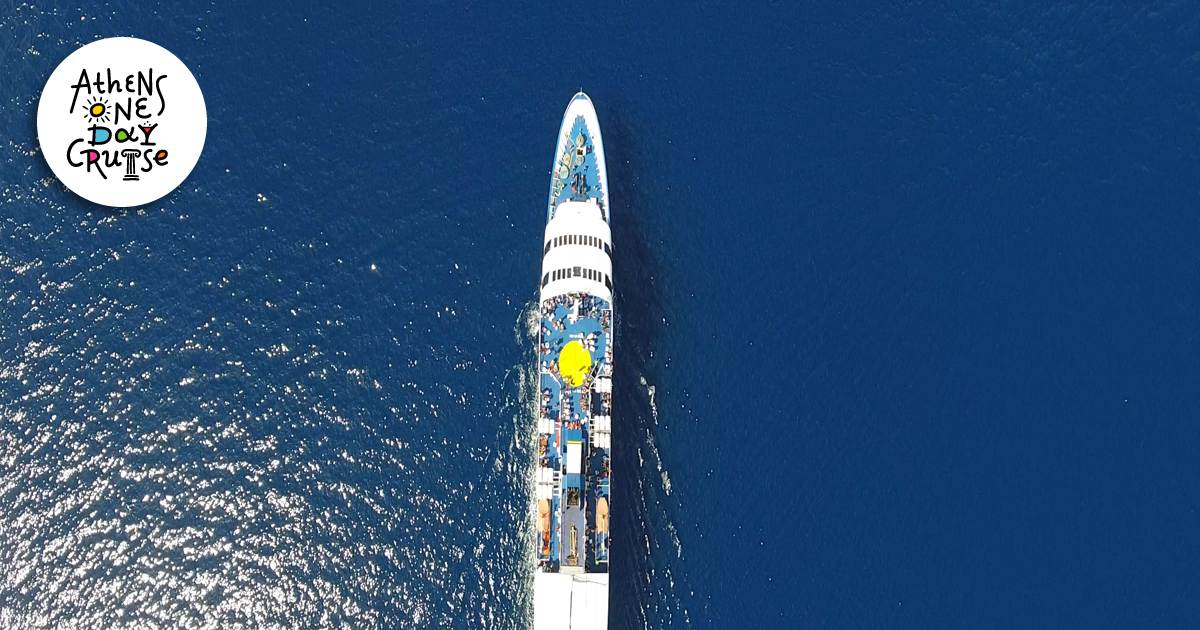 With One Day Cruise and Hydraiki's guide in Saronic islands, get ready for swimming in crystal clear waters and spectacular beaches.
Swimming in Hydra
The beaches of Spilia, Akroneta and Avlaki are only a few minutes' walk away from the port of Hydra. If you're interested in farther beaches, you can reach them by sea taxi, boats or tourist boats. Worth mentioning and visiting Mikro Kamini, Vlychos, Molos and the deserted beach of St. Kyprianos.
Swimming in Agkistri
Megalochori, Skala, Mariza are some of the most famous and beautiful beaches in Agistri that are worth swimming. However, one of the most beautiful beaches of Agkistri is Dragonera, surrounded by a lush pine forest. Μία από τις ωραίοτερες παραλίες του νησιού όμως είναι Δραγωνέρα, όπου γύρω της εκτείνεται ένα καταπράσινο πευκοδάσος. The waters are crystal clear, while the pine-sea harmony offers a relaxing environment. The beach is pebbly and has sun loungers. It also has a canteen where you will find coffee to skewers! Discover the small bays you can turn into "private" by spending the whole day at your "personal beach".
Swimming in Poros
Poros, despite its small size has many beaches. The majority of them are located along the southern, verdant coastline of the island. After the bridge of the Canal, the coastal road passes through Perlia and meets four beaches in succession. Mikro Neorio, Megalo Neorio, the Port of Love and the Russian Navy, are the four, very beautiful beaches where pine trees reach the sea in Poros bay. Following the canal bridge, the coastal road continues east and meets the Askeli and the Monastery. Both of them are very picturesque and crystal clear beaches, facing the open sea. Finally, shortly after the Temple of Poseidon, a short junction to the right of the road leads us to the small bay of Vagionias.
Swimming in Aegina 
Beaches of Aegina are considered as small, well-kept secrets. We recommend as a must visit the beaches of Sarpa, Vagia and Klima. Don't omiss from your list the Tourlos bay - a deserted but historic one - , as well as the Monastery Island. Especially the last one is described as an "earthly paradise". Finally, in Agia Marina you will dive in turquoise waters and enjoy the summer sun.