How to spend a day in Athens with a 100 euro budget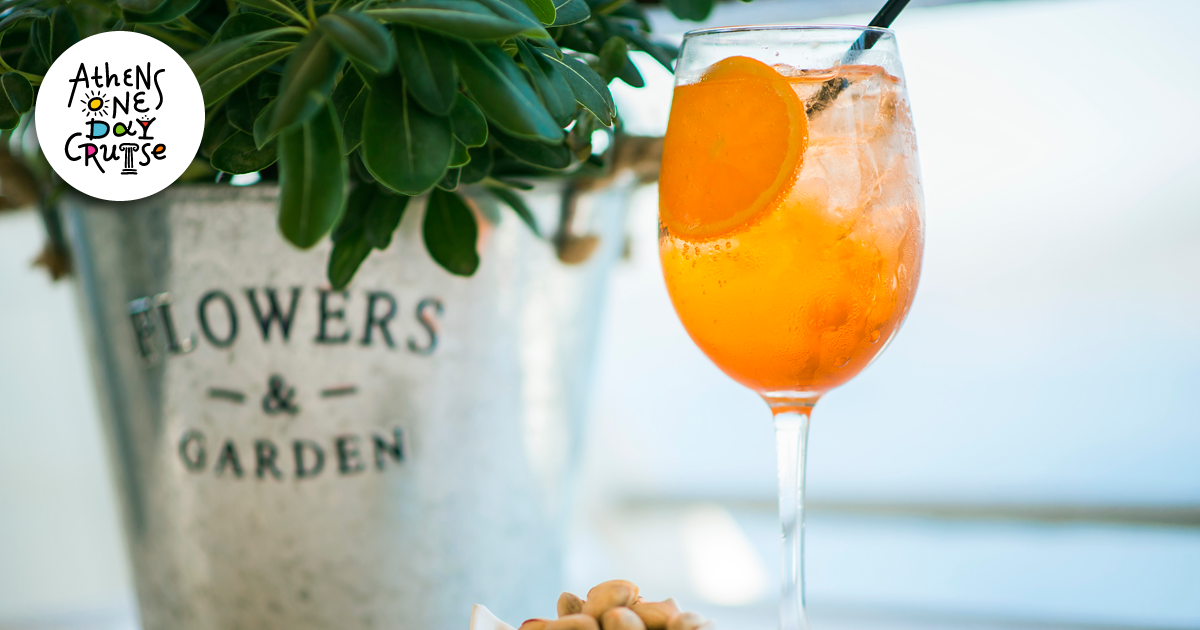 Whether Athens is your holiday break destination, or the city you live in, summer is an opportunity to get to know it better.
So how can you spend a day in Athens with a maximum budget of 100 euros?
Cruising in the morning
What could be a better day-start than a tour in the National Archaeological Museum of Athens. The National Archaeological Museum of Athens gathers treasures throughout ancient Greece's history, a period of more than 1000 years. Start early in the morning to have time to explore the Greek world. (General entrance 5-10 €)
Philos Athens is one of the most special places for coffee, breakfast and light lunch in the city center. A magnificently preserved building of old Athens has been renovated into a beautiful home-like shop. Ready to welcome anyone who wishes to make a stop in the bustling city, enjoying excellent savoury and sweet recipes. (32 Solonos Street, Athens, prices 15-20 €).
Exploring at noon
The National Garden is an oasis of coolness in the urban landscape. Take something refreshing in your hand and enjoy your stroll through the lush garden while learning about its flora.
If shopping is on your list then it is worth a visit to the thoughtful shops located downtown. Paraphernalia, A Future Perfect & Friends, Kakuru, Anamesa Concept Store, Kubaki, Prince and Akira Mushi will win you over with their unique creations and aesthetics. (prices from 20 €).
Chilling in the afternoon
Take a stroll in Plaka and its picturesque narrow streets, with a fresh ice cream from La Greche (from 2.50€). Walk until reach to the hip neighborhood of Koukaki, There you'll find all day cafe-bars, great for socializing, coffees and aperitivo (prices from 2.50 - 8 €).
Living the night
Summer in Athens and summer cinema go together. Cine Thiseion, the oldest summer-cinema of Athens, is distinguished for its privileged location and authentic atmosphere. Here you can watch a movie, overlooking the Acropolis and sipping homemade sour cherry juice. (Ticket 6-8€)
After your movie experience, you can head to one of the numerous hip bars of Athens. Like Chelsea Hotel in Plastira Sq. in Pagkrati, or the Clumsies on Praxitelous Street. There you can drink the rest of your budget on great signature cocktails! Alternatively, you can visit one of the beachfront summer clubs for a night that will last until the morning.
All day activities
A day in Athens can also mean a one-day trip. Book today your one-day cruise with us, in Saronic islands Aegina - Hydra - Poros!
Tags: Thiseion, Koukaki, Plaka, Monastiraki, Athens, Poros, Aegina, Hydra