Archaelogical Sites of Saronic Gulf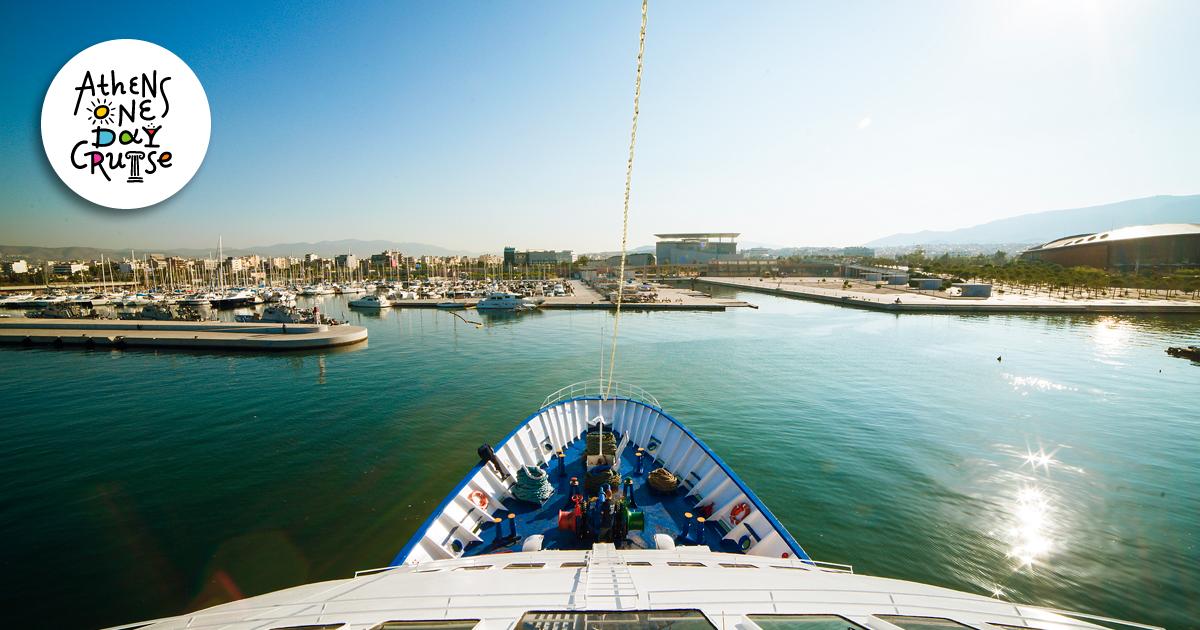 Are you looking for archaeological sites with special interest, near Athens?
Well, here are the archaeological sites of Saronic Gulf that you should definitely put on your list:
Aegina
The temple of Aphaia is the most important ancient monument of Aegina and is definitely worth including in your program. The temple dates back to 500 BC and is located on a pine-covered hill, north of Agia Marina.
Another important monument of Aegina is Paleochora. It is the medieval capital of the island, which lasted almost 1000 years (9th-19th centuries). Many churches with remarkable Byzantine hagiographies are preserved in the settlement. Paleochora is vis-a-vis to the monastery of Agios Nektarios.
The archaeological site of Kolona is the site of the ancient acropolis of the city of Aegina. A place inhabited by prehistoric times. What is more, in Kolona there are preserved Mycenaean walls, the foundations of the temple of Apollo and buildings up to the medieval years.
The temple of Hellenic Zeus is the ruins of a sanctuary near the top of Mount Ellanios at the southwestern tip of the island.
Salamina
The Tomb of the Salamis Fighters is located on the north coast of Kinosura, in front of the sea where the historic battle of Salamis took place in 480 BC.
The Tomb, a tribute to memory, is a circular stone about twenty meters high and is made of limestone and latex. On the same site you can find the bronze statue of Salamina Fighters, a modern sculpture by Achilles Vassiliou.
Poros
The Sanctuary of Poseidon in Poros is one of the most important monuments of antiquity. It is also one of the most important archaeological sites of the Saronic Gulf. In the same area, there was not only the temple of Poseidon but also a whole complex of auxiliary and other buildings that surrounded it. In fact, these buildings are now better preserved than the temple itself.
These well-preserved buildings give us abundant information on how ancient Poros habitants and their visitors lived and worshiped the god. So when we refer to the "sanctuary of Poseidon" we mean all these buildings that are a unit.
Sounio
Apart from the great view during sunset, Sounio has also great archaeological and historical interest. There you can find the remains of the Temple of Poseidon. The Temple of Poseidon in Sounio is definitely worth a visit, and you can combine it with some autumn swimming in the nearby beaches of Lechaina.
Tags: Salamina, archaeological sites, Poros, Aegina